From The Commissioner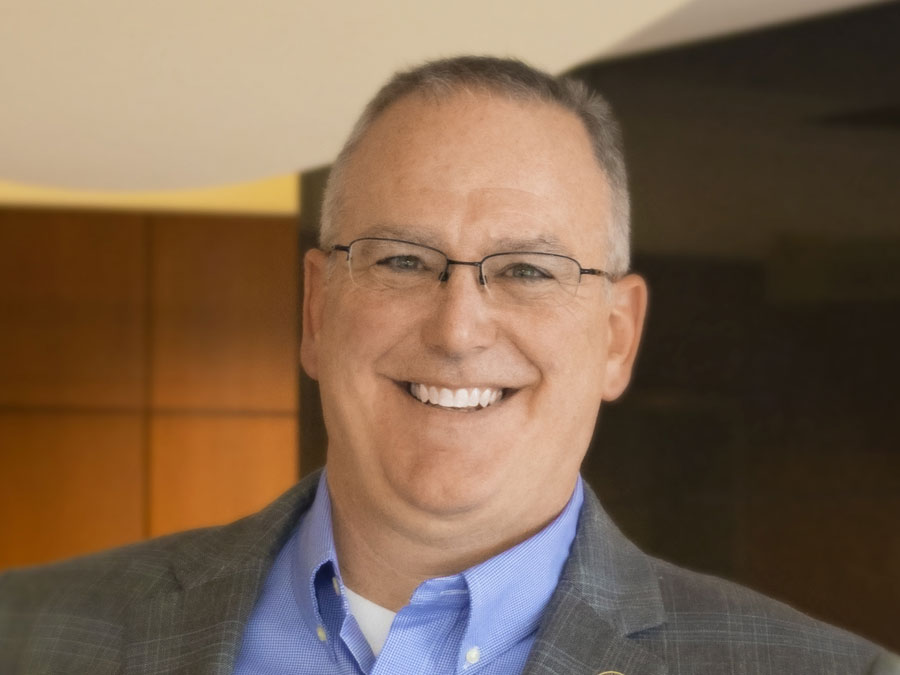 Peter L. Lacy
Motorcyclists, both new and experienced, showed their interest in riding in 2020 as Ride Safe Indiana (RSI) saw an increase in training participants over the past year. The training courses presented by RSI providers offered a safe environment for riders to have fun and keep engaged in learning despite the global pandemic. RSI, the Indiana Bureau of Motor Vehicles' (BMV) motorcycle safety program, has not wavered in its mission to keep all Hoosier motorcyclists safe on the road. The number of riders trained in 2020 increased by nearly 3% compared to 2019 and the RSI team is looking forward to another successful training season in 2021.
The new Electronic Submission Portal the RSI team launched enabled nearly 1,900 individuals to save time and add a motorcycle endorsement to their license online. We look forward to continued expansion of the portal. In addition, over the next year, RSI is committed to continuing its work with state agencies, providers, and local media to build awareness for motorists on how they can contribute to a decrease in motorcycle collisions and fatalities while simultaneously training motorcyclists.
I am proud of the increased training last year and look forward to another year of growth in 2021.
Provider Appreciation
With our providers, RSI steadfastly promotes the importance of both new rider courses and continuing education through advanced courses for veteran riders. Refresher courses sharpen skills and make Hoosier riders safer. This is especially beneficial for Indiana riders due to the riding hiatus often forced by seasonal weather. RSI can provide this education because of providers. The RSI team is proud to continue to train provider instructors to ensure consistent best in practice training methods.
Safety and awareness go beyond training. Building rider community involvement through developing relationships and growing supportive state agency partnerships helps to advance knowledge of safety and awareness for both automobile vehicles and riders. We could not do any of this without the hard work and dedication of all our community events and sponsorships.
ABATE of Indiana
B & D Motorcycle Training
Brandt I-69 Harley Davidson
Calumet Harley Davidson
Cannonball Harley Davidson
Dreyer Motorsports
Ehldering Motorsports
Harley Davidson of Bloomington
Harley Davidson of Fort Wayne
Harley Davidson of Indianapolis
Harley Davidson of Kokomo
Hoosier Harley Davidson
Indianapolis Southside Harley Davidson
Indy West Harley Davidson
Kersting's Cycle Center
Motorcycle Rider Training
M Y Motorsports
Tom Wood Powersports
RSI Online Portal Update
In 2019, a new Electronic Submission Portal (ESP) was created to give RSI providers a more convenient, efficient method of transferring student graduation documents. The portal is a multi-phase project that offers customer friendly service to both RSI providers and customers. RSI continued development of the ESP in 2020 by adding endorsement availability through myBMV.com. On June 10, 2020, eligible customers obtained the ability to add their motorcycle endorsement to their driver license online using their myBMV.com account.
Next Phase advances include Barcode Scanning and Skills Exam:
Barcode Scanning: Training instructors will be able to scan the back of each student's driver's license, populating course and testing information and streamlining what is currently a manual process.
Skills Exam Results: Electronic submission capabilities will be expanded to include skills exam results.
Future Phases include:
Customer will have the ability to securely sign up and pay for safety or training courses through RSI website.
Prospective providers can submit applications through the RSI website.
Training
The challenges faced during the COVID-19 global pandemic in 2020 did not stop RSI and its providers from executing training in a safe manner across the state. The number of riders trained increased by nearly 3% compared to last year. The demographic split remained about the same with 27% female and 73% male. The pass/fail rate was also consistent year-over-year with 87% pass and 13% fail. Of those who passed, more than 1,800 were able to gain their endorsement through the new feature introduced on the portal, which means they did not have to visit a BMV branch. RSI remains focused on promoting training courses and increasing the number of riders trained each year.
Students Trained By Year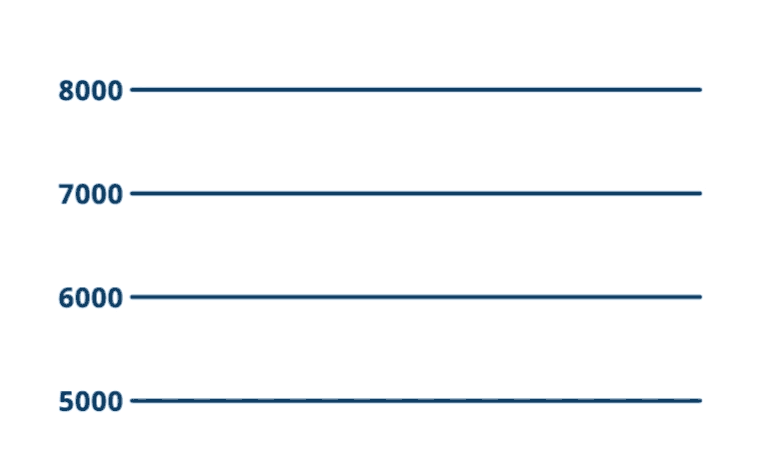 Pass Rate

Demographics

Collision & Fatality Demographics
RSI remains focused on educating riders of all experience levels about safe riding habits and the importance of ongoing training. The number of collisions increased by 8% in 2020 with the most common cause of failure to yield right of way. Collisions resulting in a fatality also increased in 2020, with the highest increase in fatal collisions in Marion and Lake counties. RSI is working with its providers and key providers to promote training offerings across the state and is also focused on educating motorists about safe driving habits for everyone on the road to increase motorcyclist safety.
Top 3 Collision & Fatality Causes
Failure to Yield
Right of Way
Collisions: 584
Fatalities: 37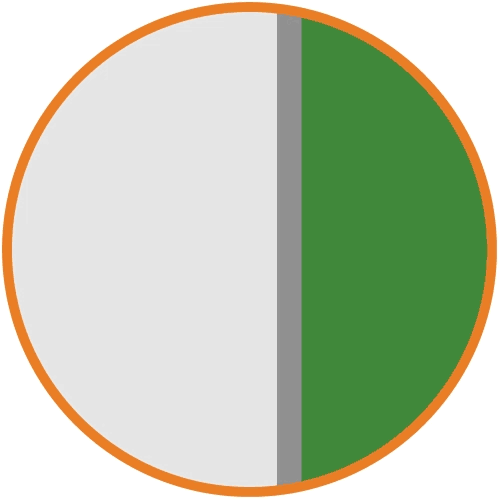 Ran off Road (Right)
Collisions: 382
Fatalities: 35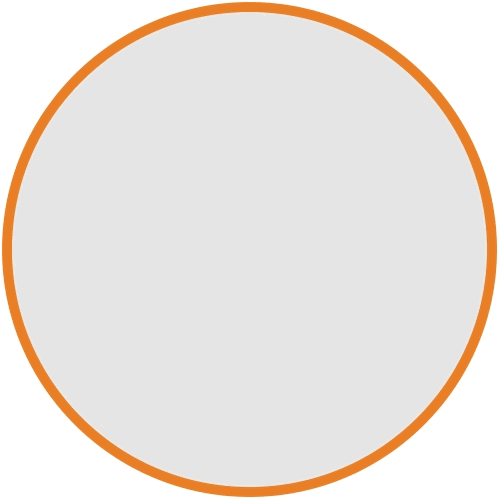 Following Too Closely
Collisions: 277
Fatalities: 3
2020 Motorcycle Fatalities by County
Number of Collisions by Year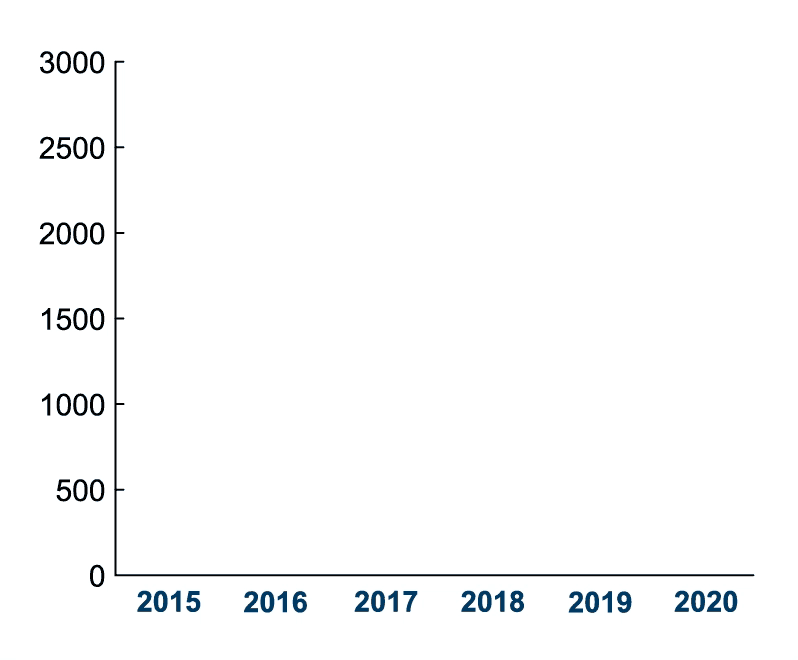 Collisions Resulting in Fatalities by Year
Looking Ahead
The RSI team is working with its providers to promote available courses and share the importance of ongoing training. Looking ahead, the team is gearing up for another year of growth and is eager to expand its online portal to promote great customer service.
The primary focus of RSI has not waivered: offer the highest quality and most comprehensive motorcycle safety education for new and experienced riders in a continued effort to keep all Hoosiers safe on the road. With its current providers, partnerships with state agencies, and planned marketing campaigns to promote education, RSI is committed to remind motorcyclists of ways to practice safe riding habits and to promote sharing the road with motorists.
2020 BMV Annual Report
Read about the Indiana BMV's activities throughout the preceding year.