Need your credential in a hurry?
We can help you with that. The BMV offers an Express Credential service that will get your credential within just a few days.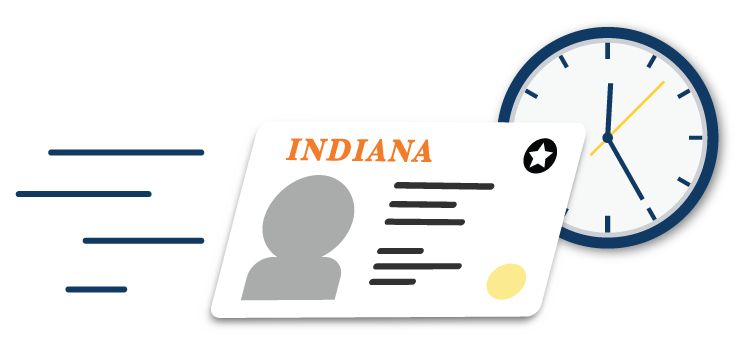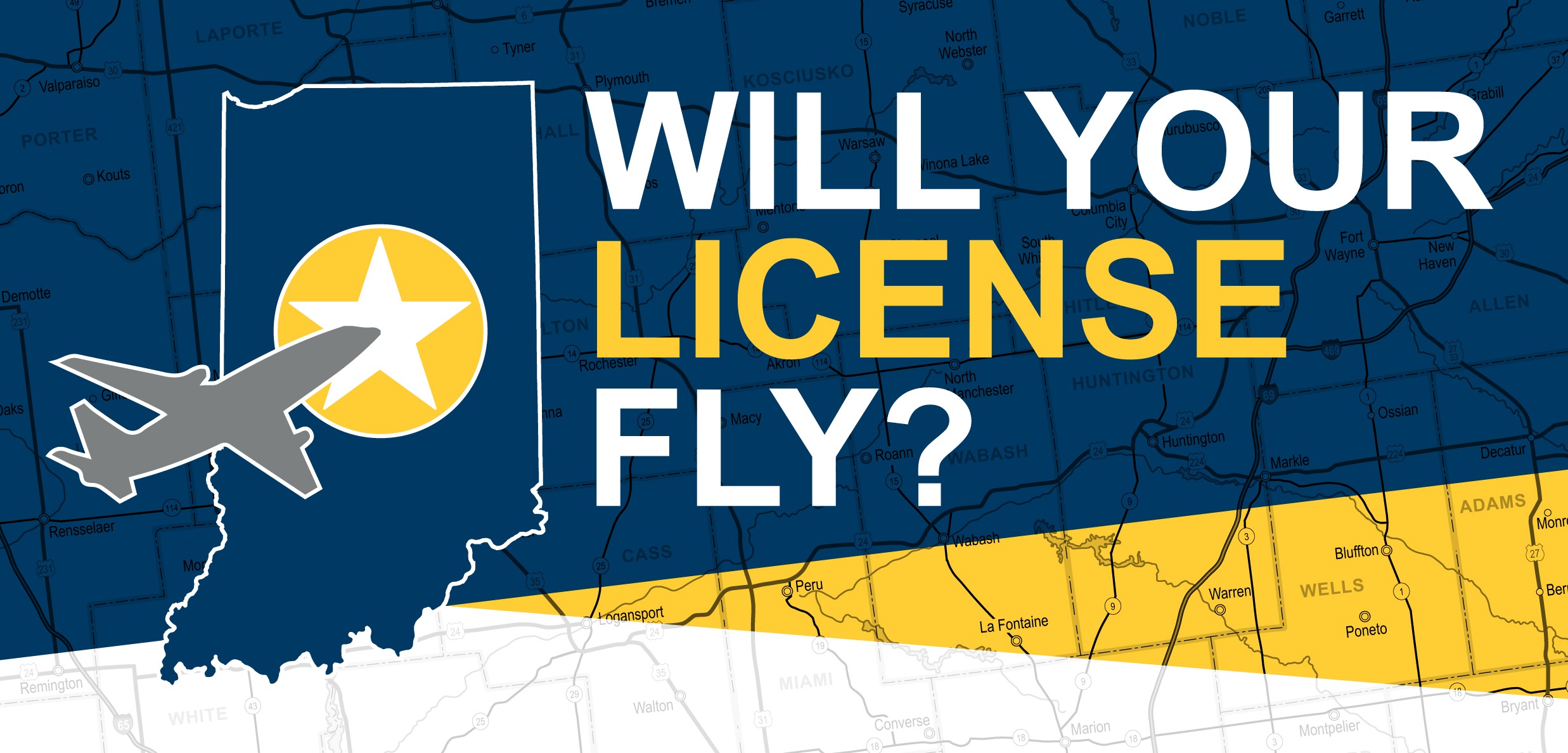 Beginning May 3, 2023, a Real ID-compliant driver's license, permit, or identification card will be required to board commercial airplanes or enter certain federal facilities. Indiana residents who have not already made application for a Real ID should do so during their next renewal.
Be a Hero. Save a Life.
You can register your decision to become an organ, tissue and eye donor when renewing or updating your identification card with the BMV. You can also register your donation decision at any time by visiting DonateLifeIndiana.org.
Register Now