Indy Fuel BOGO Offer from the BMV
Join us for BMV Night with the Indy Fuel, Sunday, April 2 at 5:00pm! Get two-for-one tickets when you use coupon code BMV online.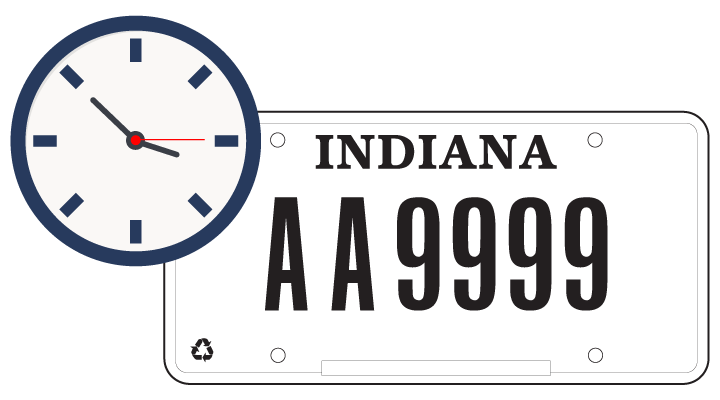 Registrations Due In March
If your last name begins with B or C, please check your registration expiration date. You might be due this month.