Monticello Relocating
Monticello will open in its new location (384 S. Sixth St., Monticello, IN 47960) on Monday, Dec. 5.
The final day at the old location will be Wednesday, Nov. 30, 2022.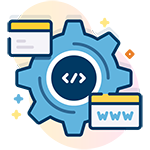 Kiosk Scheduled Downtime
BMV Connect kiosks will be down for maintenance on Sunday, Dec. 4 from 5:00am-12:00pm EST.
We apologize for the inconvenience.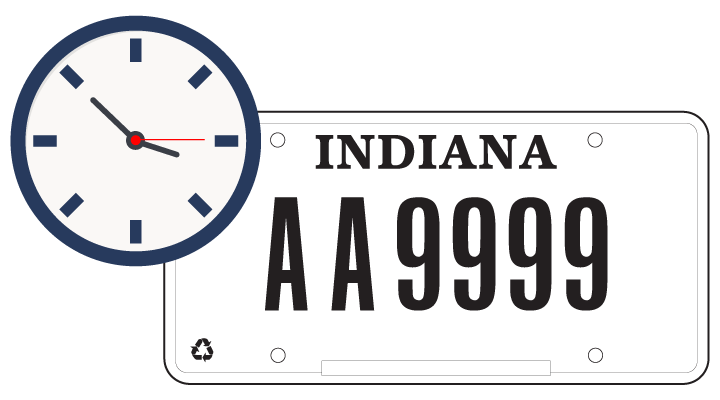 Registrations Due In December
If your last name begins with W, X, Y or Z, check your registration expiration date. You might be due this month.