Refunds for Administrative Penalty Fees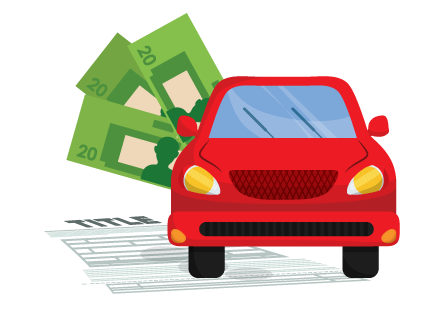 Do you need to request a refund for late fees assessed between July 1 and September 1, 2020 on a vehicle title, registration or credential?
Appointment Confirmation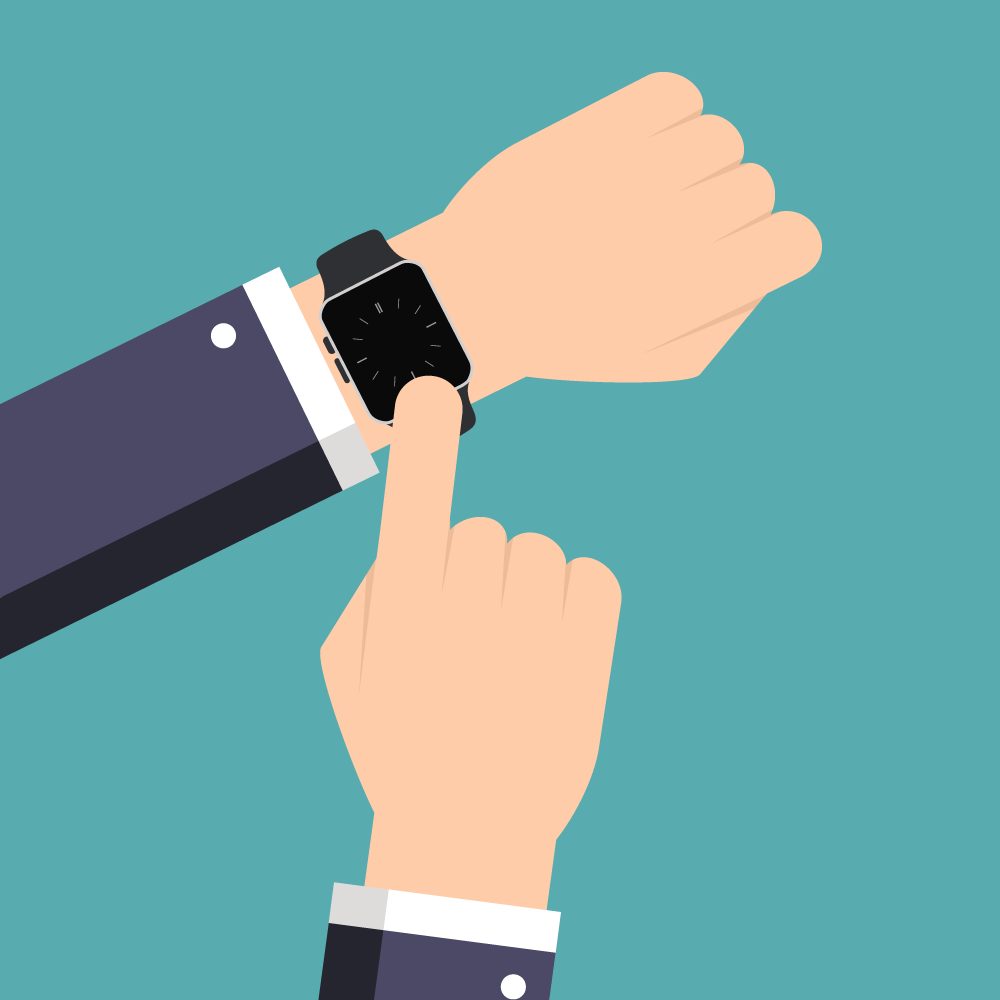 Have an appointment?
Confirm your time!
Branches continue to offer a limited number of appointments. Please use our lookup tool to confirm. If you are unable to make your appointment, please cancel it so someone else can utilize your spot.
Veedersburg Branch Is Moving To Covington
The Veedersburg Branch will relocate to 1319 Pearl Street in Covington, IN. The new location will open Tuesday, June 30, 2020 and will maintain the same operational schedule as the former Veedersburg branch serving customers Tuesdays and Thursdays.
The current Veedersburg Branch location at 981 E. State St. will continue to serve customers through Thursday, June 25, 2020.
Get Email Notifications
Did you know the BMV offers email notification reminders for driver's license and registration renewals?
Sign up for electronic notifications from the BMV through your myBMV account.