Branch Delay
Dale branch will not open on Jan. 31 until 10AM CT due to inclement weather.
New Location for Indy South
The South Meridian branch
has relocated to 3919 Madison Ave., Suite 900, Indianapolis, IN 46227, and is now referred to as
Indy South branch.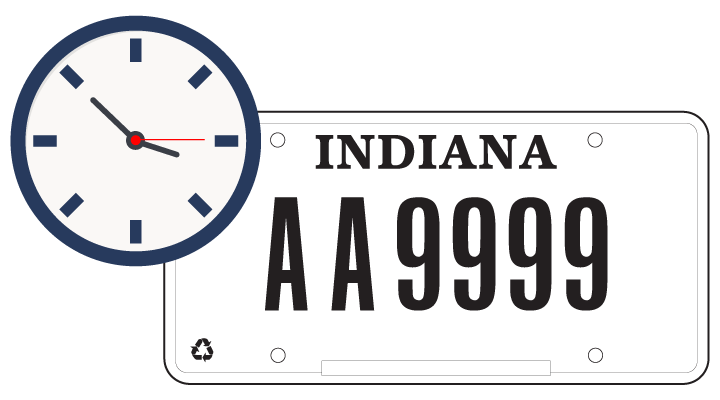 Registrations Due In February
If your last name begins with A or B, check your registration expiration date. You might be due this month.
Real ID Deadline Extended
The Department of Homeland Security (DHS) announced its intent to extend the REAL ID full enforcement date to May 7, 2025.