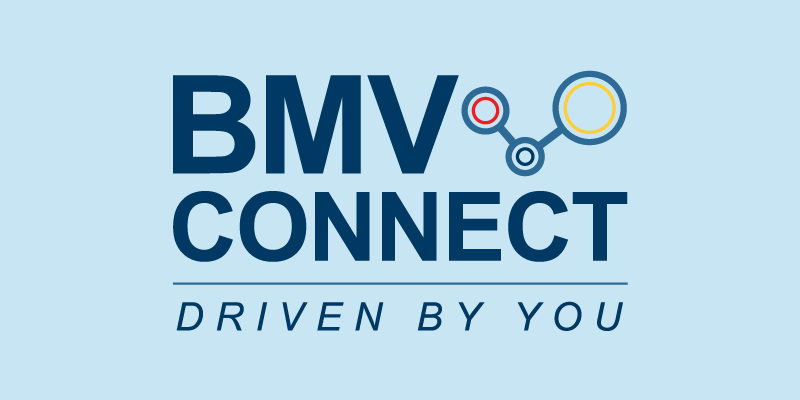 Transacciones Ahora Disponibles en Español
¡Complete más de una docena de transacciones en español! Encuentre un quiosco de BMV Connect cerca de usted.
We're Closed for Memorial Day
All branches will be closed Saturday, May 27
through Monday, May 29 in observance of the Memorial Day holiday. Branches will resume regularly
scheduled business hours on Tuesday, May 30.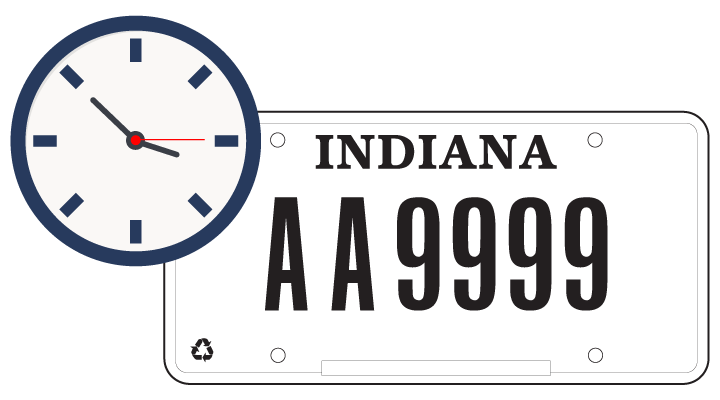 Registrations Due In May
Last names beginning with F, G, or H check your expiration date. You might be due this month.