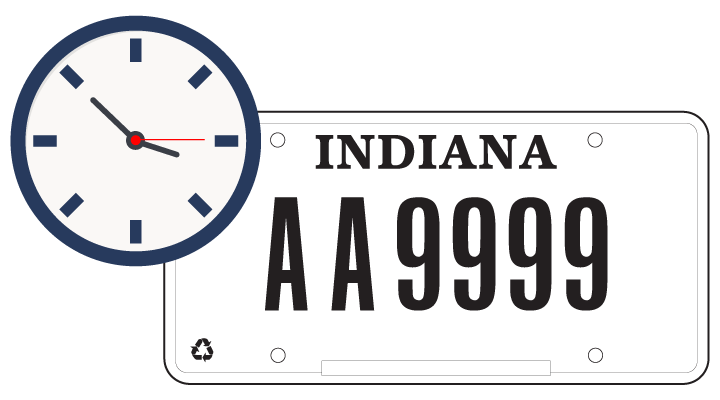 Registrations Due In May
If your last name begins with F, G, or H, check your registration expiration date. You might be due this month.
Holiday Branch Closure
All branches will be closed Saturday, May 28 through Monday, May 30 in observance of the Memorial Day holiday. Branches will resume regularly scheduled business hours on Tuesday, May 31.
Have a safe holiday weekend!
Quick Links
Programs, Services & Resources
Need your credential in a hurry?
The BMV offers an Express Credential service that will get your credential within just a few days.
Learn More
Get Alerts for Indiana Road Closures
Sign up for notifications about major road projects across the state. Brought to you by INDOT.
Subscribe for Updates
myBMV Online Services
Overcharges and Refunds