Main Content
Featured Content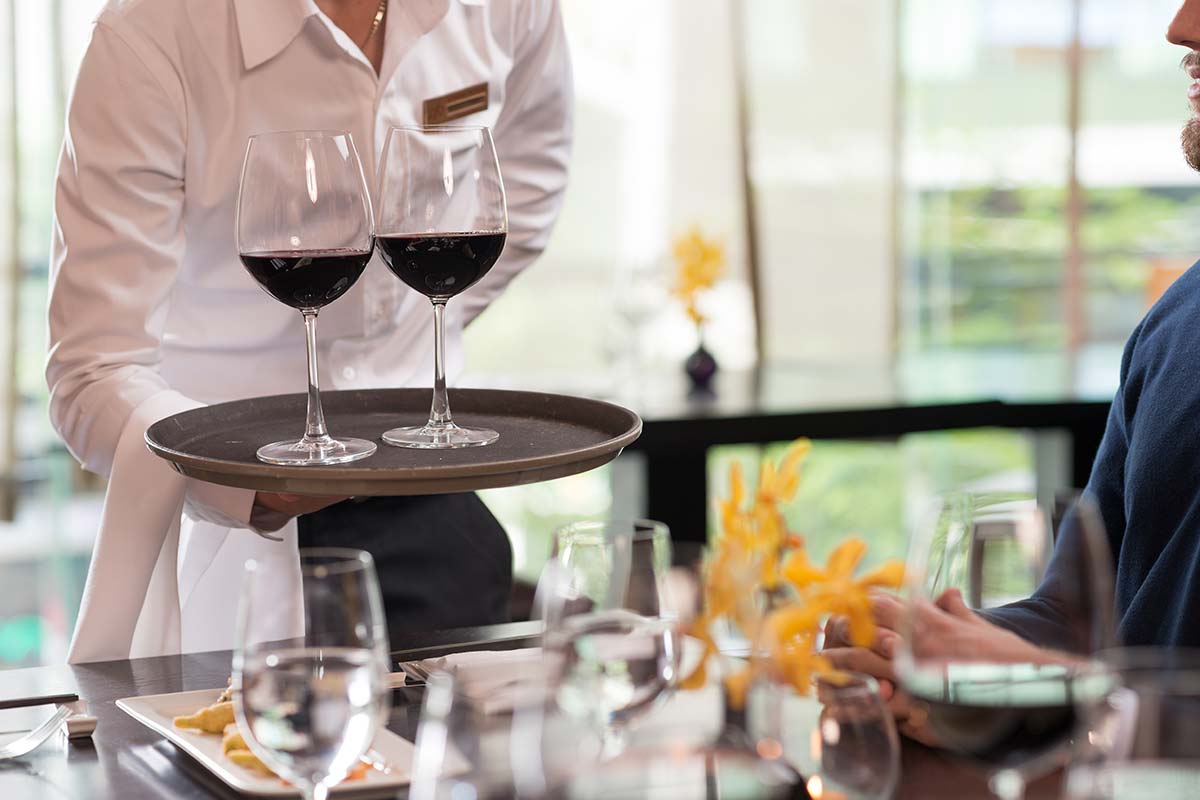 Alcoholic Beverage Applications & Forms
Apply for Employee Permits On-line
Minimum Cigarette Pricing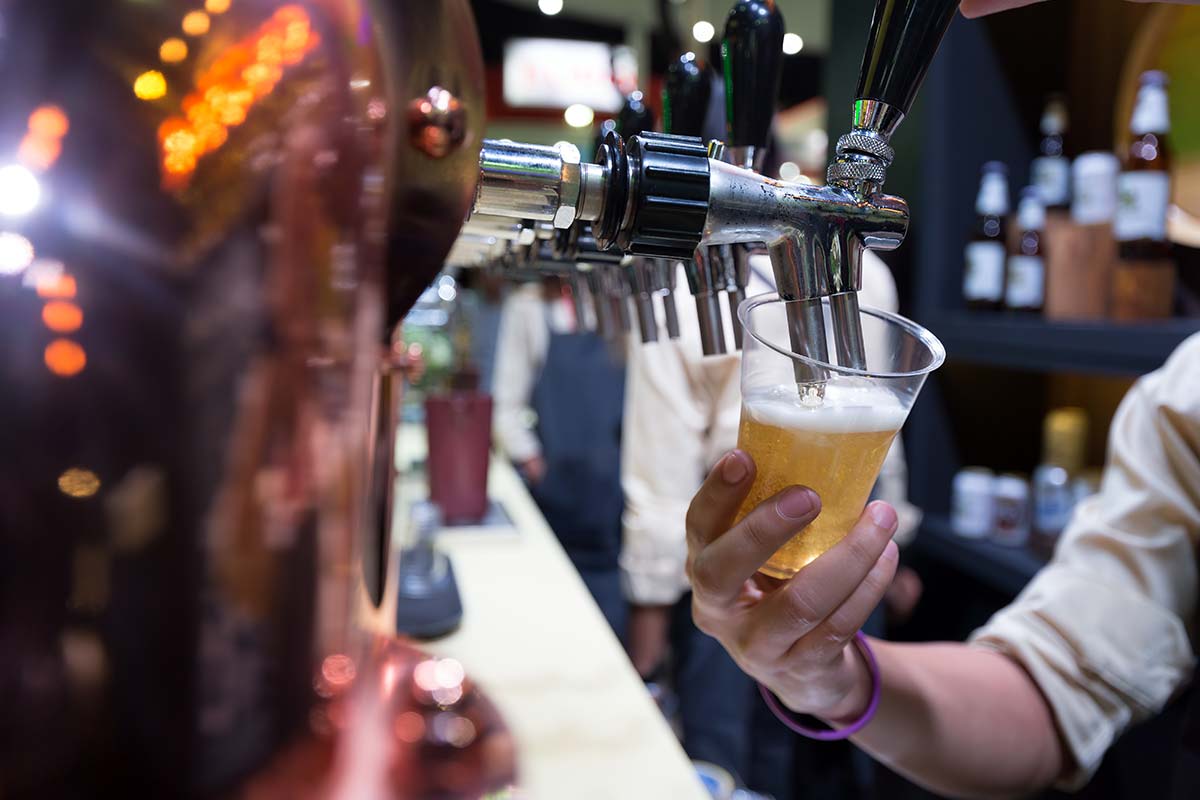 Mission Statement
The general purposes of the Alcohol & Tobacco Commission's work, as defined by law, are:
To protect the economic welfare, health, peace, and morals of the people of this state

To regulate and limit the manufacture, sale, possession, and use of alcohol and alcoholic beverages

To regulate the sale, possession, and distribution of tobacco products

To provide for the raising of revenue
ATC Information
Notice of Permit Auction - The Indiana Alcohol & Tobacco Commission will hold an alcoholic beverage permit auction at 10:00AM on November 29, 2018, at the Indiana Government Center South Building, 1st Floor, Conference Room C, 302 W Washington St, Indianapolis. Visit our Alcohol Information page for additional information.
Notice - Check out our answers to some of the most frequently asked questions about alcohol licensing here.