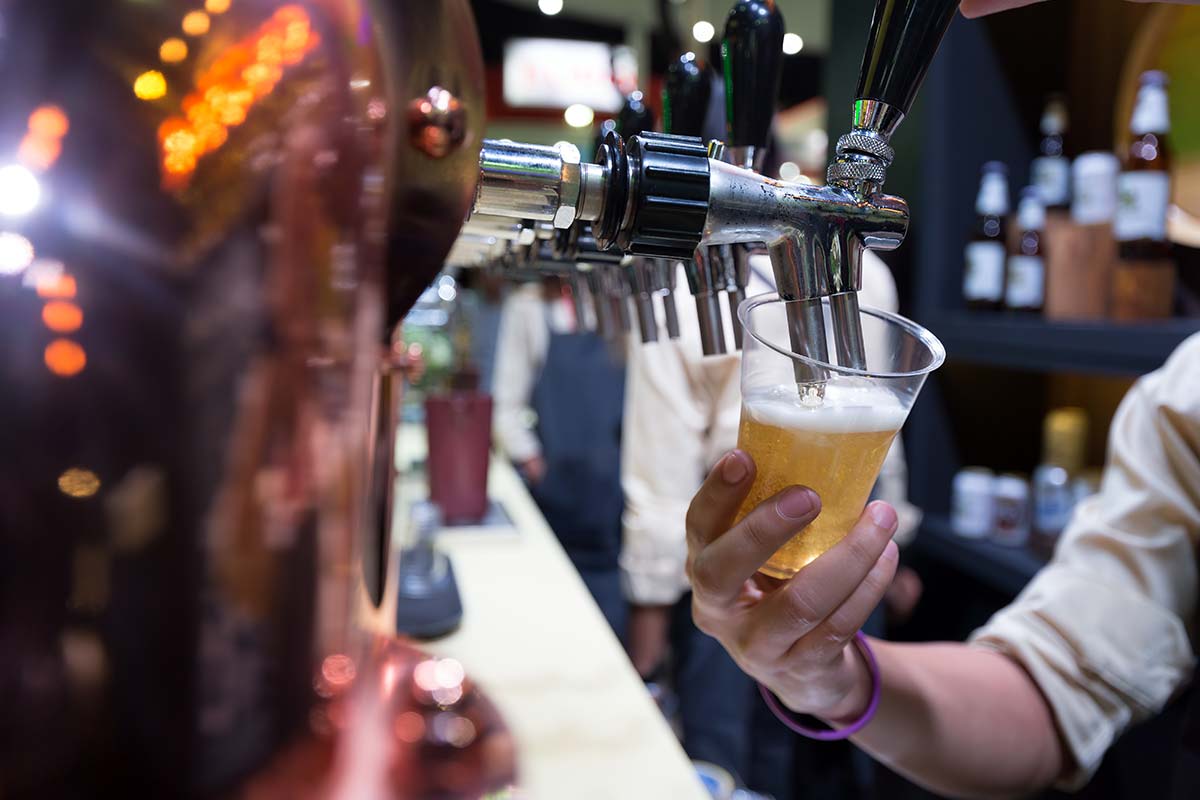 Agency Information & Announcements

ANNOUNCEMENT: The ATC is now accepting Designated Outdoor Refreshment Area (DORA) applications online. For more information regarding the application process and guidance on DORA requirements, please refer to ATC Nonrule Policy #31.
ANNOUNCEMENT: Do you have questions about the recent change in law allowing minors in bar areas? Click here for answers to some of the most frequently asked questions!
---
The ATC is open to the public and by appointment. Appointments can be scheduled by clicking here. Appointments are scheduled in 15 minute increments between 8:30 a.m. and 4:00 p.m. Only one appointment may be scheduled at a time. Appointments are not available on Wednesdays, and the ATC is currently not accepting same-day appointments. Prior to scheduling an appointment, please refer to the following appointment requirements:
Please complete all forms along with payment prior to arriving for your appointment. Application forms can be found online here. If you have questions about an application form, please contact the appropriate permit processor by phone or email. A contact list for Alcohol and Tobacco Commission employees can be found at here.
Visitors enter the Indiana Government Center South building at the public entrance off Senate Street.
Visitors should indicate to the building security at the public entrance that the customer has an appointment with the ATC if they are unsure where the ATC office is located.
Please have your confirmation number available at the time of your appointment.
No cash or credit card payments will be accepted.
Upcoming Events
| Sun | Mon | Tue | Wed | Thu | Fri | Sat |
| --- | --- | --- | --- | --- | --- | --- |