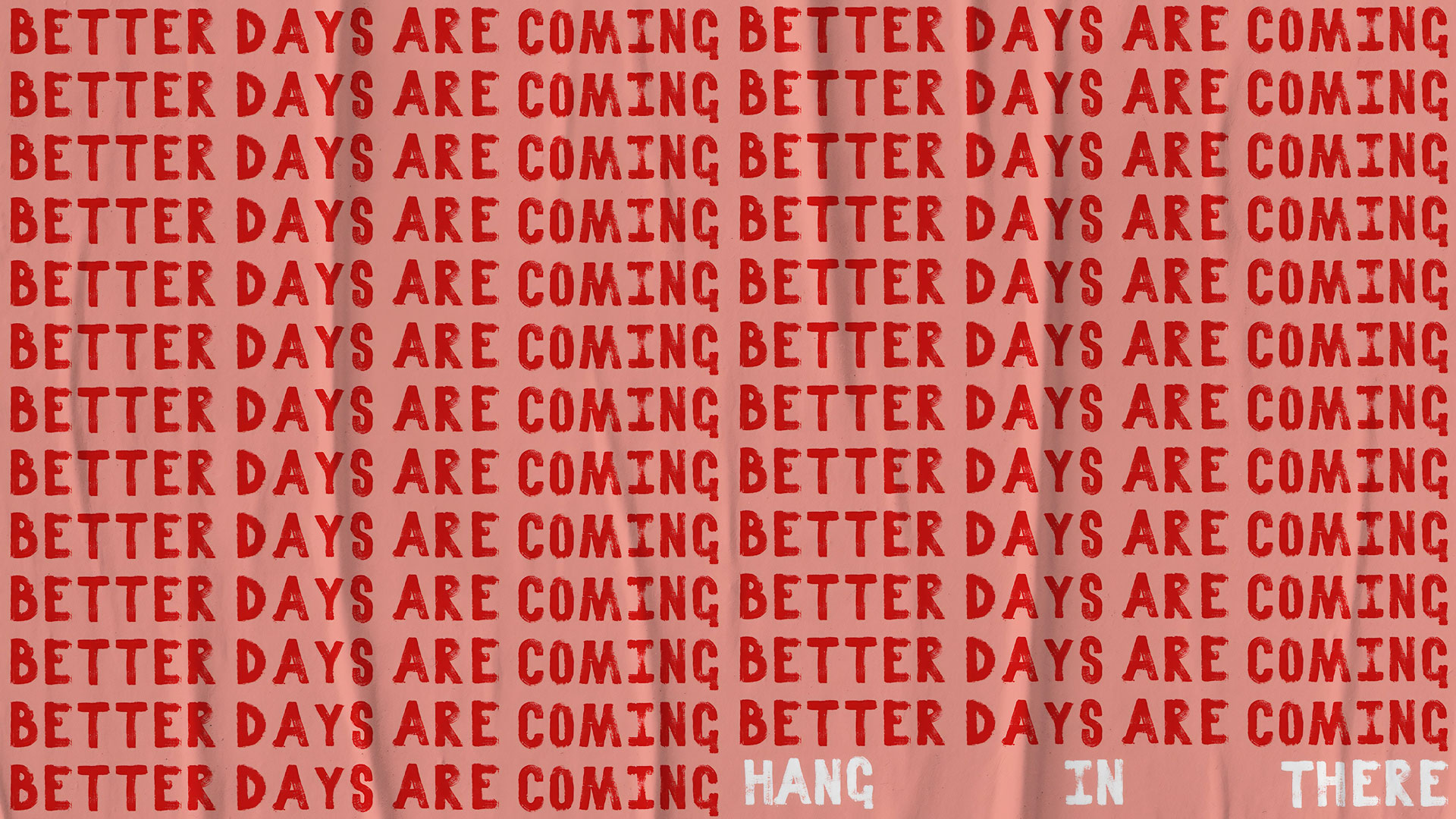 Unemployment Resources for Artists
The CARES Act expanded unemployment benefits to include self-employed and gig economy workers – if you're a creative, that's probably you! Pandemic Unemployment Assistance (PUA) is the best relief option available for self-employed creatives. Don't snooze on this!
About PUA
To receive PUA, you must apply for regular Unemployment Insurance (UI) and be denied. Then you'll be able to move to the next step to apply for PUA.
Payments may last up to 39 weeks February through December 2020.
You'll automatically receive an additional $600 per week for 13 weeks or until July 30, 2020.
If you're currently unable to work because of COVID-19, apply now.
If you are able to work currently, but think that will change soon, apply as soon as you're unable to work.
Find all the most recent and accurate information at www.unemployment.in.gov.
Tips:
To receive PUA benefits, you must apply for the standard unemployment benefits and be denied. Then, a PUA application will be assigned to your Uplink dashboard.
You apply at www.unemployment.in.gov.
Be honest on your application. What you report on your application will determine the amount you're eligible to receive per week, including if you're eligible to receive an additional $600 provided by the CARES Act. You don't need to do anything else to apply for that additional $600 per week.
Like regular unemployment benefits, you'll need to file a voucher every week to report income you received that week. Receiving income during a given week doesn't necessarily make you ineligible for PUA benefits.
The PPP deadline has been extended!
The deadline to apply for a Paycheck Protection Program (PPP) forgivable loan through a bank or online financial institution was officially extended from June 30 to August 8, 2020. Please note that this is only a deadline extension and not the opportunity to apply for a second PPP. There is still more than $125 billion available for first-time PPP borrowers who are self-employed, gig artists, contractors, or a corporation or nonprofit with W2 employees. Just remember that you cannot collect pandemic unemployment if you're also paying yourself with a PPP forgivable loan during the same covered period.