Main Content
Connect with CollegeChoice on Facebook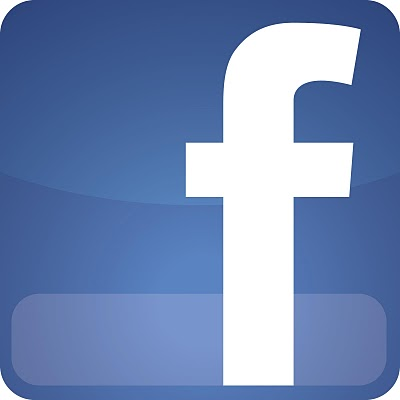 For updates, tips and activities, find CollegeChoice on Facebook.
IESA Board Meetings
2020 Remaining Meeting Schedule
9am Wednesdays: November 18
9th Floor Conference Room, One North Capitol, 46204
NOTICE
Notice is hereby given that at 9 a.m. on Wednesday, August 26, 2020, the Indiana Education Savings Authority will hold a virtual meeting of the Board of Directors.
If you are a member of the public or the media and you would like to attend the meeting virtually, please contact Courtney Knapp at cknapp@tos.in.gov.
Submitted in accordance with IC 5-14-1.5-5 and Indiana Executive Order 20-09 by Marissa Rowe
Executive Director of the Indiana Education Savings Authority
1 N. Capitol Ave., Suite 900, Indianapolis, IN 46204
Phone: 317.234.8500 Fax: 317.232.6650 Email: mrowe1@tos.in.gov