Plan Information
Three Options to Save for Education
Select the CollegeChoice Plan that best fits your education savings goals.
IESA Board Meetings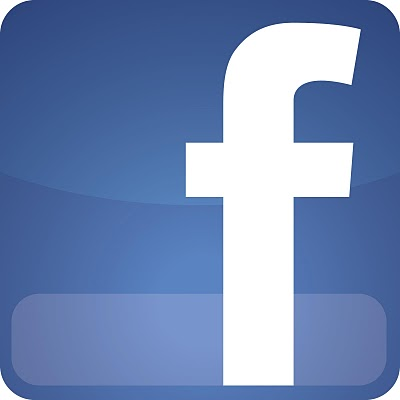 For updates, tips and activities, find CollegeChoice on Facebook.
NOTICE
The Indiana Education Savings Authority (Authority) requests Proposals from qualified marketing firms (Providers, you, or your) who wish to provide branding services (Services) to the CollegeChoice 529 Plans (Program). The Authority currently offers three plans: the CollegeChoice 529 Direct Savings Plan (Direct Plan), the CollegeChoice Advisor 529 Savings Plan (Advisor Plan), and CollegeChoice CD 529 College Savings Plan (CD Plan, and together with the Direct Plan and the Advisor Plan, the Plans). Each Plan is a Qualified Tuition Program, also known as a 529 Plan, adopted under Section 529 of the Internal Revenue Code (IRC) and Title 21, Article 9 (Enabling Act) of the Indiana Code (IC).
The issuance of the RFP or the receipt of any Proposals submitted pursuant hereto creates no obligation, expressed or implied, on the part of either the Authority or the State of Indiana (State).
This RFP seeks Responses to provide rebranding or brand refresh services to the Plan only and is not related to any other board, program, or entity related to the Office of the Indiana Treasurer of State.
Responses must be provided via email to mrowe1@tos.in.gov no later than 4:00pm (EDT) on June 20, 2022.
Indiana Education Savings Authority Request for Proposals for Rebranding Services 2022
______________
2022 IESA Board Meeting Schedule
9am Wednesdays: August 24, November 16
9th Floor Conference Room, One North Capitol, 46204, or Virtual as necessary.