Main Content
Plan Information
Three Options to Plan for Education
With the addition of the CollegeChoice CD 529 Savings Plan, there are now three great ways to save for education.
Connect with CollegeChoice on Facebook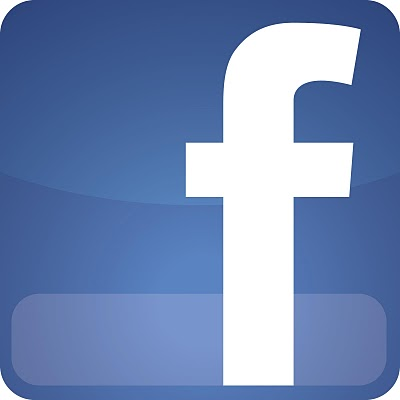 For updates, tips and activities, find CollegeChoice on Facebook.
IESA Board Meetings
2020 Remaining Meeting Schedule
9am Wednesdays: August 26, November 18
9th Floor Conference Room, One North Capitol, 46204
NOTICE
Notice is hereby given that at 9 a.m. on Wednesday, May 20, 2020, the Indiana Education Savings Authority will hold a virtual meeting of the Board of Directors.
If you are a member of the public or the media and you would like to attend the meeting virtually, please contact Courtney Knapp at cknapp@tos.in.gov.
Submitted in accordance with IC 5-14-1.5-5 and Indiana Executive Order 20-09 by Marissa Rowe
Executive Director of the Indiana Education Savings Authority
1 N. Capitol Ave., Suite 900, Indianapolis, IN 46204
Phone: 317.234.8500 Fax: 317.232.6650 Email: mrowe1@tos.in.gov