By MoneyWise Staff
Wednesday, July 22, 2020
As coronavirus cases continue to rise again, you may be looking for options to make an income without leaving the safety of your home. There are plenty of legit work from home opportunities, but there are just as many sketchy job offerings that will cost you money rather than make you money. Below we discuss in detail fraudulent job offerings and provide tips on how to check out the real work from home job options.
Beware of job offerings that come to you as an unsolicited phone call or pop up ad on your web browser. It's tempting and sounds doable to make money from the comfort of your home, but most job offerings that just fall into your lap are too good to be true. Fraudsters target and play on victim's emotions. Scammers come up with convincing sales pitches knowing that many folks are worried about contracting the virus and it's likely that everyone could use more money. From stuffing envelopes, medical billing, secret shopping, re-ship and telemarketing re-sale gigs almost all of these kinds of opportunities are set up to fail and never pay off. Check out the FTC's Working From Home webpage to read more about each of these individually.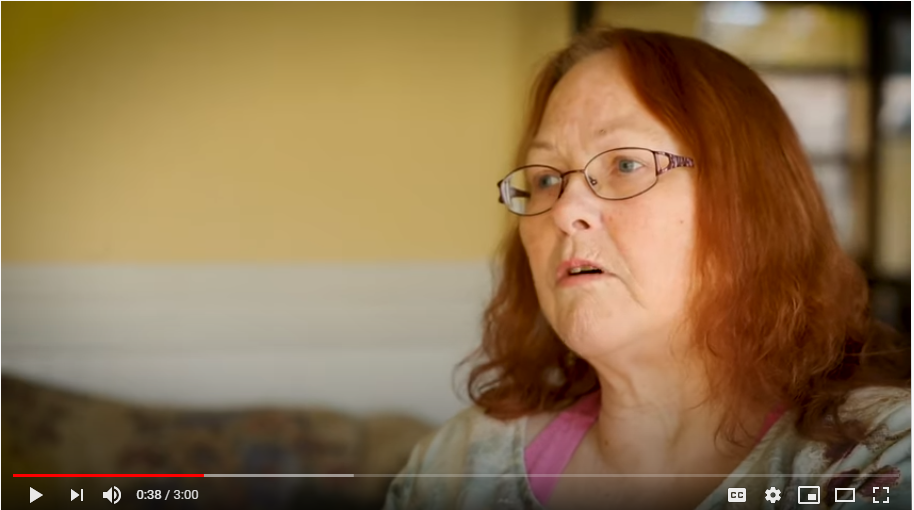 Resources for finding a work from home opportunity:
Aside from the pandemic influencing many folks to want to work from home, there are many other reasons to seek a remote job opportunity. Maybe commuting to the office is not so desirable, planning work attire is a headache, buying lunch at the cafeteria is not appealing, or you just want to spend more time around your family or dog. Regardless of your motivation to consider looking for a remote job opportunity, here are some resources that might help you land an alternative career option. Please note, I cannot guarantee that every job posting is legit and not a scam.
We Work Remotely, Jobspresso and Working Nomads job forums. These sites are strictly for remote job postings. This means less wading through the job description details to determine if the opportunity is really a work from home oppportunity. The listings include options for employment in customer service, sales, marketing and downright quirky job options too. Be sure to note the location as some remote jobs do require the employee to live in a specific country, region or time zone. Most companies also have a job page on the company website, so you can cross reference the listing on a third party site with the listing on the company's website to make sure it's a real opportunity.

Another resource that I have always found useful is Glassdoor. This site has a wealth of information about companies and reviews from actual past and present employees. Background checks go both ways. You should research the company you are applying to work for as this is a good way to determine if you will be happy in the position. Glassdoor reveals information that you might not find otherwise. You can see what people think of the CEO, review reported salaries for specific positions and learn about the hiring process including interview questions. Real people give their feedback and these insights could help you decide if a company is a good fit for you before you endure the application process.
You can always look for remote and work from home jobs on the more common forums like LinkedIn, Monster, ZipRecruiter and Indeed. However on these sites it can be difficult to find an opportunity that is completely remote. Be sure to read the details of the job listing and it doesn't hurt to ask the Human Resources Hiring Manager for confirmation.
The chance of encountering a work from home scam is scary, but there are ways to sniff out a scheme before you fall victim. Unsolicited calls offering you a way to make money or strangers promising you'll make money after an initial investment should send up red flags. It's important to do research on available opportunities and properly vet a company before you begin employment. With the above information job seekers can find and consider real opportunities without fear of falling into a fraudsters trap.
---
Blog topics: Fraud Prevention, Archive
The MoneyWise Matters blog has a wealth of information about managing money and avoiding fraud. You can look through the complete archive here.