By Staff Writer
Wednesday, September 30, 2020
Every year the holidays seem to creep up beginning with Halloween and a landslide of busy and craziness all the way through to the new year. A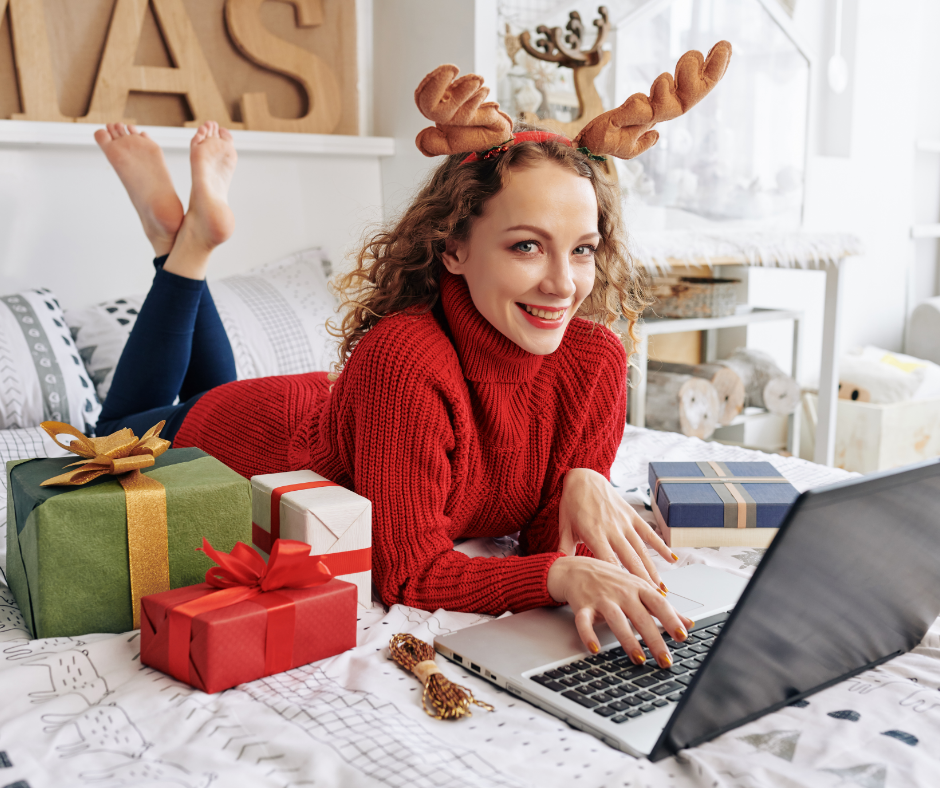 dding to the usual hustle and bustle will be the concerns of the coronavirus and taking precautions while seeing family and friends. Even with apprehension related to the virus, according to a survey by ClickZ, shoppers aren't planning to significantly change how much they spend this holiday season compared to last year. While saving money continues to be a top priority for consumers, the spending contraction that occurred in April rebounded in May and June. One difference we may notice, is Black Friday shopping will likely shift online, like Cyber Monday, creating a mostly virtual holiday shopping season for 2020. According to the National Retail Federation's 2019 holiday consumer trend study, consumers spent an average of $1,048 on gifts, decorations, candy and more during the Christmas season. Don't wait until November or December to prepare for these expenses. Start a Christmas savings fund now to avoid debt and overspending this holiday season.
Ways To Save
Christmas will be here in just 12 weeks. The best way to prepare for the expenses is to save a little each week. Start by estimating how much you plan to spend by adding up all the people you plan to shop for and include décor and all other holiday items. If you're really organized, you may track your gift giving each year and be able to refer to last year to predict your spending for this year. Don't forget about food, parties where you contribute a bottle of wine, gifts for friends' children and the office secret Santa exchange, as these can really bump up your total. Adding up all the possible expenses, gives you a saving goal to be best prepared for this holiday season. Keep in mind that you will need to have the funds before you actually start shopping, and depending on how soon or how late you procrastinate, you may have to increase your saving rate to be able to shop sooner. Here is a breakdown of how much you might need to save per week if your goal is to have between $200 and $1,000 over the next 12 weeks.
| | |
| --- | --- |
| If You Want to Have | You Need to Save |
| $200 | $17 |
| $300 | $25 |
| $400 | $34 |
| $500 | $42 |
| $600 | $50 |
| $700 | $59 |
| $800 | $67 |
| $900 | $75 |
| $1000 | $84 |
Another approach to determining how much you might spend this holiday season is to form your budget by looking at what you can afford. Instead of guessing what you would like to spend on gifts, look at your living expenses and determine how much money you can put aside each week. If you can comfortably put $40 away each week to spend later, then you'll have close to $500 in your budget for holiday spending. If you are feeling confined by the amount that you can reasonably spend this year on gift giving, remember that saving for this time of year can be done all year round. Saving a small amount every month throughout the year can make the holiday expenses feel less impactful when the holidays do come around.
Need More Cash?
If you are looking for ways to increase the amount of cash you have available for holiday spending try looking at your non-essential expenses. Skip a latte or spend an evening in so you have more funds available. Giving up a few things around this time of year can allow you to spend more on others and you can return to treating yourself after the holidays. Another idea is to clean out yo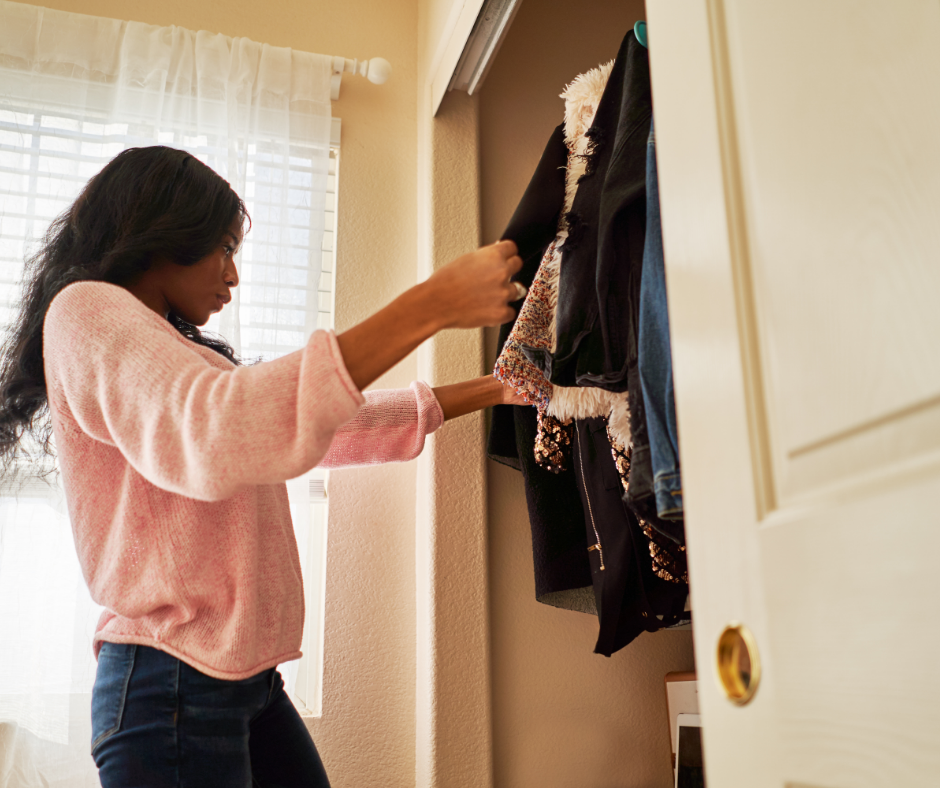 ur closet and sell things you no longer use. Online shopping is very popular right now, and platforms like Facebook Marketplace make it easy to sell online with contactless porch pick up and web-based payment. This will also help you make room for the new gifts you'll receive over the holiday season. Don't forget about cashing in credit card rewards and stretching your dollar further by taking advantage of seasonal deals through the end of the year.
As you choose a method to prepare for holiday spending, it's important to earmark the funds in a special way. If you use envelopes to keep money separate for bills and fun, adding an envelope for your Christmas funds can maintain organization. However you do it, find a way to keep your holiday savings apart from the rest of your money so you don't accidentally spend it on something else. You can even set up a savings account with automatic deposits. This will also help you remain consistent and stay on track to reach your savings goal.
Just remember to set your holiday budget for what is financially comfortable for you. The holiday season is sure to be a little different this year, but planning can reduce stress. By creating a holiday savings goal and sticking to your spending budget you will be less likely to overspend or rack up debt. With the tips above, I hope you find yourself in a financially successful situation with a great start in the next year.
---
Blog topics: Budgeting, Credit, Archive
The MoneyWise Matters blog has a wealth of information about managing money and avoiding fraud. You can look through the complete archive here.