By MoneyWise Staff
Tuesday, November 24, 2020
This Thanksgiving most of us are finding a happy balance between spending time with loved ones and safely distancing. Some traditions will be put on hold, and creative improvising will likely replace the things we can't do together this year. However, regardless of these unique situations, there are some folks who are not interrupted: scammers. Fraudsters heighten their hunt for easy victims around this time of year. As more people, specifically 71% of consumers revealed by a CreditCards.com survey, plan to do their holiday shopping online, fraudsters lay out their traps for easy swindling. Watch out for these entanglements and take caution to avoid being duped this holiday season.
Online Card Skimming
What originally started as a device placed over ATM and gas pump card readers has morphed to online skimming created by hackers. Malicious code is injected into legitimate websites to grab payment data. While companies are distracted and adapting to remote functionality, these sly embedded code attacks go undetected. A site infected with a skimmer doesn't look or act any different than one that isn't infected, however, sticking to larger retailers that have a good track record for maintaining security is your best bet for safety. When possible use PayPal or a similar third-party processor for transactions. Also check for the copyright tag typically posted at the bottom of the page to see that the site is up to date and maintained.
Seasonal Scams
In a previous post, Holiday Scams, we discuss fake charities and social media gift exchanges. Modifications of these scams reappear every year and sometimes new ones pop up. What may be old to you, may catch another person off guard. A scam I have just heard about this year pertains to a letter from Santa or an elf written to children requesting personal data. Some legitimate businesses offer this sweet idea as a holiday treat for little ones. However, there are scammers who use this ploy to get personal information about adults and children to steal identities and compromise credit. This is normally more successful when the child is the victim because parents are less likely to check a child's credit report assuming they don't have credit at a young age.
Phishing Websites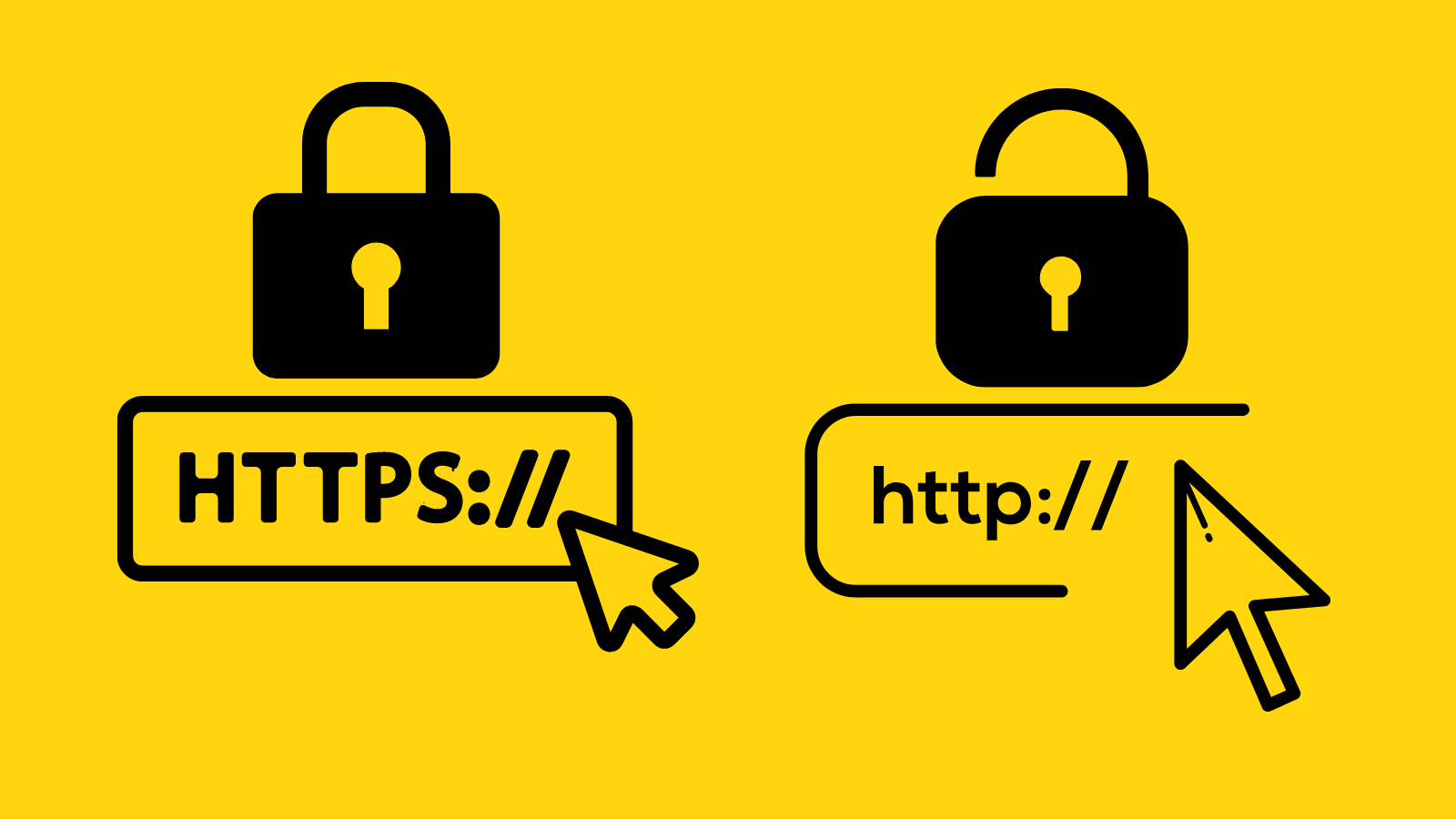 Phishing attempts come in many forms. From websites that are not secure, to copycat emails and even phone calls from impersonators. Scammers have many tricks up their sleeve to try to convince consumers to give out their personal information, credit card numbers, passwords and more. When surfing the web, be sure the site is secure by looking for https: versus http: and a lock icon at the end of the web address. If you receive an email from a provider wanting to confirm your credentials, hover over the links in the email to check for bad grammar and strange addresses. If something seems out of place, try googling it. The other day I received an email about my Netflix password. I thought the email looked a little strange, so I googled "Netflix password reset scam email," and sure enough other consumers had already reported the scam with screenshots that matched the email I had received. If in doubt, you can reach out to the provider directly and ask about the email to confirm if there is an issue with your account and report the scam email to the company.
Financial Wellness
In addition to the pandemic, it's also cold and flu season. Just as we hear about being healthy and taking care of ourselves, being financially well takes more effort this time of year too. The holidays increase sales, and charity donations peak during the fourth quarter of the year. Being smart about your holiday expenses and budgeting affects how you start the new year. Layaway seems to be making an appearance again this year, and if you're unsure of how it works you can check out this post Shop Smart, Shop Safe. If you purchase with a credit card, don't forget to make payments on time and in full. As long as you stick to a budget and save extras for last, your holiday spending should be merry and bright.
Protect Yourself
Protecting yourself from scammers and financial worry may seem like a battle, but it can be easier than you think. Use your intuition, if a product deal seems too good to be true or an email seems suspicious, be sure to investigate and report it to help others. Check your accounts regularly for unauthorized charges and work with your bank if something doesn't look right. Look for return and refund policies if you are shopping an unfamiliar or new site before you make a purchase. Most people aren't hanging out in coffee shops or lounging in community spaces during the pandemic, but if you do find yourself on public Wi-Fi, don't make a purchase or input your private information while connected to public internet. For more precautions and ways to increase your safety against fraud check out 13 Ways to Protect Yourself From Scams and Identity Theft This Holiday Season.
There are many ways fraudsters try to target both online shoppers and consumers. As long as shopping exists, they will try to rip you off. The best thing you can do to get ahead of their deception is to stay informed. Be careful when disclosing your personal information online and use safer methods of payment. Check your account and report fraud when you see it. Being grateful for what we have this holiday season can shift the perspective and remember there will be a time when we can safely get together again.
---
Blog topics: Budgeting, Archive
The MoneyWise Matters blog has a wealth of information about managing money and avoiding fraud. You can look through the complete archive here.