By MoneyWise Staff
Wednesday, December 9, 2020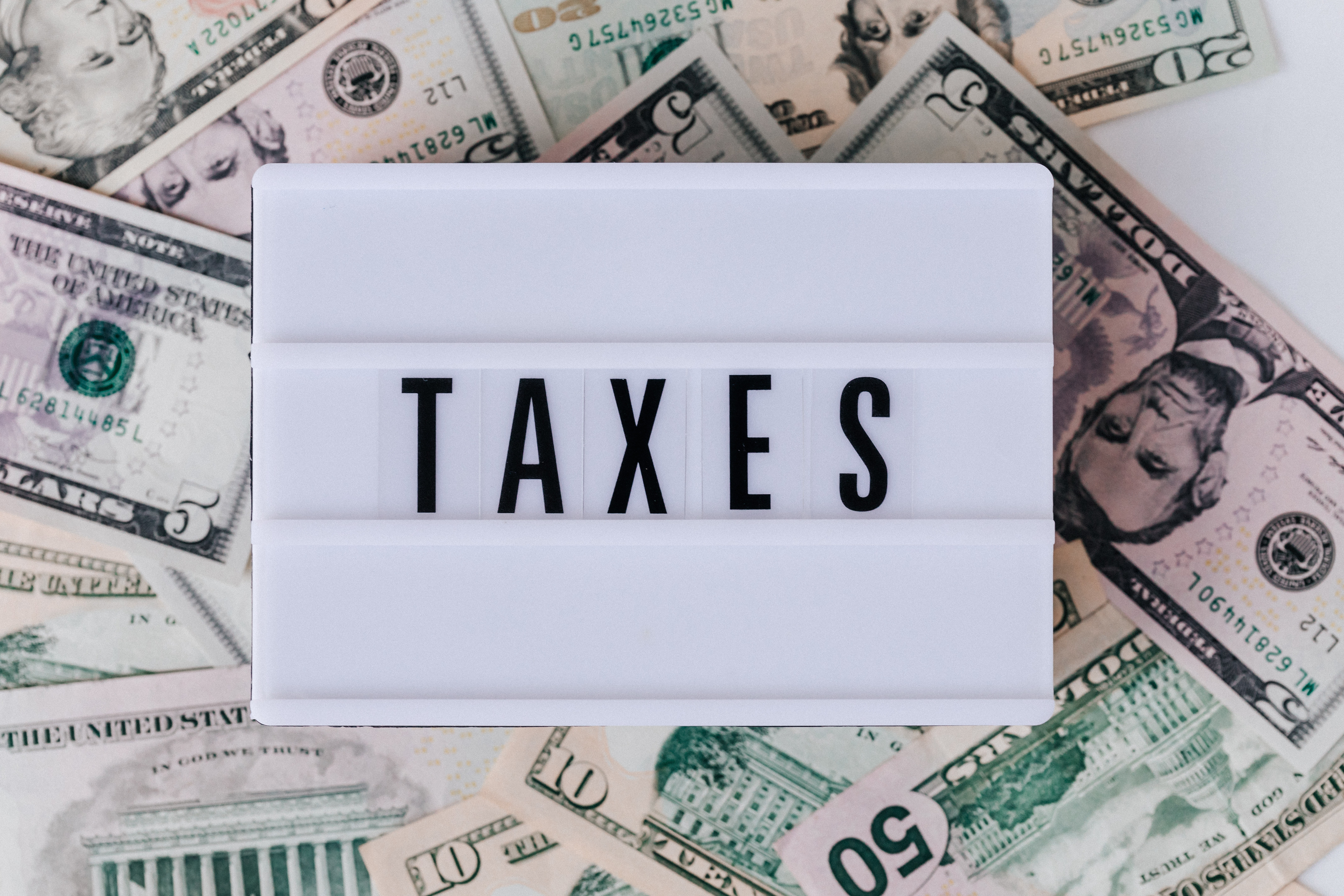 You may not be thinking about taxes this time of year, but the Indiana Department of Revenue (DOR) is always thinking about taxes and the upcoming tax season. With individual filing starting at the end of January, we're not too far away from the 2021 tax season. So, what can you do to prepare? We asked Michelle Cain, Director of External Communications, Indiana Department of Revenue if she would provide her insight. Below is a guest post with a few suggestions from DOR:
Know the dates! Remember, paying taxes is required by law for almost everyone who makes more than $1,000 in a year. Tax Day for 2021 is April 15th.
Don't file until you have all your paperwork. One of the biggest mistakes individuals make is rushing to file their taxes to get a quick refund before they have all the necessary paperwork. This can result in a smaller refund than owed or an unexpected bill later when all documents have been processed.
File your taxes electronically. Filing electronically is the most convenient option for many taxpayers. There are many benefits to filing taxes electronically, including faster refunds, increased security and fewer errors. One of the biggest mistakes made by paper filers is math errors, by filing electronically the computer does the math for you.
File online for free. Millions of Hoosiers qualify to file their federal and state taxes online for free using Indiana Free File, but only 115,000 took advantage of this offer last year. New vendor offers for the 2021 tax season will be posted on the INfreefile website at www.freefile.dor.in.gov.
Assistance for low-income individuals and senior citizens. If you are a senior citizen looking for assistance with preparing your individual income taxes, there are organizations available to help such as the AARP Foundation Tax-Aide program and the IRS Volunteer Income Tax Assistance and the Tax Counseling for the Elderly.
Stay informed about Indiana credits and deductions. Be in the know about Indiana's many credits and deductions. You can find a list of Indiana's tax credits and Indiana's tax deductions on DOR's website.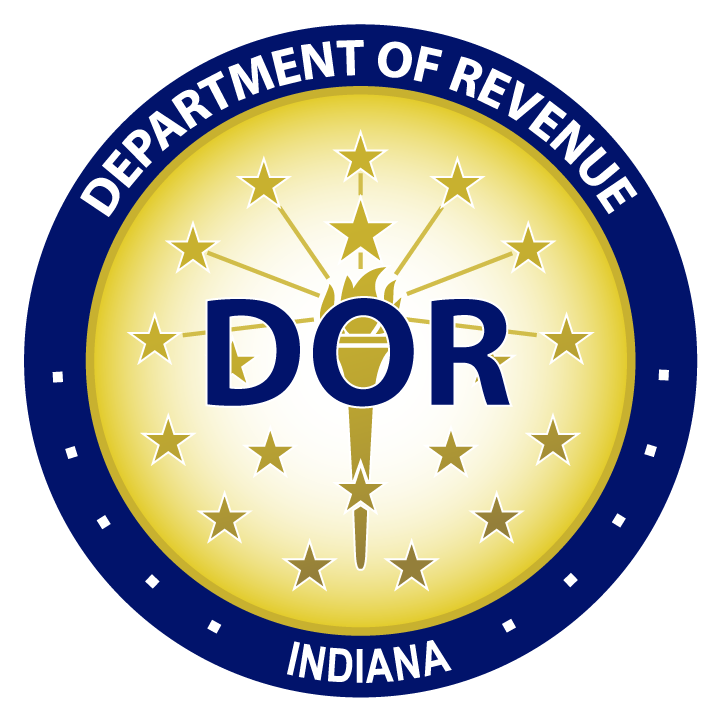 If you need assistance this season, the Indiana Department of Revenue is available to help. You may call us at 317-232-2240, Monday through Friday 8 a.m. - 4:30 p.m. EST.
---
Blog topics: Archive
The MoneyWise Matters blog has a wealth of information about managing money and avoiding fraud. You can look through the complete archive here.