The Serve Indiana Ambassador Program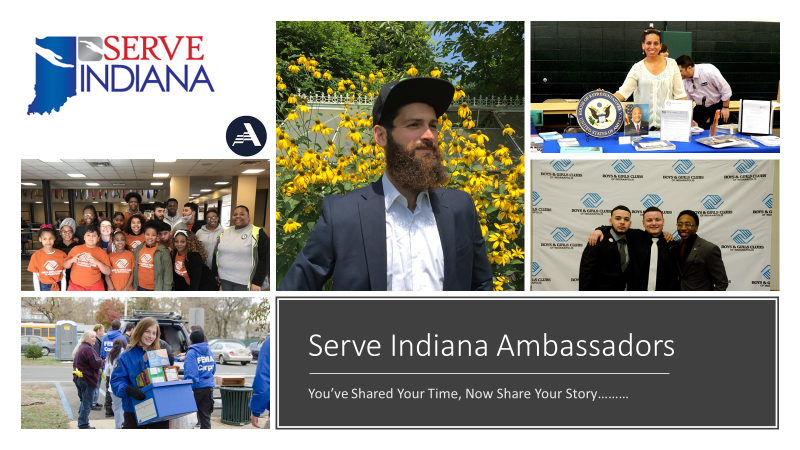 The Serve Indiana Ambassador Program is a unique opportunity for AmeriCorps Alumni here in Indiana, to be celebrated as an esteemed AmeriCorps Alum and promote a term of service at the same time! Serve Indiana actively recruits AmeriCorps alumni and members to apply to become Serve Indiana (SI) Social Media Ambassadors. The Program seeks out community champions who have served in Indiana, or are connected to Indiana now, and features their community service stories on its digital social media channels. The campaign supports a Serve Indiana goal to increase its presence on social media platforms to advance volunteer and service work, and connect with a wider audience. Additionally, ambassador stories provide engaging content and capture authentic service experiences. For a week, each ambassador's content is featured on our social media outlets and featured in our monthly newsletter.
Applicants apply via a questionnaire and review key questions and photo/video instructions to help them craft their personal stories. When shared, social media ambassadors help highlight SI's programs, generate interest in ambassador opportunities and increase traffic to the website. This mutually beneficial relationship showcases the leadership skills of the alumni and the impact of their community programs, while serving as a recruitment and marketing vehicle for SI volunteer programs.
Apply to become a Serve Indiana Ambassador: https://www.surveymonkey.com/r/SIAmbassadorSurvey
Any questions or concerns, contact the Serve Indiana Training and Communications Manager, Kim Woods at kiwoods1@serveindiana.gov.
Ambassador Of The Month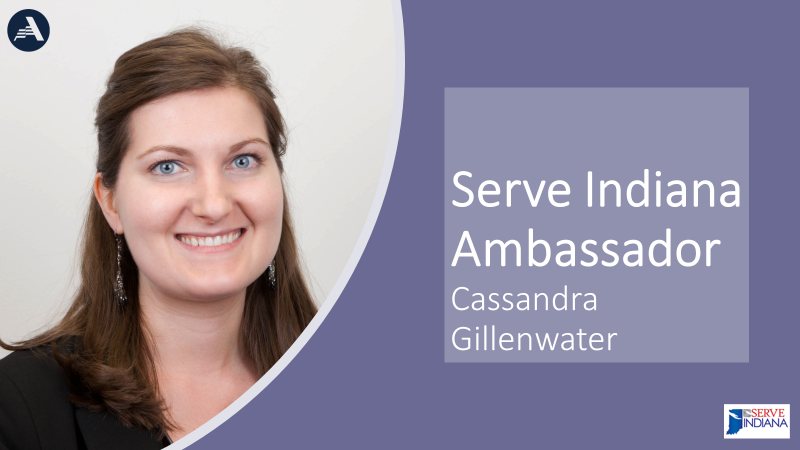 We are elated to celebrate our very own team member and colleague, Cassandra Gillenwater as the newest Serve Indiana Ambassador! Cassandra served two terms of service with Public Allies Indianapolis during 2010-11 and 2011-12 with Indianapolis Neighborhood Resource Center. AmeriCorps introduced her to the world of nonprofits but more so community building and the importance of that work in neighborhoods. As the Indianapolis Neighborhood Resource Center Neighborhoods USA Conference Coordinator, Cassandra met regularly with committees made up of neighborhood folks from around Indianapolis. After two years of service, Cassandra had been challenged to not only look and think about things around her in a different way, but to also look introspectively to push and challenge herself. It was two years of sitting outside her comfort zone, but in a supportive and encouraging environment that made Cassandra want to keep pushing herself.
During Cassandra's two terms of service, she worked with Indianapolis community and city leaders to host the national Neighborhoods, USA conference in Indianapolis. Talking with leaders about what they loved about their communities and how to highlight the successes for a national audience really opened her eyes to the importance of community and everyone having a voice in their community. From there, Cassandra worked several years as a Field Director for an international nonprofit that advances intercultural understanding through cultural exchange. Then, in 2017 Cassandra began working for Serve Indiana as the Communications and Training Manager. After a few years in that position, she moved into her current role as Serve Indiana's Director of Grants. When asked how did her service influence her career, Cassandra accredited her career to what she learned as an AmeriCorps member. Everyday we're grateful for how AmeriCorps shaped Cassandra's career and led her our way!
A Tribute To Our Ambassadors
Meet The Ambassadors
2020
December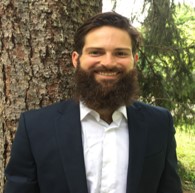 2021
January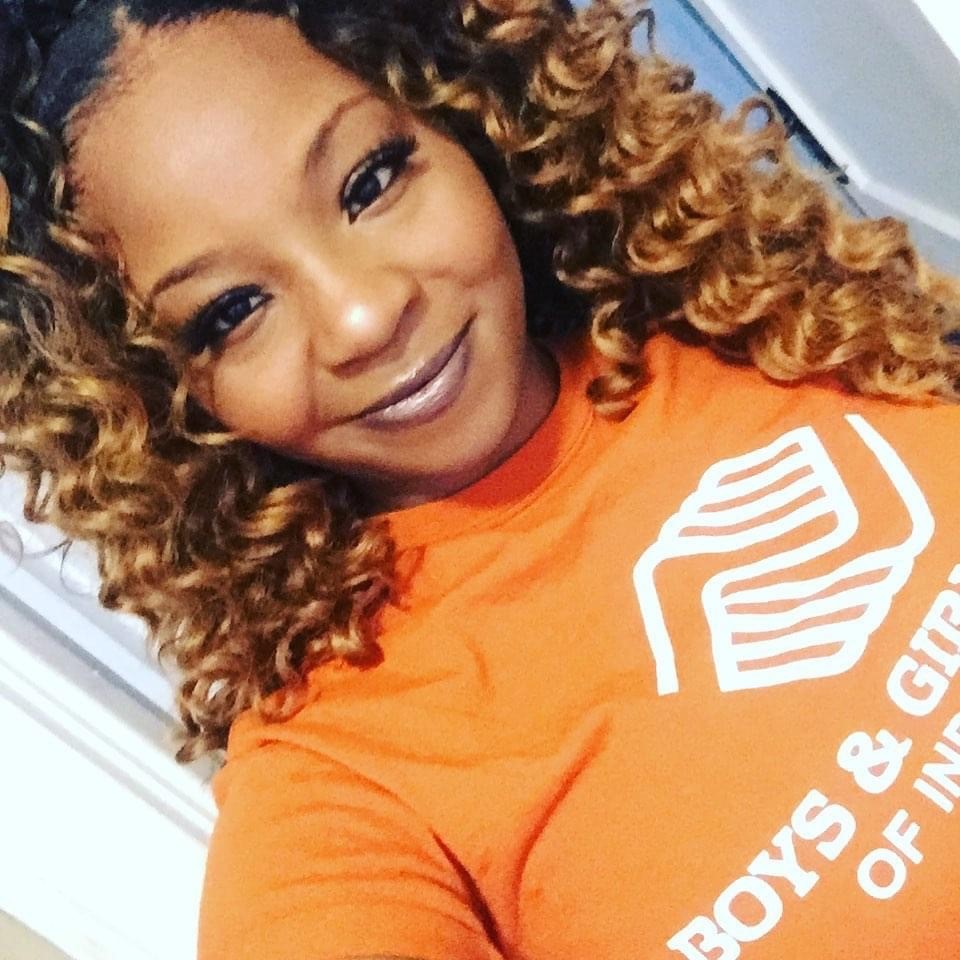 February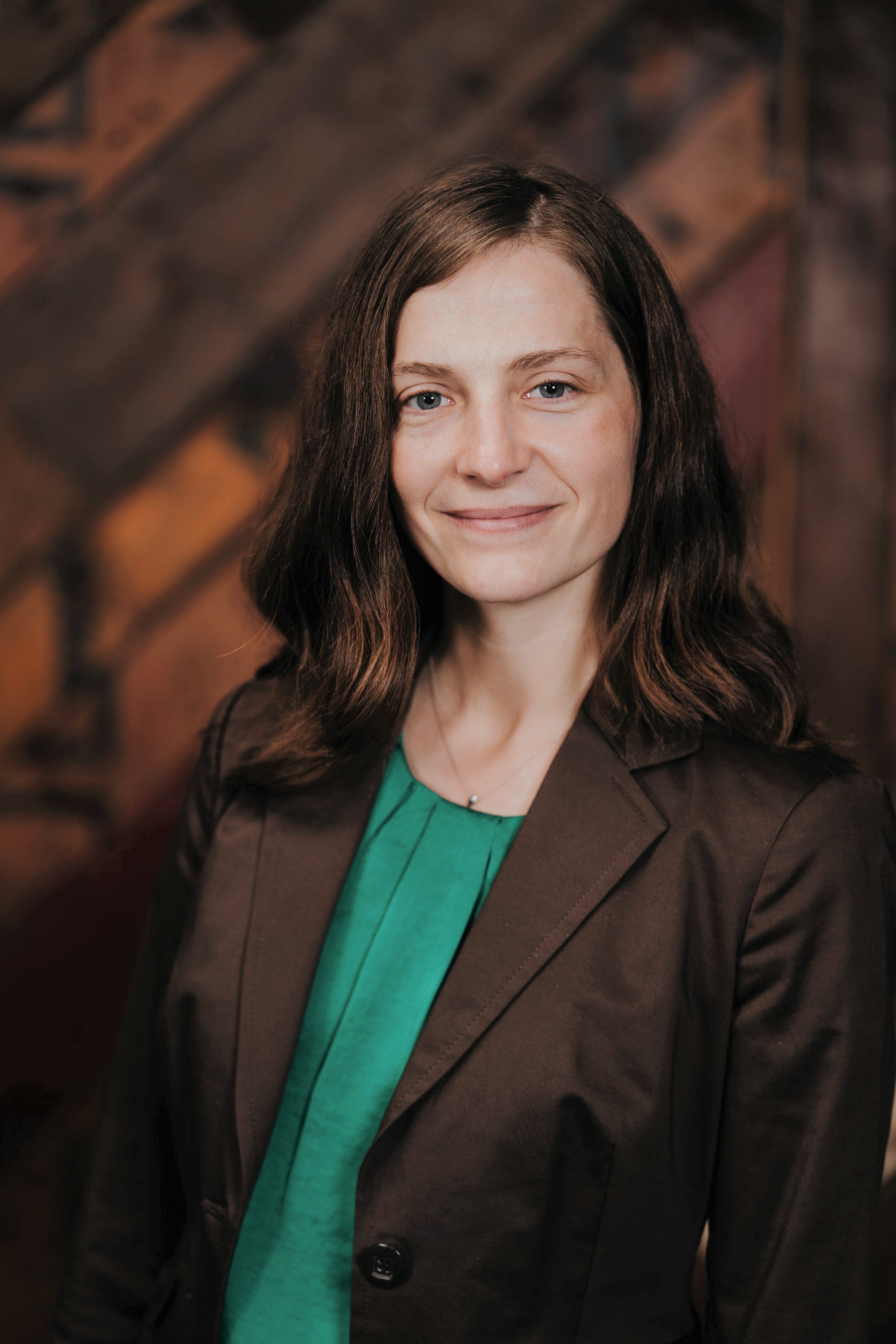 March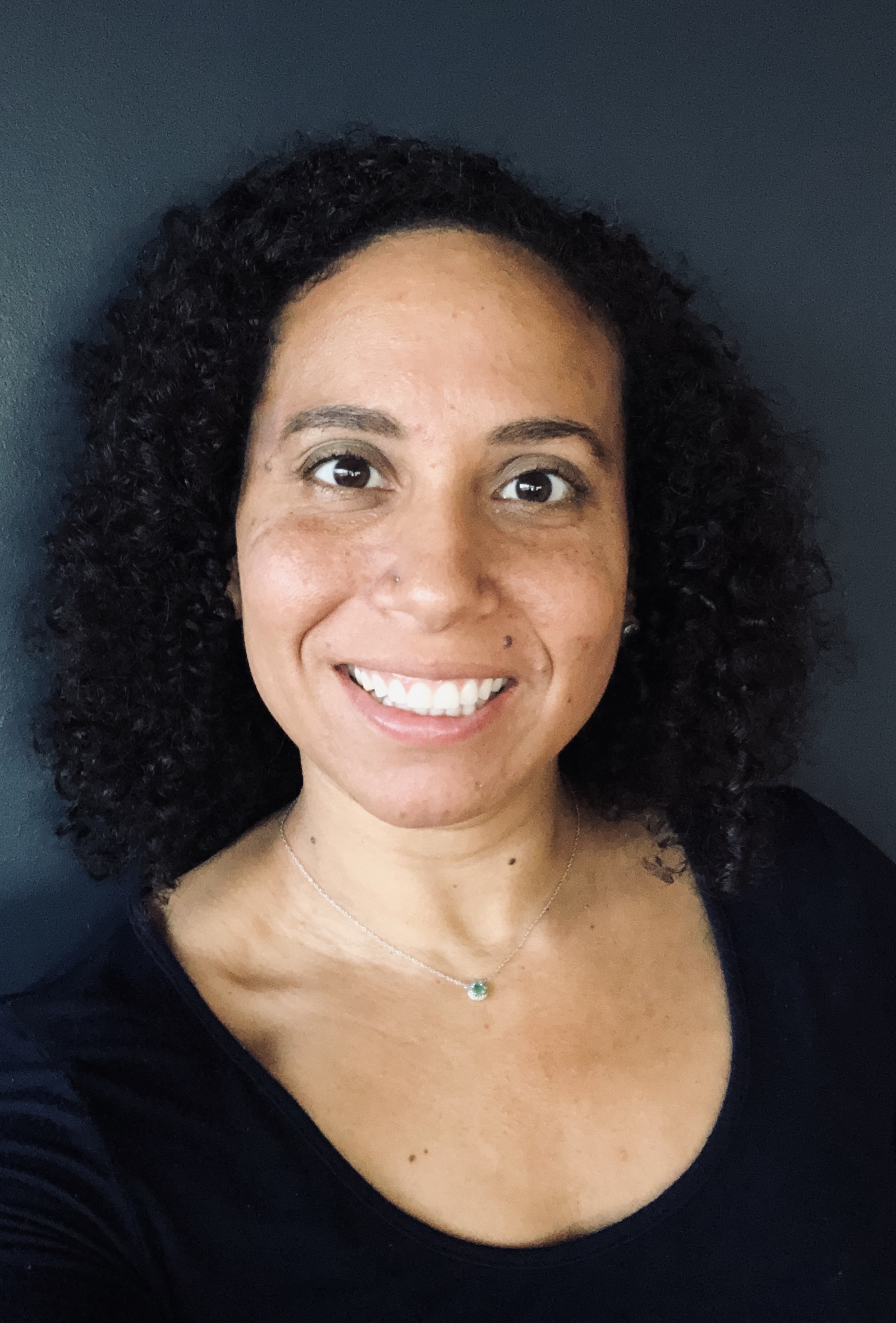 April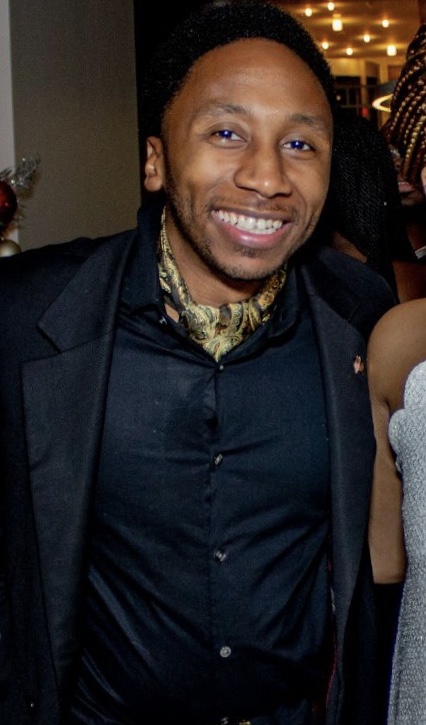 May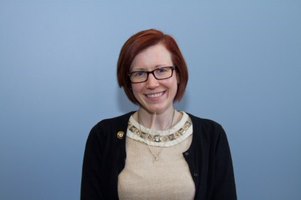 June

July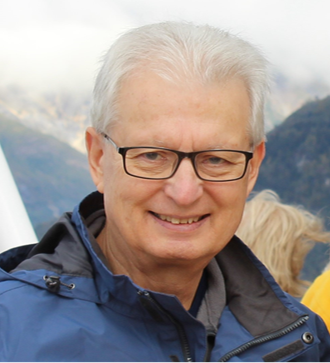 August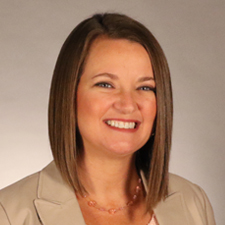 September
October
November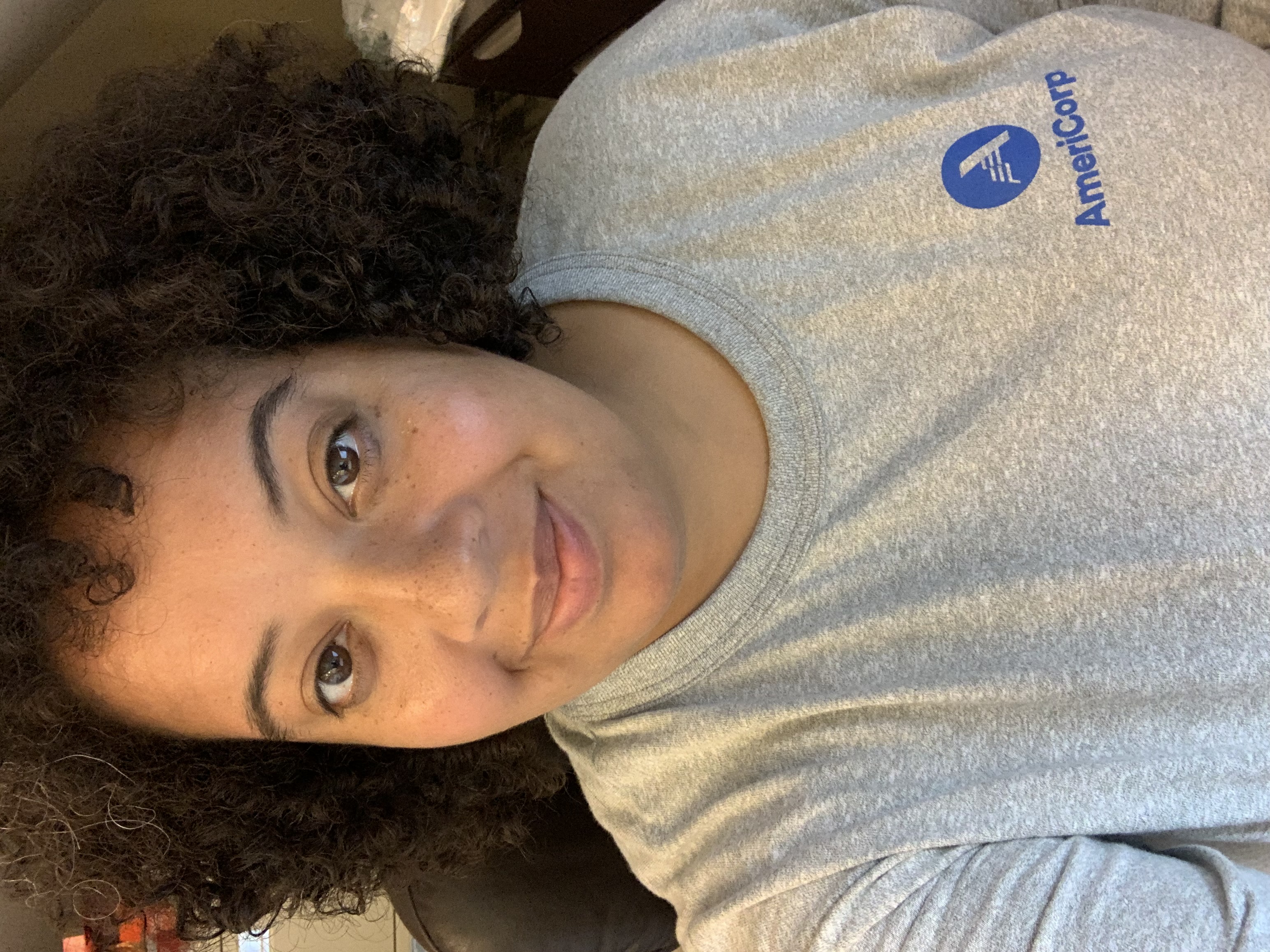 December