The Serve Indiana Ambassador Program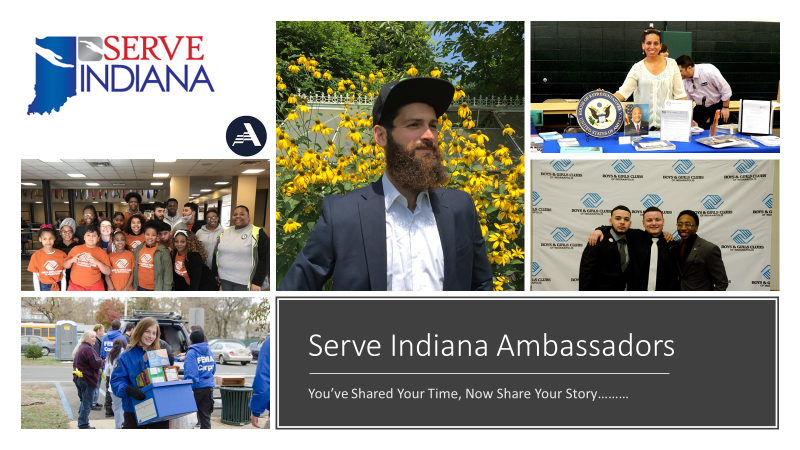 The Serve Indiana Ambassador Program is a unique opportunity for AmeriCorps Alumni here in Indiana, to be celebrated as an esteemed AmeriCorps Alum and promote a term of service at the same time! Serve Indiana actively recruits AmeriCorps alumni and members to apply to become Serve Indiana (SI) Social Media Ambassadors. The Program seeks out community champions who have served in Indiana, or are connected to Indiana now, and features their community service stories on its digital social media channels. The campaign supports a Serve Indiana goal to increase its presence on social media platforms to advance volunteer and service work, and connect with a wider audience. Additionally, ambassador stories provide engaging content and capture authentic service experiences. For a week, each ambassador's content is featured on our social media outlets and featured in our monthly newsletter.
Applicants apply via a questionnaire and review key questions and photo/video instructions to help them craft their personal stories. When shared, social media ambassadors help highlight SI's programs, generate interest in ambassador opportunities and increase traffic to the website. This mutually beneficial relationship showcases the leadership skills of the alumni and the impact of their community programs, while serving as a recruitment and marketing vehicle for SI volunteer programs.
Apply to become a Serve Indiana Ambassador: https://www.surveymonkey.com/r/SIAmbassadorSurvey
Any questions or concerns, contact the Serve Indiana Training and Communications Manager, Kim Woods at kiwoods1@serveindiana.gov.
Ambassador Of The Month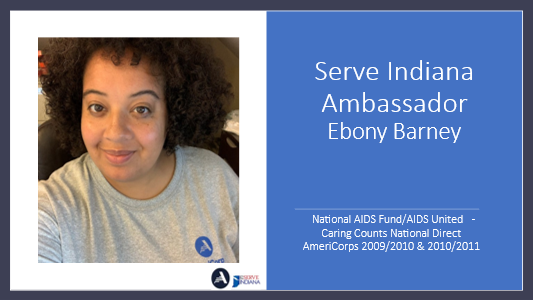 Serve Indiana Ambassador Ebony Barney is an Indianapolis native, graduate of Tech high school and IUPUI where she earned a Bachelors degree in Health Communication Studies, Minored in Medical Sociology. She is a two year alumni of the Indianapolis AIDS United AmeriCorps Caring Counts program. She moved to Chicago in 2011 and worked at Test Positive Aware Network in HIV Prevention/Outreach/Syringe Service Program/Program Management while she earned her Masters of Public Health, Health Policy Administration and Masters of Social Work, Concentration in Mental Health at the University of Illinois, Chicago.
A couple years ago, she returned to Indianapolis to accept a position with The Health Foundation of Greater Indianapolis, Inc./Indiana AIDS Fund Inc. where she has a special focus on harm reduction, health inequity. A more recent endeavor which has become her primary role is developing the next generation of public health leaders through AmeriCorps. She manages a team of ten Members who are placed throughout the city of Indianapolis to increase the capacity to End the HIV Epidemic. In her free time she is involved with her sorority Alpha Kappa Alpha Sorority Inc. and manages her family history through records research and genealogy. She is the proud mother of a sixteen year old aspiring Eagle Scout and Math Teacher.
A Tribute To Our Ambassadors
Meet The Ambassadors
2020
December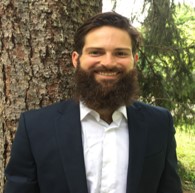 2021
January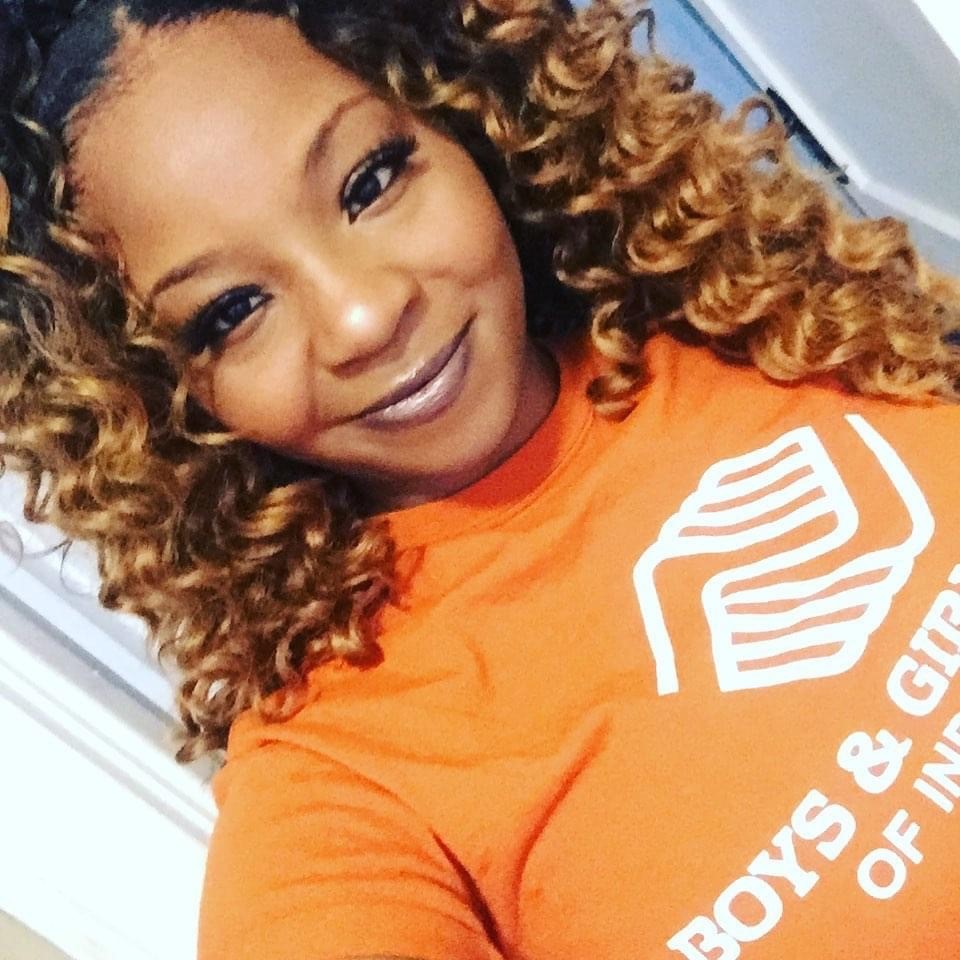 February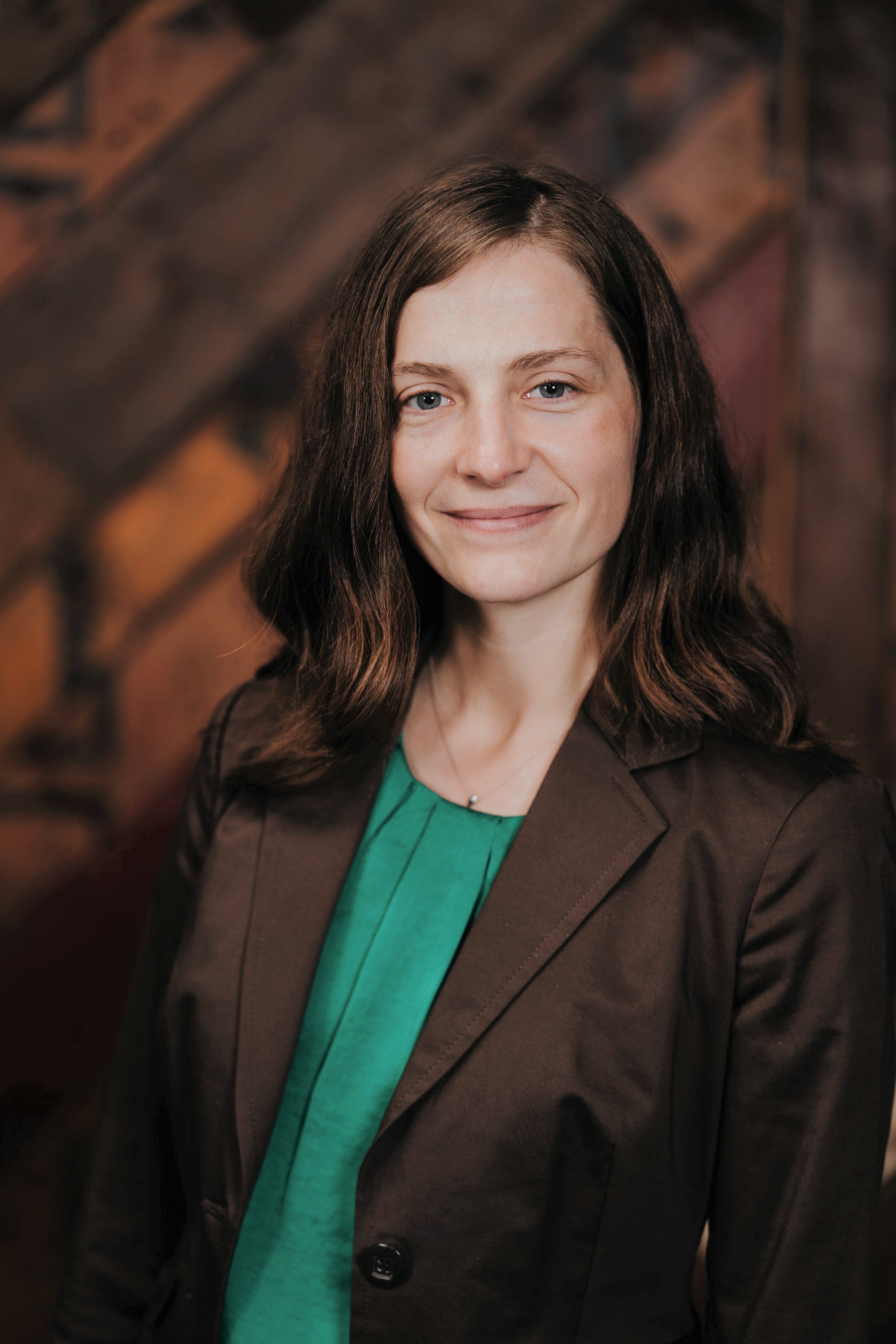 March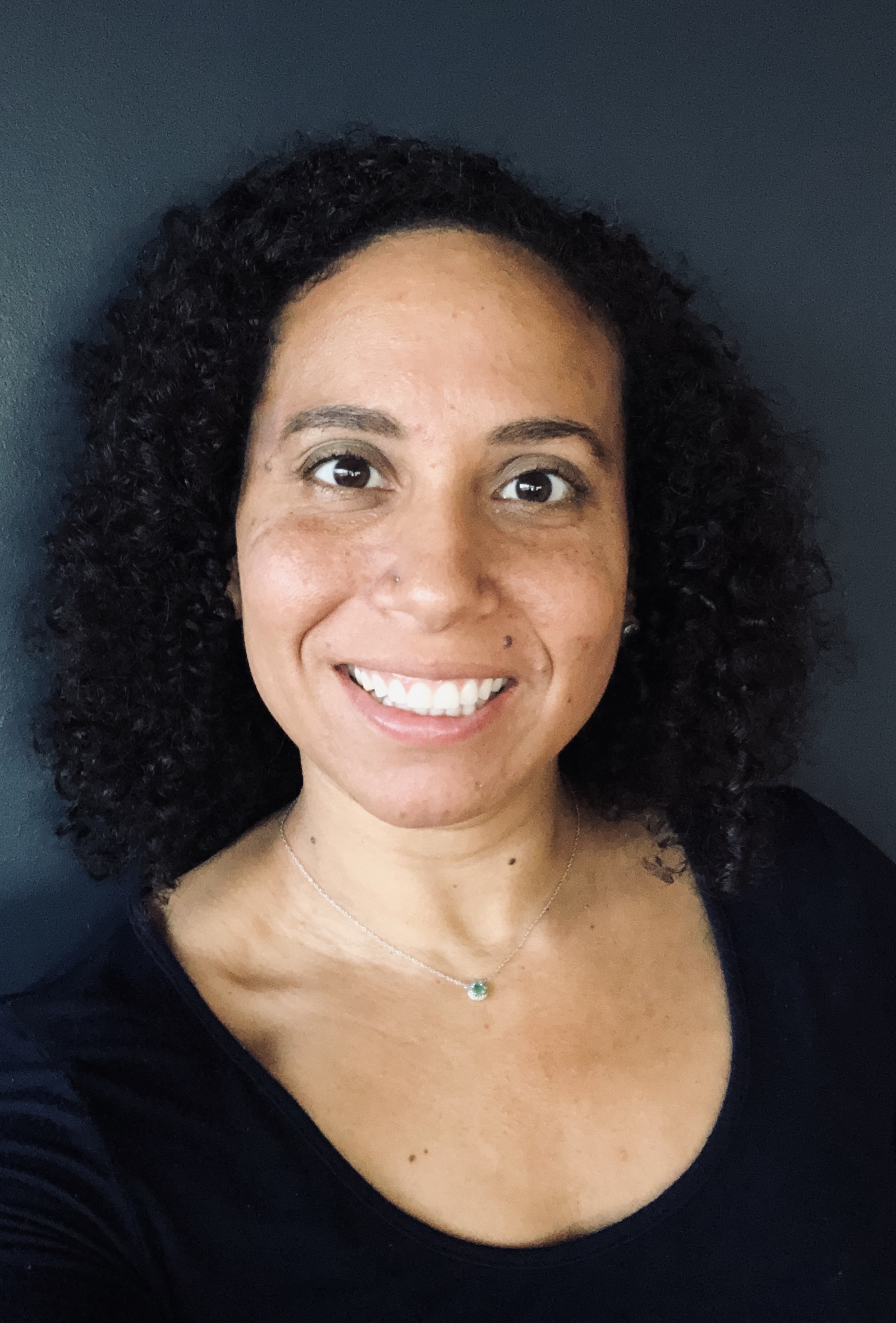 April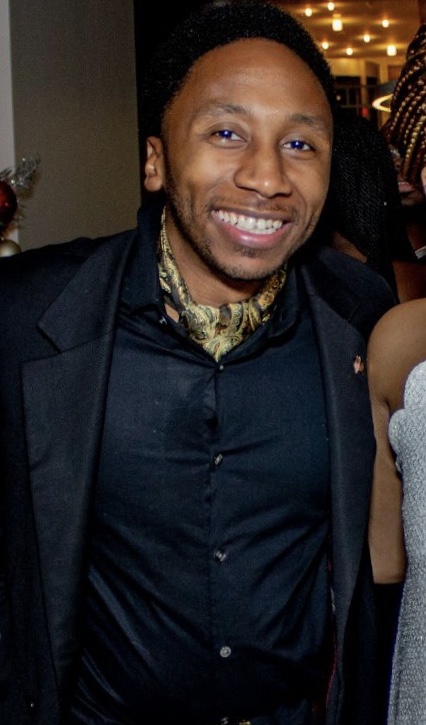 May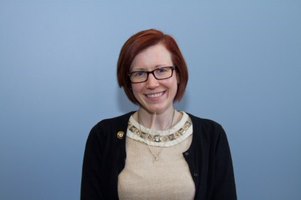 June

July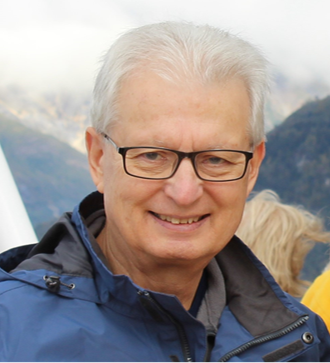 August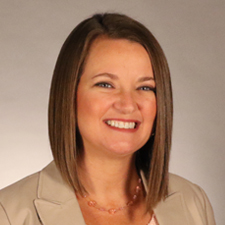 September
October