Engage employees as volunteers in communities through relationships and equity.
Connect with tools to help develop, grow, or strengthen your employee-based volunteer program.
Receive the Chief Service Officer Tool Kit!
Receive an assessment with feedback on your organization and/or company's volunteer program.
Harness empathy through volunteerism and service.
Save the Date for The Empathy Sector Virtual Open House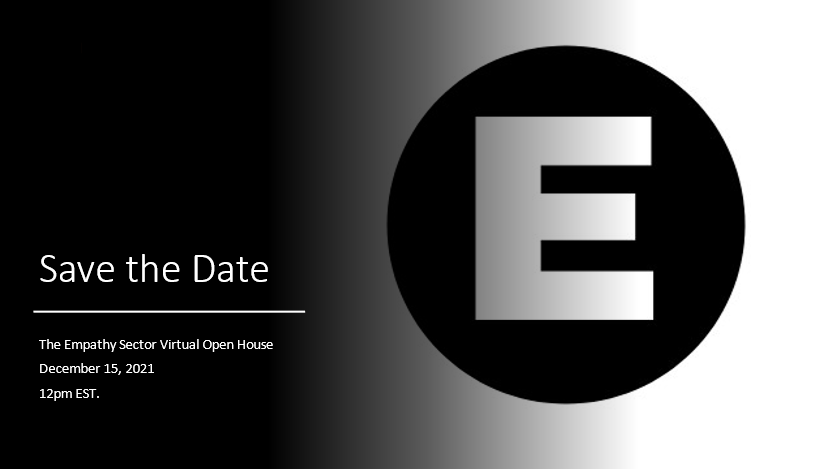 Topic: The Empathy Sector Open House
Time: Dec 15, 2021 12:00 PM Eastern Time (US and Canada)
Register here:
https://us06web.zoom.us/meeting/register/tZYvd-6urzMuH9dWI3NBwOdFpuLhnPzKNnEe
Video Testimonials
Rebecca Hutton, CEO & President of Leadership Indianapolis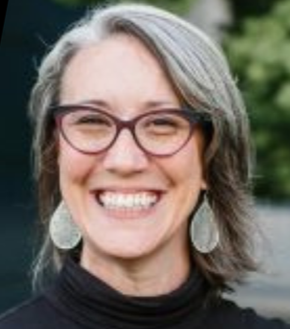 Joshua Driver, Co-Founder & CEO of Selflessly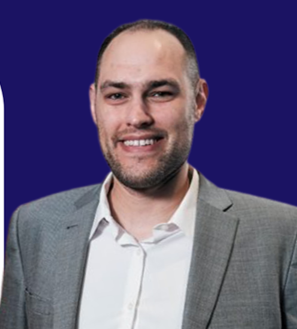 Sign up for the Serve Indiana Newsletter to receive the latest on The Empathy Sector!