Engage employees as volunteers in communities through relationships and equity.
Connect with tools to help develop, grow, or strengthen your employee-based volunteer program.
Receive the Chief Service Officer Tool Kit!
Receive an assessment with feedback on your organization and/or company's volunteer program.
Harness empathy through volunteerism and service.

Build an Employer-Based Volunteer Program that:
Builds deep relationships in your community and beyond
Helps develop effective and value driven organizational culture for your workplace
Can be used to attract and retain talent for years to come
Harnesses the best from Hoosier hospitality and generosity
Video Testimonials
Rebecca Hutton, CEO & President of Leadership Indianapolis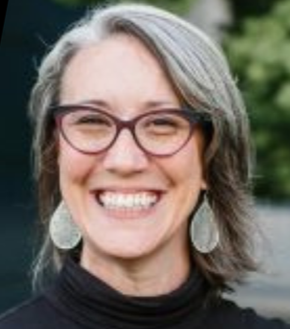 Joshua Driver, Co-Founder & CEO of Selflessly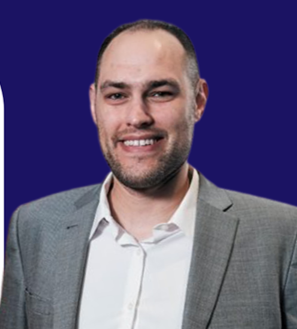 Sign up for the Serve Indiana Newsletter to receive the latest on The Empathy Sector!