Main Content
Featured Content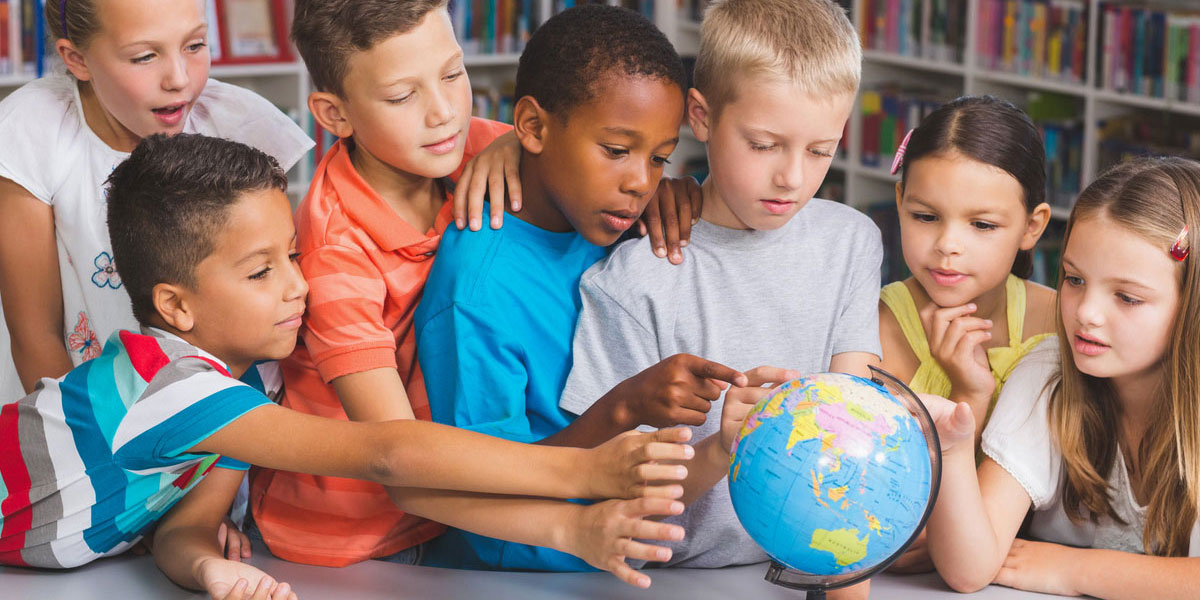 Public Participation in a State Board Meeting
Indiana State Board of Education
Established by the Indiana General Assembly, the State Board of Education oversees K-12 education policymaking in the State of Indiana. The bipartisan board is composed of eleven members, including the Superintendent of Public Instruction. Eight members are appointed by the Governor and must include:
At least six appointees with professional experience in the field of education;

Not more than one appointee from a particular congressional district; and

Not more than five appointees belonging to the same political party.
The remaining two board members are appointed by the Speaker of the Indiana House Representatives and the President Pro Tempore of the Indiana Senate respectively.
Upcoming Meetings and Hearings
Upcoming Meetings
The Virtual Committee will meet on October 22, 2018, 10:30 AM (ET), Indiana Government Center South, Conference Room D, 302 West Washington Street, Indianapolis, IN 46204.
The State Board will meet Wednesday, November 14, 2018, at the Indiana State Library, History Room 211, 315 West Ohio Street, Indianapolis, IN 46204, at 9:00AM EDT.