Substance Use Disorder is Treatable
Treatment for substance use disorder takes time and dedication but is effective. While substance use disorder is a chronic disease that can't be cured, treatment empowers people to live fulfilling, active lives in recovery.
There are many types of evidence-based treatment available, including intensive inpatient, outpatient, residential, or day treatment. Drug treatment facilities offer a wide range of programs and services that can be adapted to meet each patient's unique recovery needs.
Medication-Assisted Treatment
The most effective method of treatment for opioid use disorder is medication-assisted treatment (MAT). MAT combines counseling and cognitive behavioral therapy with FDA-approved medication for opioid use disorder (MOUD).
Don't Wait, Get Help Now
2-1-1 – Remember, addiction is treatable and it is never too early or too late to ask for help. If you or someone you know needs immediate assistance, dial 2-1-1 to be connected to available providers. 2-1-1 is a free and confidential service that helps Hoosiers across Indiana find the local resources they need. The service is available 24 hours a day, 7 days a week.
Suicide & Crisis Lifeline – If you or someone you know is currently experiencing thoughts of suicide, or a mental health or substance use crisis, please call 9-8-8 to reach the Suicide & Crisis Lifeline to speak with a trained crisis specialist 24/7.
Connections to Providers – To find addiction treatment or recovery housing in Indiana, click the link below. Through this provider search, you can select the type of treatment or recovery housing you're looking for and view options available in your area.

FIND TREATMENT OPTIONS
24
opioid treatment programs across Indiana1
295
certified outpatient addiction treatment providers1
2,850
beds in residential treatment facilities1
+273%
increase in residential treatment beds since 20171
14,000
Hoosiers served each year by opioid treatment programs since 20171
19,000
naloxone kits distributed monthly in Indiana1
2.1 million
Hoosiers with access to treatment for substance use disorder under the Section 1115 Medicaid waiver1
Learning More About Treatment
START THE CONVERSATION
Watching a loved one struggle with substance use disorder can be difficult and confusing. You may not know what to say. The best thing to do is show compassion and listen without judging, guilt-tripping or justifying behavior. Instead, ask about what's happening and listen.
Don't know where to start? Try this:

If you've struggled with substance use disorder and
feel safe sharing your story, tell someone about
your experience. When we're open to talking about
how this disease impacts us, it helps others see
beyond the stigma and change perceptions.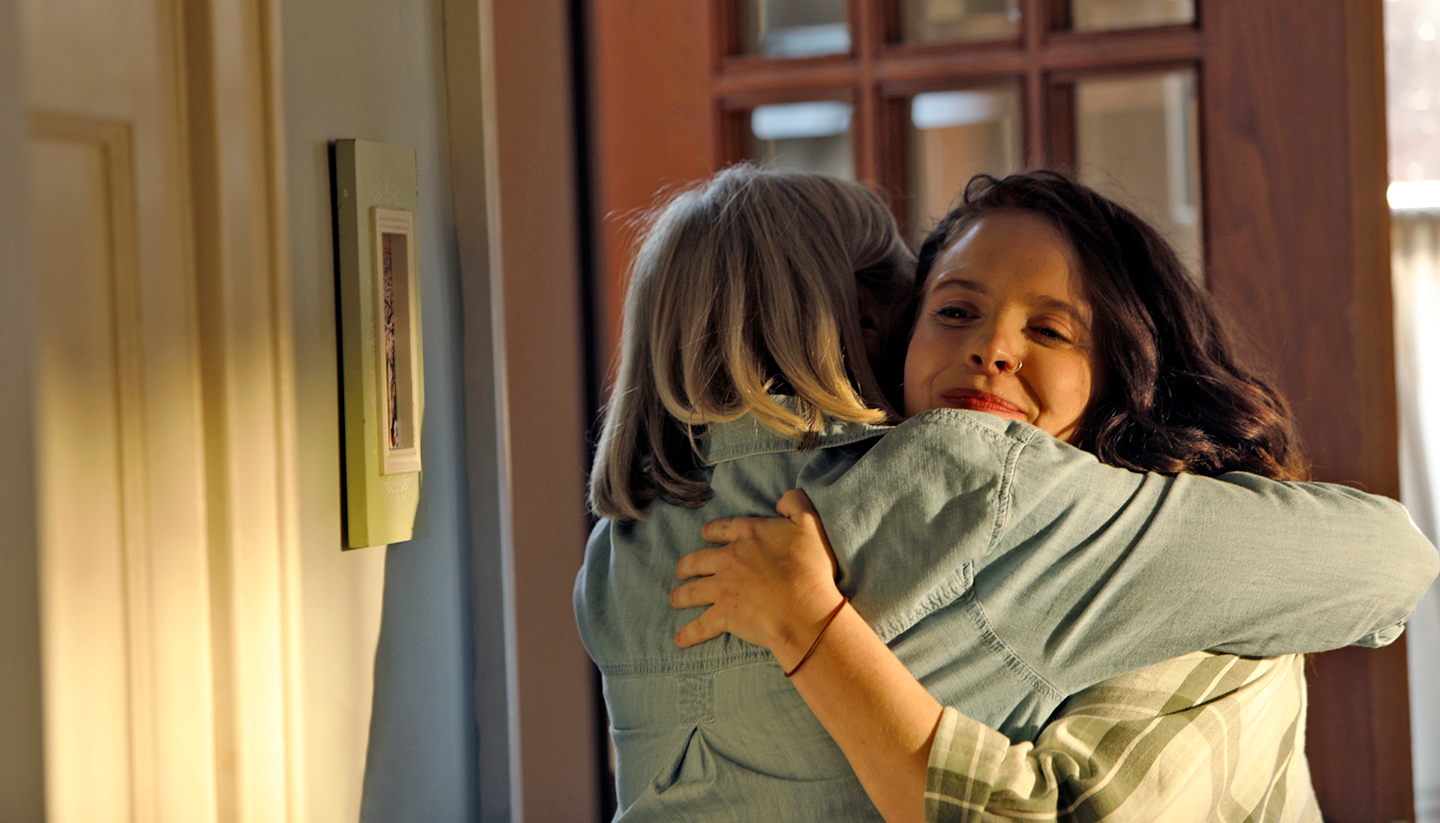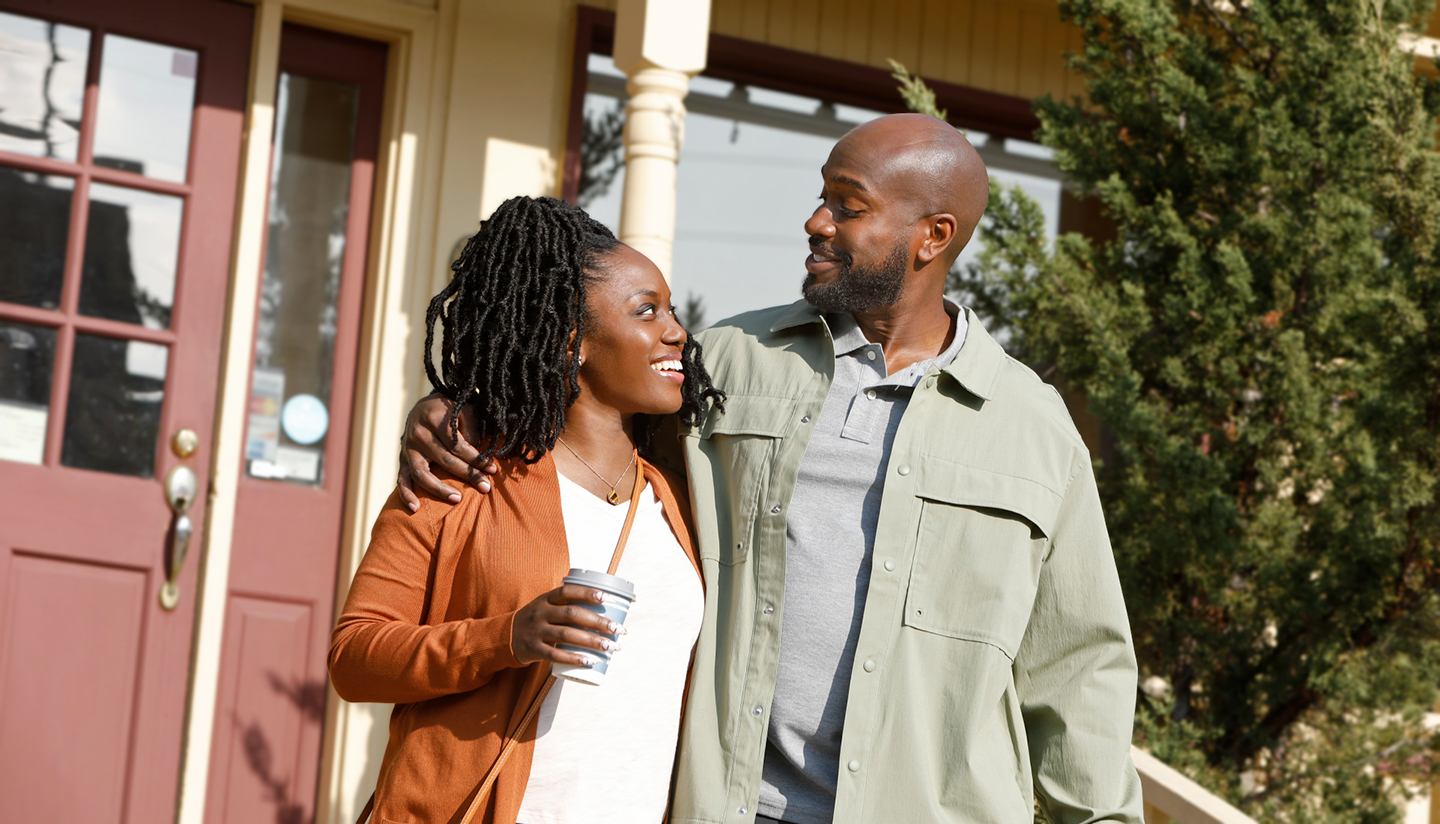 SEE THE PERSON
Once you've started a conversation, focus on listening and giving support, but don't try to fix the problem. Your loved one must decide to seek treatment, but you can encourage them and offer to help them explore their options. Recovery can feel like an impossible goal for someone with a substance use disorder. That's why encouragement and support can be so powerful.
People who have loved ones with substance use disorders also need support. Consider starting a conversation and holding space for them to voice their frustrations, feelings, and fears. Don't know what to say? Try this: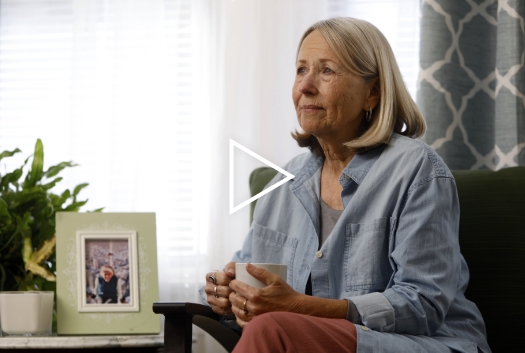 Choosing to See My Child, Not Her Addiction
I had changed the locks. Didn't even know where she was living. And then one night she calls to say she's getting treatment, can I drive? I almost hung up. But then I thought, that's my kid. I chose to put away the hurt and fear and just see my girl.
Many of the photos included on this webpage are stock or original photography featuring paid actors. These photos do not represent individuals suffering from substance use disorder or living in recovery. The exception to this are photos of people who are named and share their personal story about substance use disorder. We are grateful for these brave survivors' willingness to come forward to help reduce the stigma of substance use disorder and provide encouragement for those suffering from this chronic disease.
1. Indiana Department of Health. 2022 Next Level Recovery Progress Report. Published November 2022.