5 Ways You Can Help
There's a lot we can all do to help Hoosiers affected by substance use disorders, from changing how we talk about addiction to listening without judgment to supporting those in recovery. Doing our part to spread awareness of substance use disorders can help reduce negative perceptions and make more people feel comfortable seeking treatment.
See the Person
Choosing to see the person, not just their addiction is the first step to ending the stigma around substance use disorder. It's ok to see the disease, but seeing the person as a human being with dignity is essential if you want more people to recover from substance use disorder.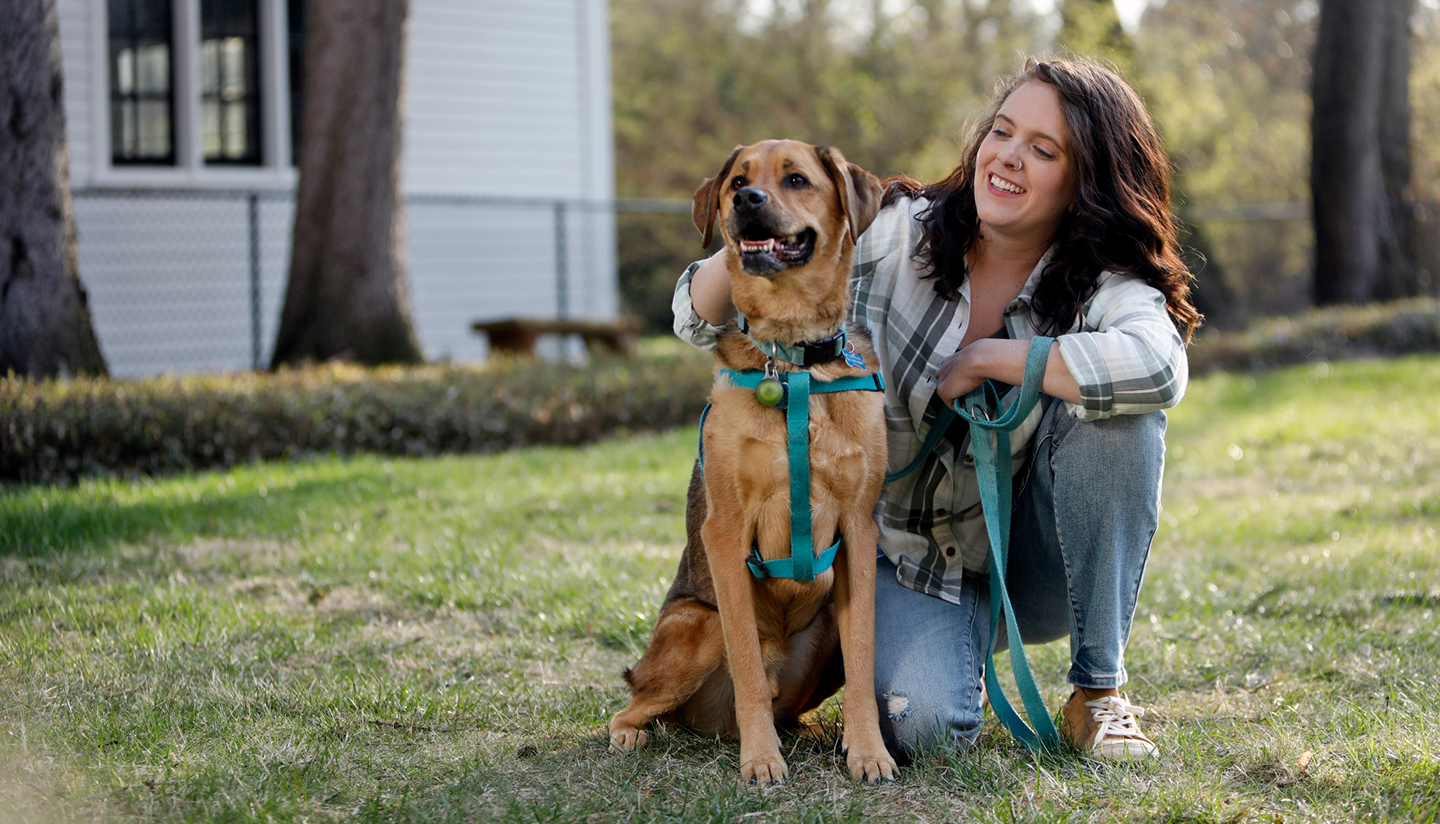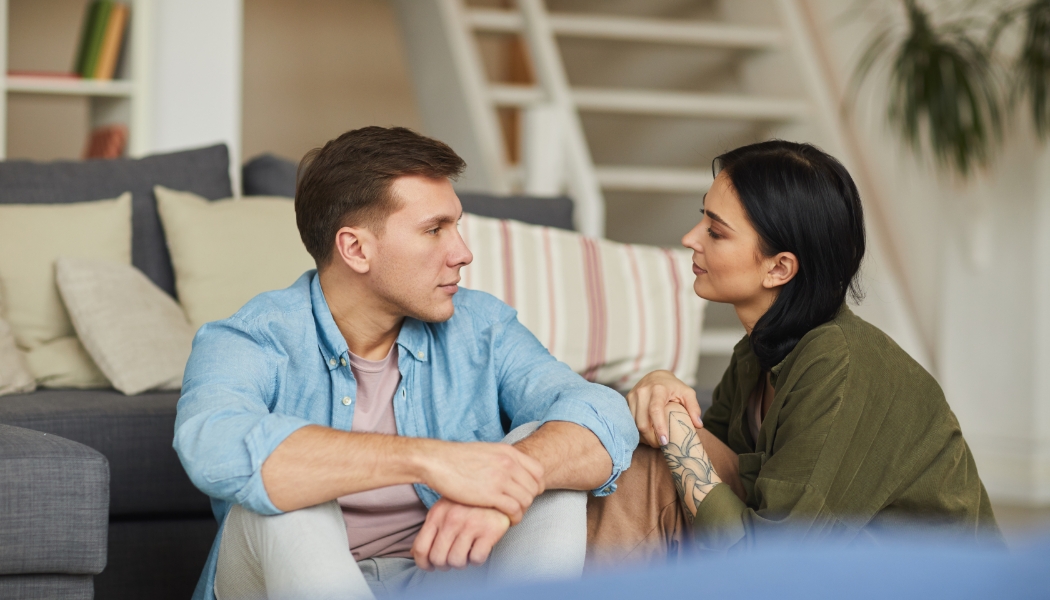 Start the Conversation
When we speak up about things, we give less power to shame and stigma. Start a conversation. Maybe you have someone in your life who is struggling with an addiction. Maybe someone you love doesn't understand that addiction is a disease. Whatever the case may be, start having conversations with the people in your life about substance use disorder.
Change How We Talk About Addiction
Language matters. Much of the language people use to talk about addiction can be biased and hurtful, leading to discrimination and social exclusion. Both of which can keep people from getting the treatment they need. Changing your language can reduce the negative stereotypes around people with this disease. Don't know where to start? Check out our Say This...Not This PDF to learn how you can change your language. ¿Habla español? Descarga la guía.
To learn more about why the way we talk about substance use disorder matters, read the following guides: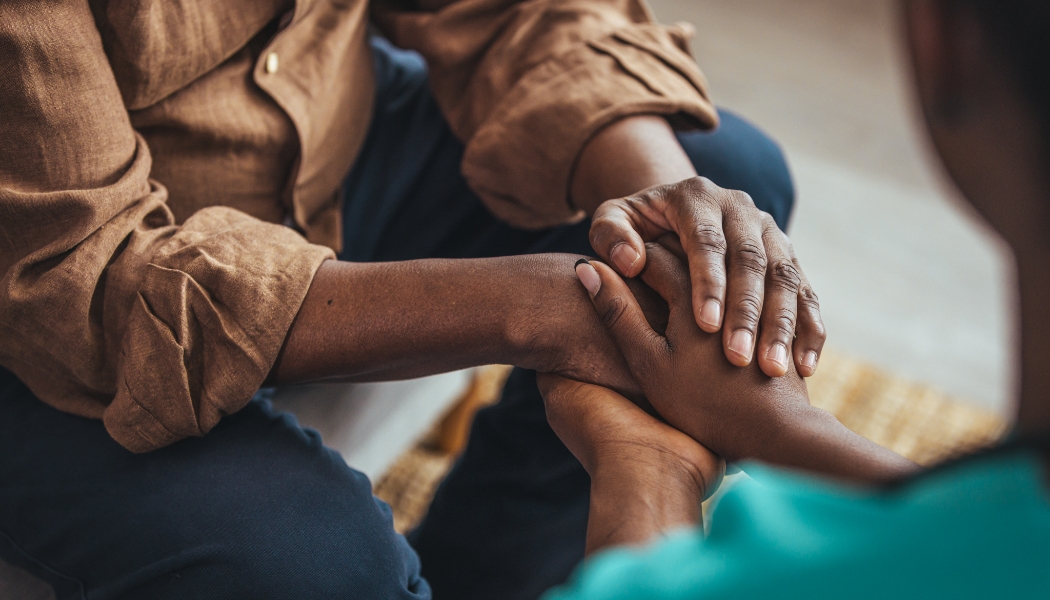 Help Find Treatment
Does someone in your life have a substance use disorder? Without trying to fix the problem or force them into recovery, you can talk to them about finding treatment. Explore treatment options in your area to get started.
Support Those Living in Recovery
There are a lot of ways you can support Hoosiers living in recovery. Increase your knowledge about different substance use disorders and how they can impact people. For example, you can learn more about substance use disorder. Volunteer your time at recovery community organizations, go to a meeting with a loved one in recovery, attend events in your area, or start conversations in your community to end the stigma.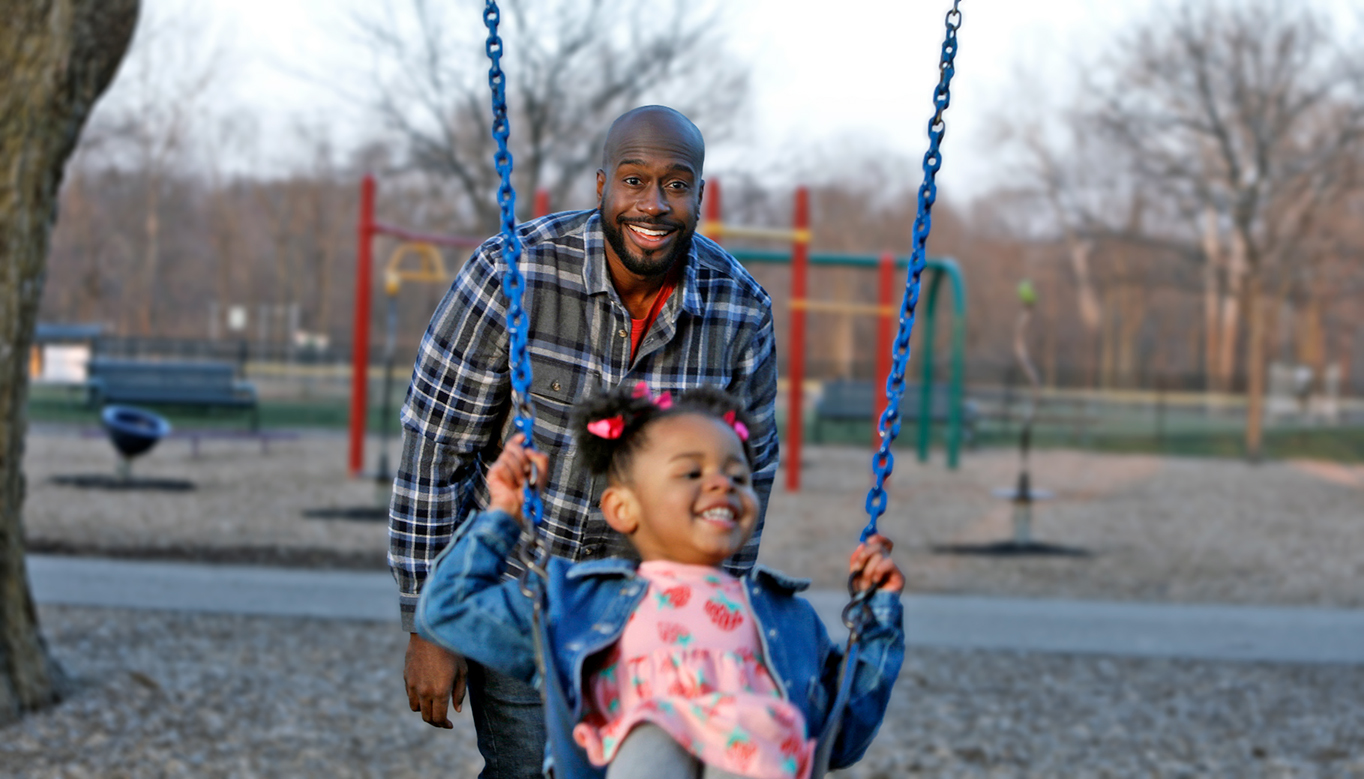 Many of the photos included on this webpage are stock or original photography featuring paid actors. These photos do not represent individuals suffering from substance use disorder or living in recovery. The exception to this are photos of people who are named and share their personal story about substance use disorder. We are grateful for these brave survivors' willingness to come forward to help reduce the stigma of substance use disorder and provide encouragement for those suffering from this chronic disease.