Understanding Electric Rates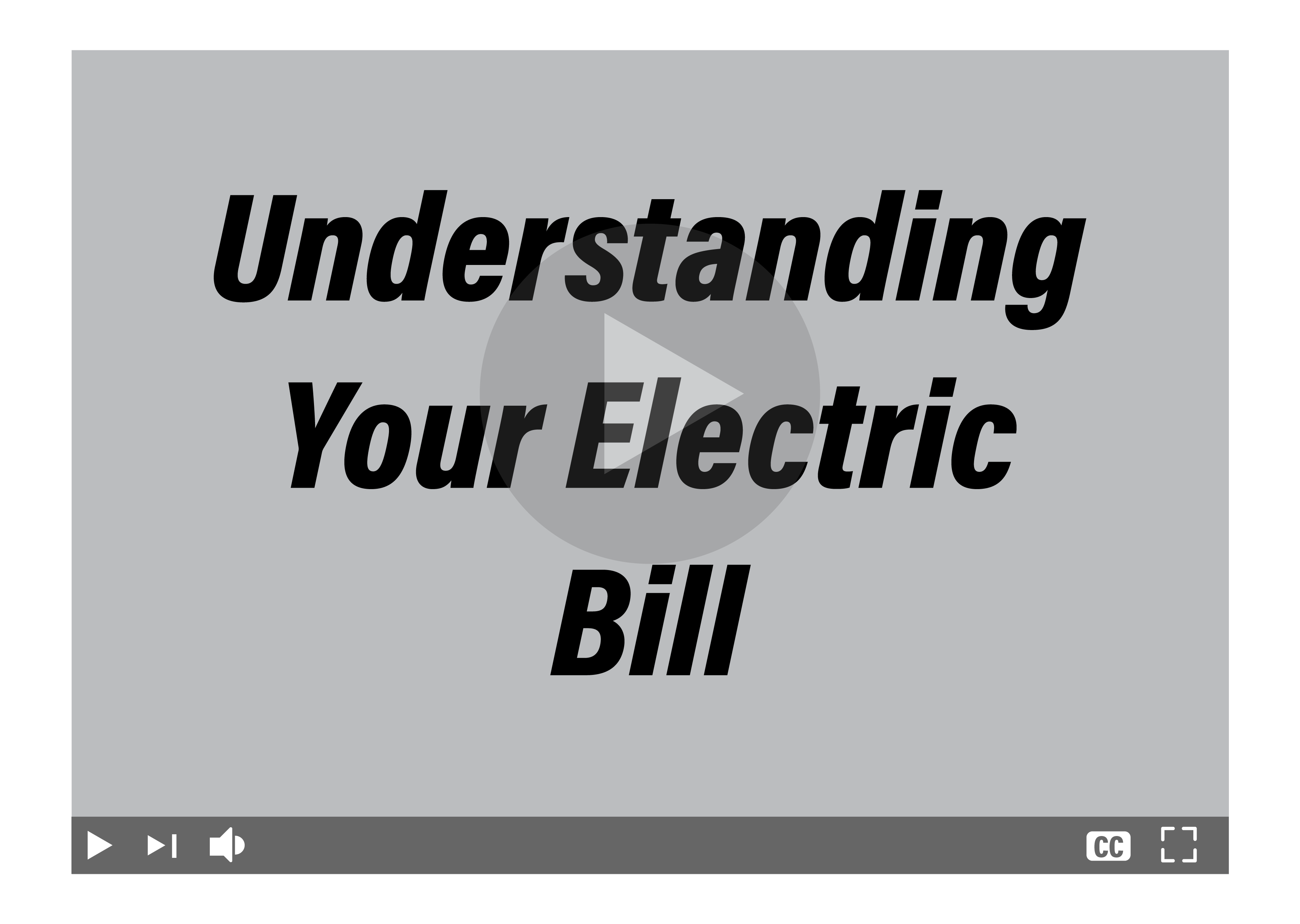 Quick Facts:
Electric rates include a number of components, including costs for fuel, environmental compliance, regional transmission, and other factors.
Monthly electric utility bills reflect these components and the customer's usage.
Budget billing and energy efficiency tools can help you manage electric bills year-round.
(10/18)
You may also be interested in...