Main Content
Follow the Indiana Office of Utility Consumer Counselor on Twitter
Learn More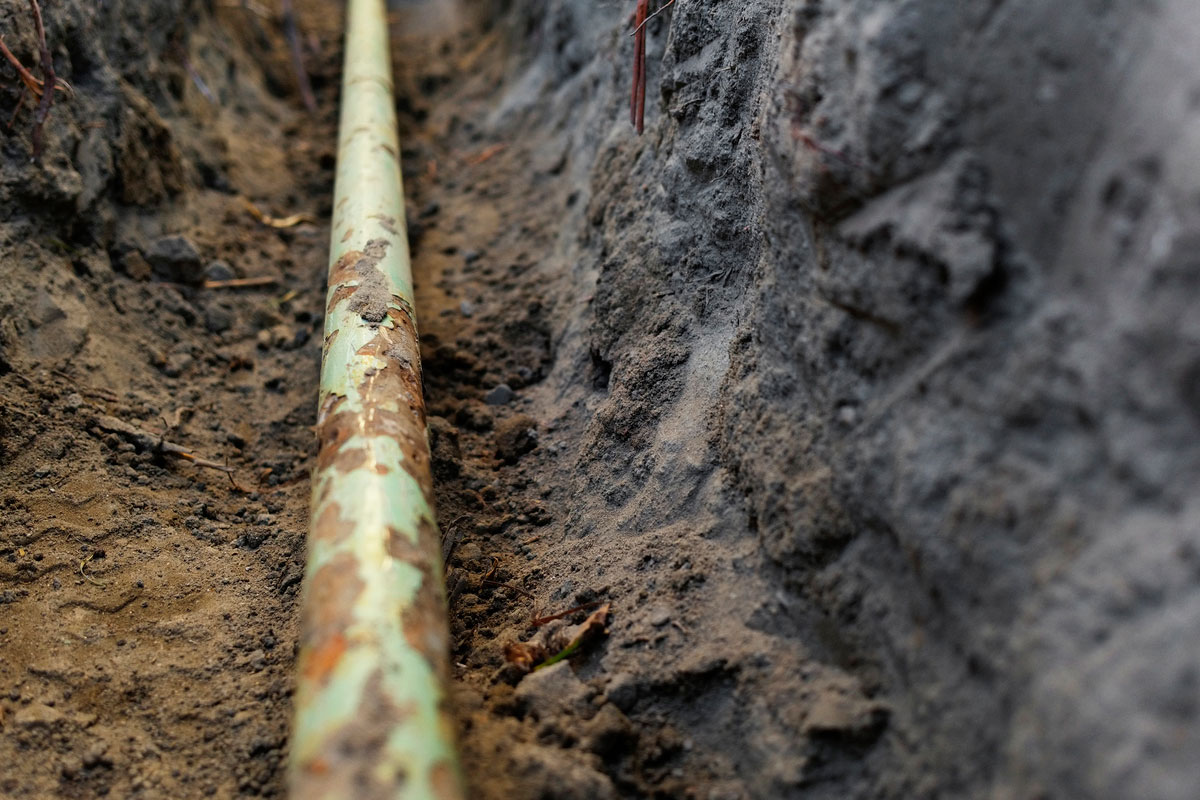 Line Protection Plans: Questions to ask before you sign up.
Learn More
About the OUCC
The Indiana Office of Utility Consumer Counselor (OUCC) is the state agency representing ratepayer interests in cases before state and federal utility regulatory commissions. Welcome to our site!
Featured Topics
Our new Annual Report has an overview of our work on behalf of Indiana ratepayers.
Check out our January newsletter. And sign up for future issues.
Cases of Note:
At least one utility payment scam continues to target Indiana consumers. Be alert!