Main Content
Featured Content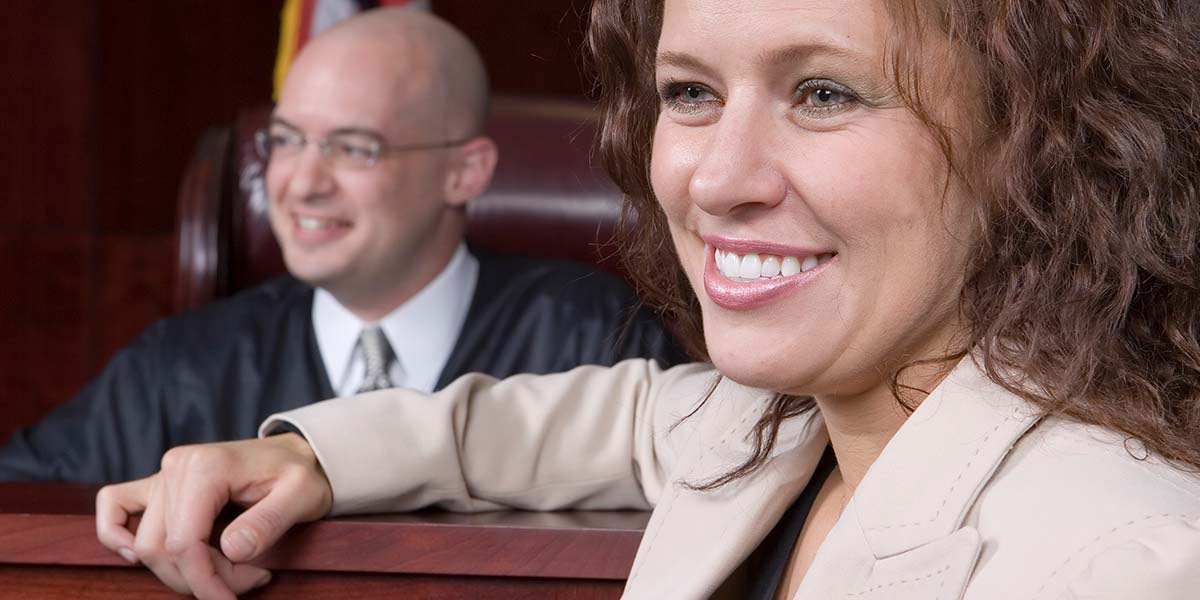 Follow the Indiana Office of Utility Consumer Counselor on Twitter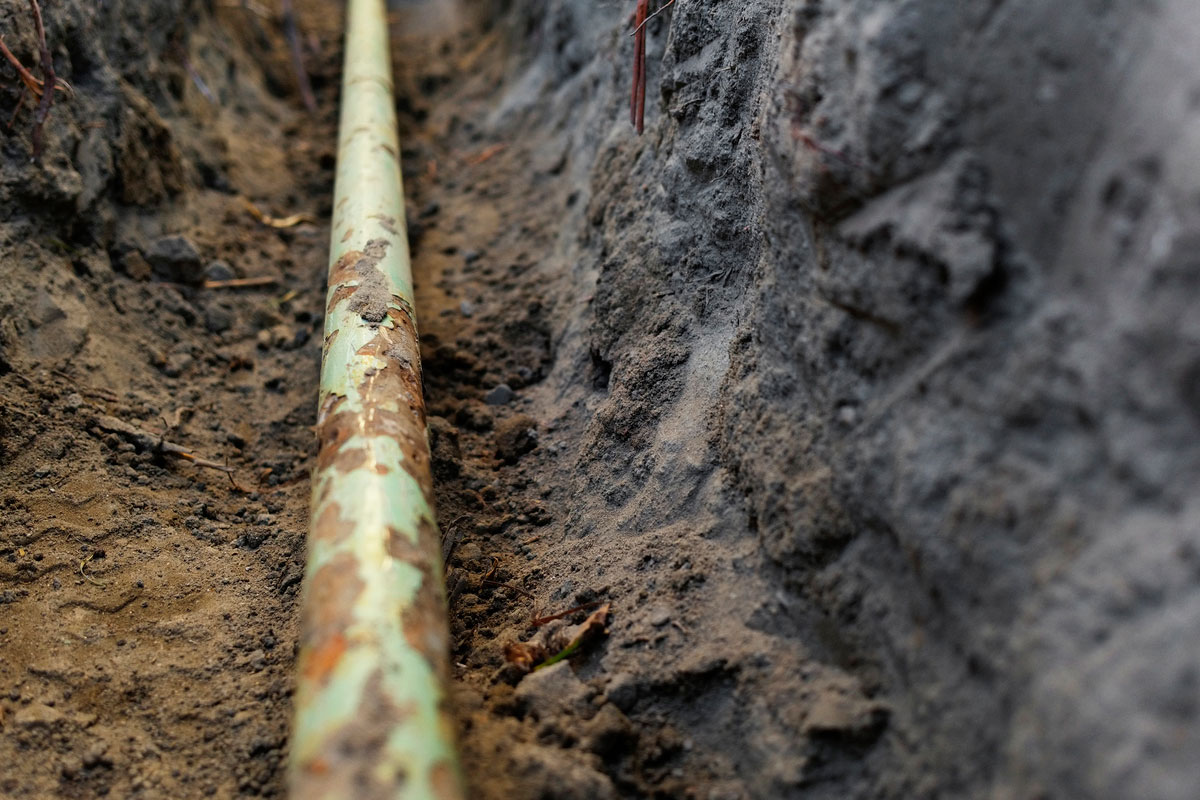 Line Protection Plans: Questions to ask before you sign up.
About the OUCC
The Indiana Office of Utility Consumer Counselor (OUCC) is the state agency representing ratepayer interests in cases before state and federal utility regulatory commissions. Welcome to our site!
Featured Topics
Check out our November newsletter. And sign up for future issues.
Indiana American Water Co. (IAWC) Rate Case:
A Nov. 26 public hearing is scheduled in Gary. It will start at 6:00 p.m. local time at the Genesis Convention Center.
Additional Cases of Note:
Indiana's winter disconnection moratorium starts December 1, but only applies in certain cases.
At least one utility payment scam continues to target Indiana consumers. Be alert!