Main Content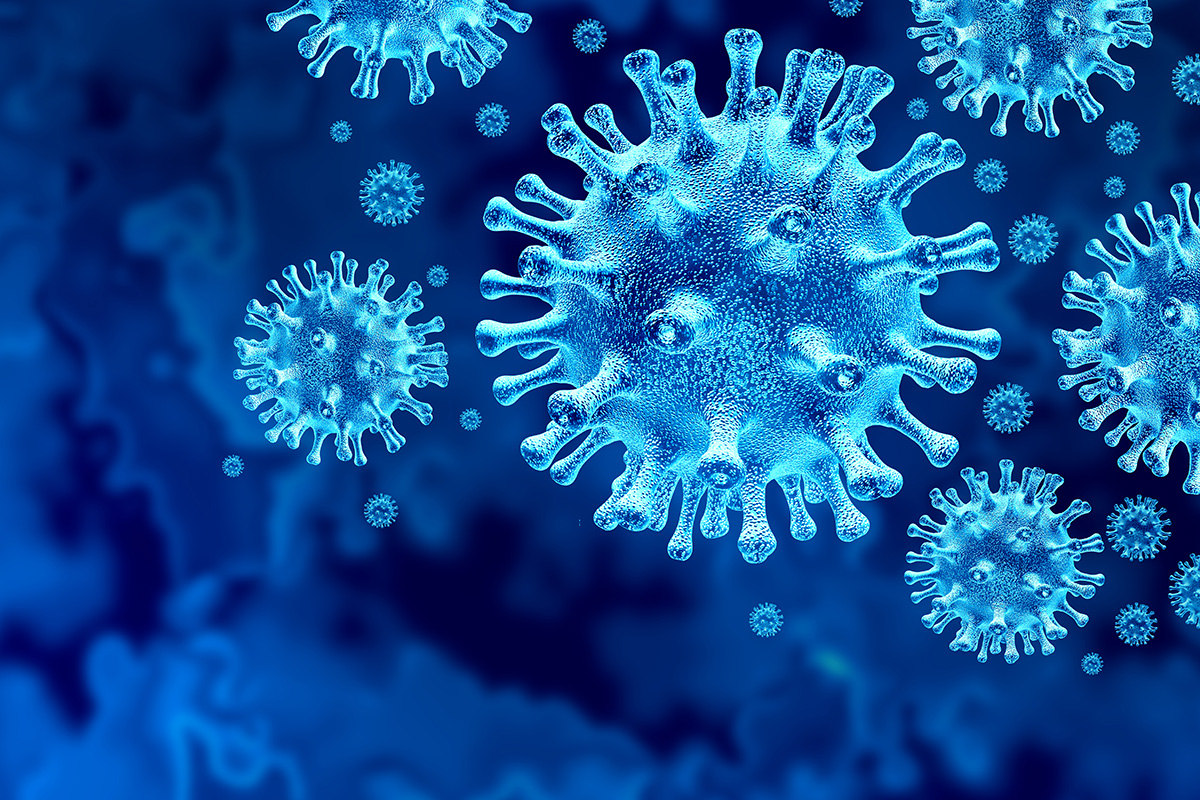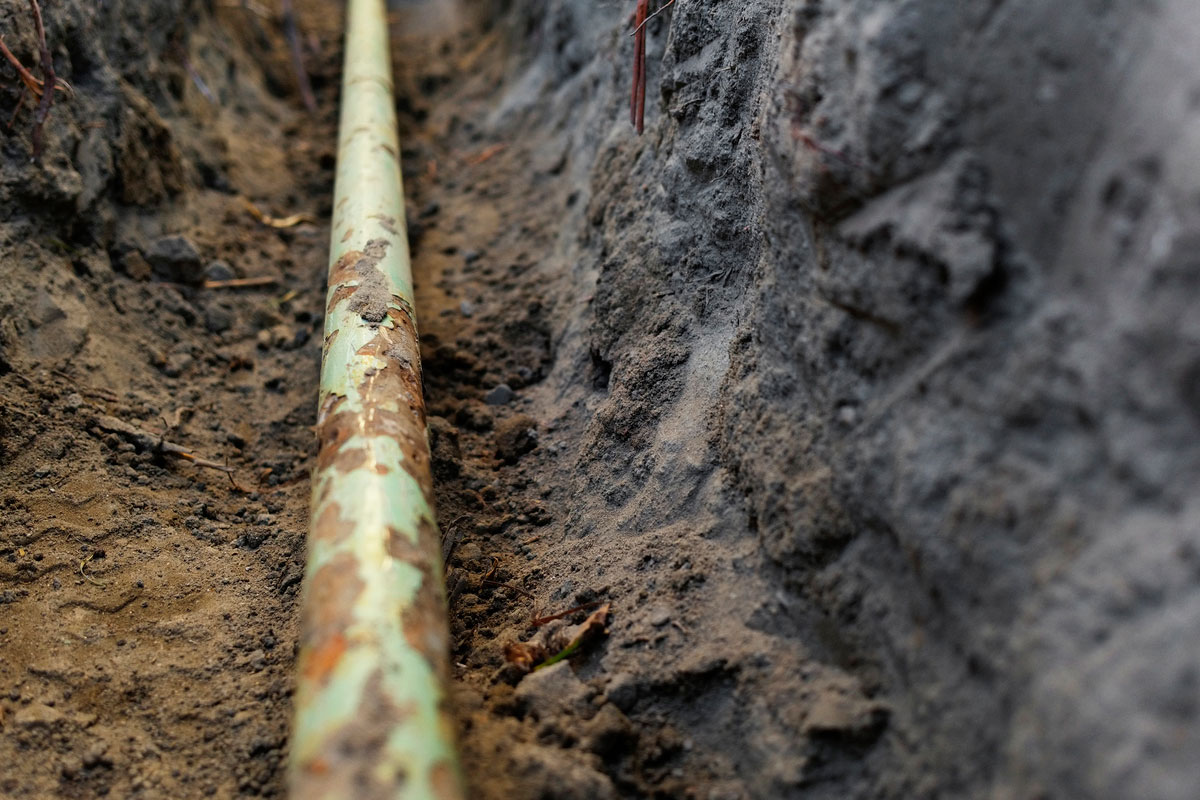 Line Protection Plans: Questions to ask before you sign up.
Learn More
About the OUCC
The Indiana Office of Utility Consumer Counselor (OUCC) is the state agency representing ratepayer interests in cases before state and federal utility regulatory commissions. Welcome to our site!
Featured Topics
COVID-19 - IURC Investigation: Case Updates & Info
Utility shutoffs in Indiana are currently suspended through August 14, 2020. Consumers who need to make payment arrangements with utilities are urged to contact them now.
Our July newsletter and Annual Report offer an overview of key issues and our work on behalf of Indiana ratepayers.
Written consumer comments are invited in all cases.
Cases of Note: