PROMOTING THE HEALTH and WELLNESS FOR THE COMMUNITY WE SERVE
Indiana Week in Review
Changes to the Public Health System Bill
Hoosiers "in the know" are getting their answers from the show that does the talking: "Indiana Week In Review." You may tune in for the news, but you'll stay for the no-holds-barred debate and discussion. A look at issues facing Indiana from differing viewpoints makes for an entertaining, lively and informative half-hour.
Click on the web link below to watch CORE SERVICE EXPANSION panel discussion on April 7, 2023
COVID-19 Vaccine Information
Union County Health Department now provides Covid-19 VACCINEs. Call 765-458-5393 Opt 1
Schedule an Appointment
COVID-19 Testing Sites
Union County Health Department now provides Covid-19 testing. Requirement for testing is preregistering.
Preregister Here
The NaloxBOX Program
The state is partnering with Overdose Lifeline, Inc. to expand access to the opioid reversal agent naloxone. A NaloxBOX is mounted to the exterior wall at The Neighborhood Health Center located on US27 just North of Liberty. Each unit contains doses of naloxone, instructions for use, and treatment referral cards. Any community member has access to this free resource. Right Click on Image to view flyer in new tab.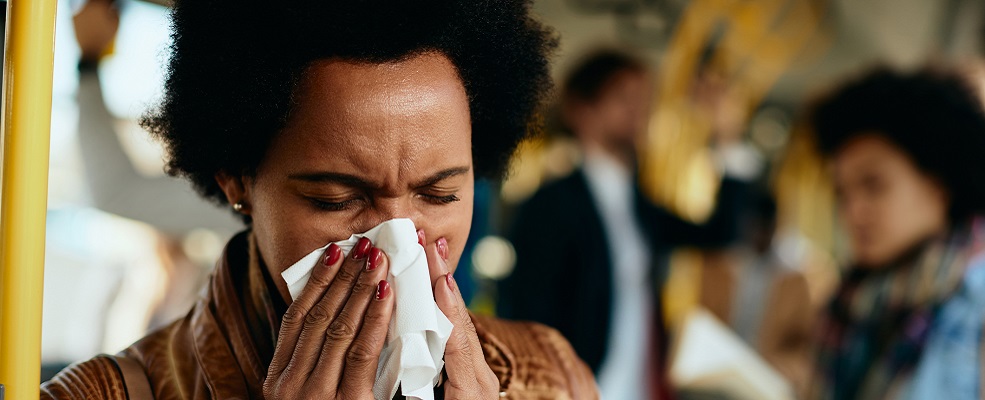 Take time to get a flu vaccine.
CDC recommends a yearly flu vaccine as the first and most important step in protecting against flu viruses.
National Directory
Local Health Departments Search
To search for a local health department and its contact information, enter a zipcode or State to search.
Listings with asterisks (*) indicate NACCHO members.
Please note that the health department closest to you may not be in your county of residence.
Click on the link below to start your search:
Our Mission:
To preserve, protect and promote optimal health for all individuals of Union County.