Paternity Affidavits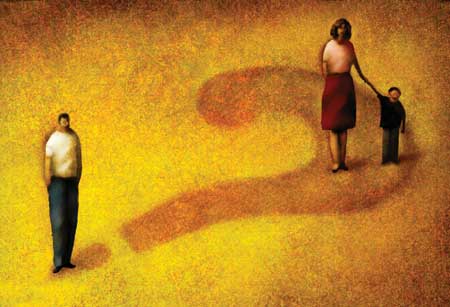 How can I add the father's name to the birth certificate if I am not married to the father?
You may file a paternity affidavit with the father that will allow the addition of his name to the birth record and allow you to give the child an agreed-upon last name.
A paternity affidavit can be completed at the hospital within 72 hours of the birth or at the local health department in the county where the child was born within the first 18 years of the child's life. The required forms are available at both the hospital and the local health department, and both the father and the mother are required to sign the form before a notary public.
Due to changes in Indiana law, you must call and make an appointment to file a paternity affidavit. Please call 812-738-3237 and make an appointment with Buffy. There is no fee to file a paternity affidavit.