CPR Training
Would you like to learn the lifesaving skills of CPR?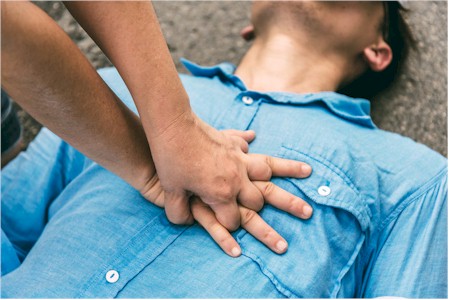 The Harrison County Health Department now offers a variety of American Heart Association courses. Whether you are a healthcare provider, community group, new parent, babysitter, or just someone interested in learning how to save a life, call us to find out more. (812) 738-3237, Option 1, to learn more or to register for a class.

Additionally, we offer First Aid and Bloodborne Pathogens classes.