IWM Plaza Historic District
View the IWM Historic District on Google Maps.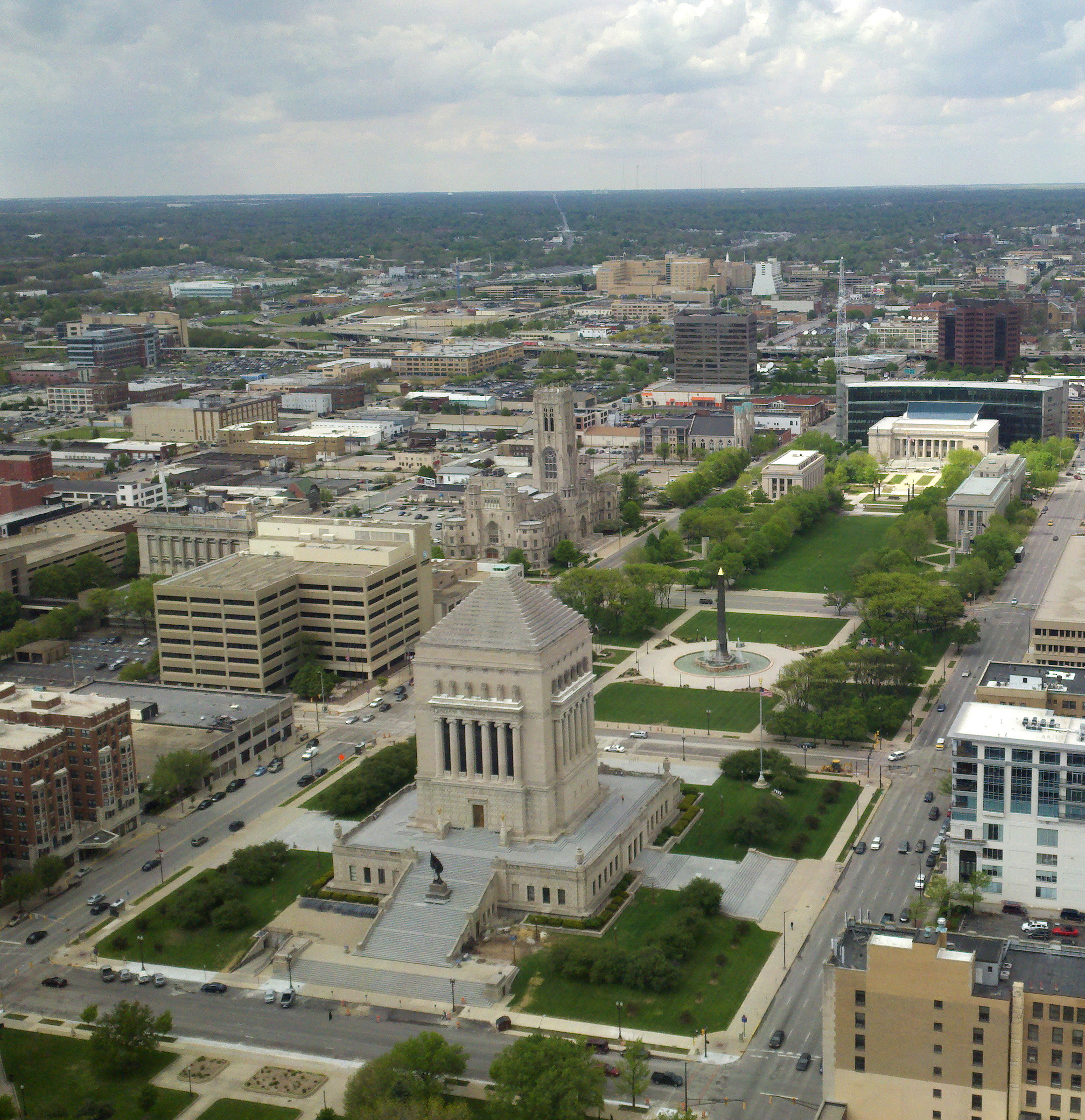 Metered parking is available on all four sides of the War Memorial (Meridian, Pennsylvania, Michigan, and Vermont Streets) and just outside Monument Circle during the week. The main entrance to the War Memorial is on Michigan Street. There are also surface lots and parking garages within walking distance of both the War Memorial and the Soldiers & Sailors Monument.
Note: Because there is no numerical address for the Soldiers & Sailors Monument, we suggest you enter 1 Monument Circle in Google or Yahoo's address box.

Tour the Parks and Monuments of the Historic District!