David Ziegner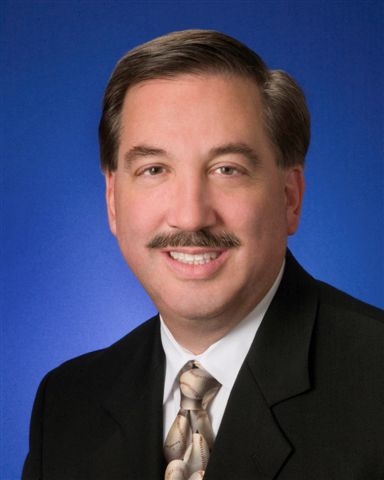 Appointment: Commissioner
Appointed: August 25, 1990, by Governor Bayh
Term Expires: April 1, 2023
David Ziegner was appointed to the Commission on August 25, 1990, by Governor Evan Bayh and has received continuous reappointments from Governor Frank O'Bannon, Governor Mitch Daniels, Governor Mike Pence, and Governor Eric Holcomb, with the most recent reappointment occurring in March 2019.
Commissioner Ziegner is former Treasurer of NARUC and a member and former vice-chair of the NARUC Committee on Electricity and is former chair of its Clean Coal and Carbon Sequestration Subcommittee. He is a member of the Mid-America Regulatory Conference.
Additionally, he is a former chairman of the Advisory Council of the Center for Public Utilities at New Mexico State University and of the Consortium for Electric Reliability Technology Solutions Industry Advisory Board. He is a former member of the Advisory Counsil of the Electric Power Research Institute.
Commissioner Ziegner earned his Bachelor of Arts degree in history and journalism from Indiana University in 1976. He obtained his juris doctor degree from the Indiana University School of Law in Indianapolis in 1979 and was admitted to the Indiana Bar and U.S. District Court in that same year.
Prior to joining the Commission, he served as a staff attorney for the Legislative Service Agency, where he developed his background in both utility and regulatory issues. As the agency's senior staff attorney, he specialized in legislative issues concerning utility reform, local measured telephone service, the citizens' utility board, and pollution control. He also served as general council for the Commission prior to his appointment.
Commissioner Ziegner and his wife barbara reside in Greenwood and are members of Northminster Presbyterian Church.