Commissioner Wesley R. Bennett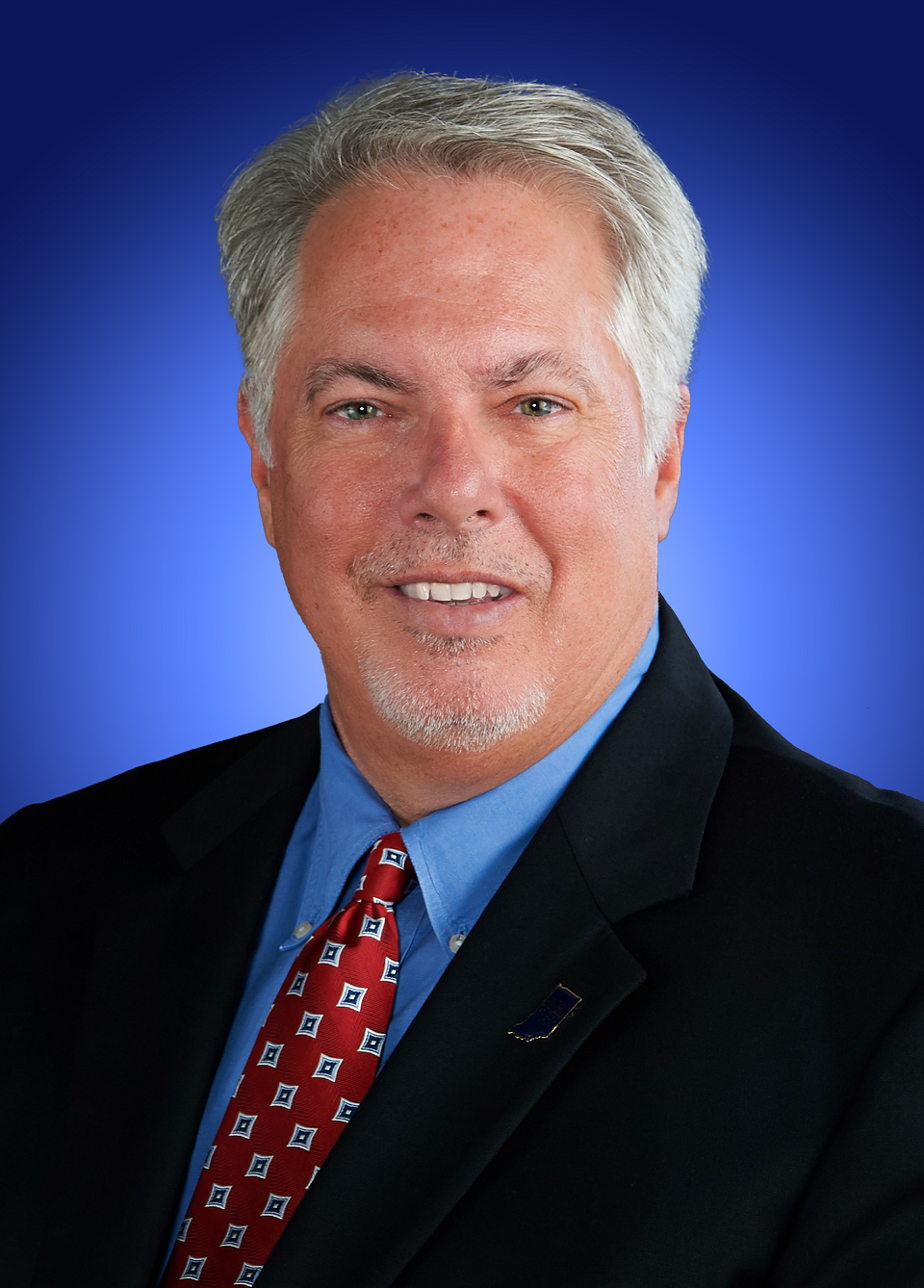 Appointment: Commissioner
Appointed: May 25, 2023, by Governor Eric Holcomb
Term Expires: April 1, 2026
Wesley R. Bennett was appointed Commissioner by Governor Eric J. Holcomb on May 25, 2023, and was appointed as a member of the National Association of Regulatory Utility Commissioners (NARUC) Washington Action Program and on its Task Force on Gas Planning. He joins the Commission with nearly two decades of public service and more than 25 years of private sector experience. The market sectors in which he has experience include banking, insurance, investments, sales, and commercial lending.
Prior to his appointment, Commissioner Bennett served as Commissioner of the Department of Local Government Finance, where he oversaw Indiana's property tax assessment system. He was also responsible for reviewing and approving tax rates, property tax levies and budgets for all local tax levy authorities which include counties, cities, towns, school corporations, libraries, and special taxing districts.
Before joining the state in 2017, Commissioner Bennett served 12 years as the elected Clerk-Treasurer of Plainfield. There, as the chief fiscal officer, he managed the financial arm of the town and was responsible for budgeting, fiscal analysis, asset and investment portfolios, internal auditing, payroll, payables, and utility accounts receivables. He was also in charge of record-keeping, maintaining the municipal code and supplying constituent services, among other responsibilities.
Over the years, Commissioner Bennett has worked with appointed and elected officials, stakeholders, and members of the public to address a myriad of issues ranging from public safety to education to local government finance. He has also served in various leadership capacities and on multiple committees with organizations like the Indiana League of Municipal Clerks & Treasurers and Accelerating Indiana Municipalities.
Born in Anderson and raised in Plainfield, Commissioner Bennett is a lifelong Hoosier and a graduate of Plainfield High School. He is a member of the American Legion Post 145 in Avon and the Plainfield Fraternal Order of Police and enjoys giving back to the community by volunteering with youth sports organizations, as well as serving with Meals on Wheels.
Commissioner Bennett and his wife Suzy have been married for 37 years, and they attend Westlake Community Church. They have two adult sons, Ryan and Brendon (wife Stephanie), and two grandsons, Jaxson and Parker.