Commissioner David Veleta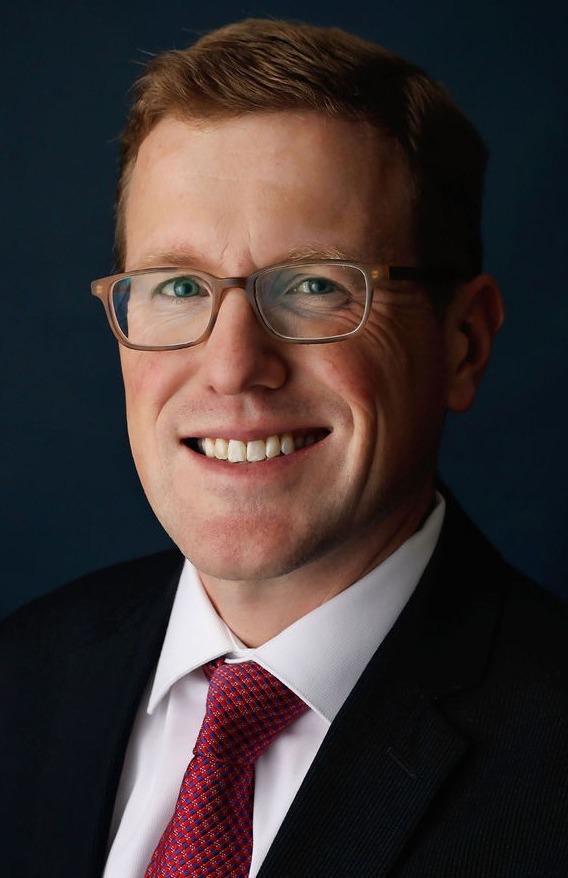 Commissioner David Veleta
Appointment: Commissioner
Appointed: September 14, 2022 by Governor Eric Holcomb
Term Expires: January 31, 2024
David Veleta was appointed Commissioner by Governor Eric Holcomb on September 14, 2022. Before his appointment, he served as Senior Administrative Law Judge at the Commission.
Prior to his role at the Commission, he served as a deputy prosecutor in Marion County and worked in private practice.
David earned his bachelor's degree from Franklin College and his law degree from the University of Dayton School of Law. He resides in Johnson County.