Infrastructure Investment and Jobs Act (IIJA) and Internet For All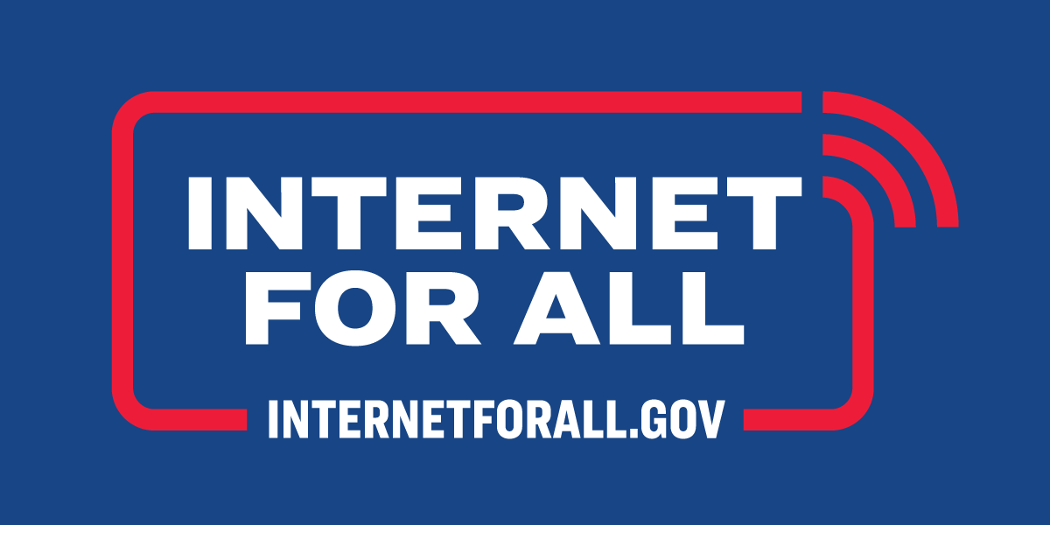 States and territories across the nation have Signed On to the Internet For All Initiative and committed to connecting their communities to reliable high-speed internet for less through the Broadband Equity Access and Deployment and State Digital Equity Planning Grant Programs. These programs will provide more than $48 billion for infrastructure deployment, skills training and access to technologies essential for Americans to connect with their communities, their democracy and one another.
Funding Programs
Leadership across the country wants to connect all Americans to affordable, reliable high-speed internet. The Bipartisan Infrastructure Law provides $65 billion in funding to help achieve that goal. These funds add to and support existing programs that expand internet access and use.
Four agencies are leading this historic effort: the National Telecommunications and Information Administration (NTIA), the Federal Communications Commission (FCC), the Department of the Treasury and the U.S. Department of Agriculture (USDA).
Programs support high-speed internet planning, infrastructure, and adoption. We define these terms as follows:
Planning: Data collection, mapping, and feasibility studies to help develop internet expansion projects.
Infrastructure: Infrastructure for high-speed internet deployment.
Adoption: Activities that ensure users can access and meaningfully use high-speed internet. Includes subsidies, equipment, public access, digital literacy, skills training, workforce development, telehealth and remote learning.

The goal of these programs is to achieve digital equity through improved access and intentional, inclusive planning that leads to effective, impactful outcomes. Because all Americans should have access to reliable and affordable high-speed internet.

If you need help with project planning or technical support, visit BroadbandUSA. To view these and additional broadband Federal Funding opportunities, visit BroadbandUSA's Federal Funding site.

---
Broadband Equity, Access, and Deployment (BEAD) Program
Program Description: Builds high-speed internet infrastructure where needed, supports job training, provides the equipment needed and drives partnerships to get everyone online. It funds infrastructure, planning and adoption.
Learn More
---
Digital Equity Act Programs
Program Description: Three programs that promote digital inclusion and advance equity for all to ensure all communities have affordable access and can use the internet to improve their lives.
Learn More
---
Enabling Middle Mile Broadband Infrastructure Program
Program Description: This program expands middle mile infrastructure. It aims to reduce the cost of connecting unserved and underserved areas.
Learn More