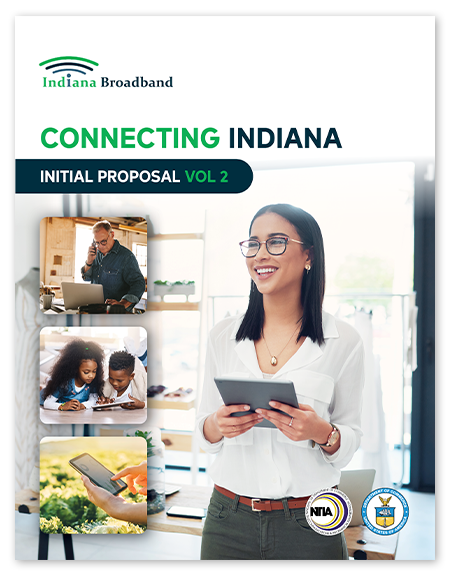 BEAD Initial Proposal Volume 2 Available for Public Comment
The Indiana Broadband Office is currently determining how BEAD funds will be spent in the state. This is the last step before submission of the Initial Proposal documents. We encourage Indiana residents, community organizations, businesses, local units of government, and other groups to review the document and share your questions and comments.
Review the Proposal
Indiana Broadband Office Listening Sessions Schedule
The IBO is hosting six listening sessions in different counties around the state to get local feedback on our Initial Proposal. We will use these sessions to review the Initial Proposal with the public and take comments, feedback, and questions from the participants. Even if you do not live in one of these six counties, we encourage you to come to whatever date and location work best for you.
RSVP Today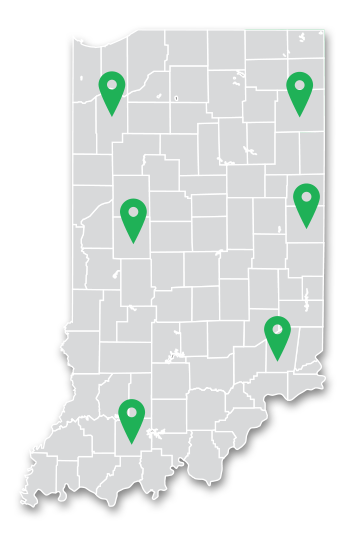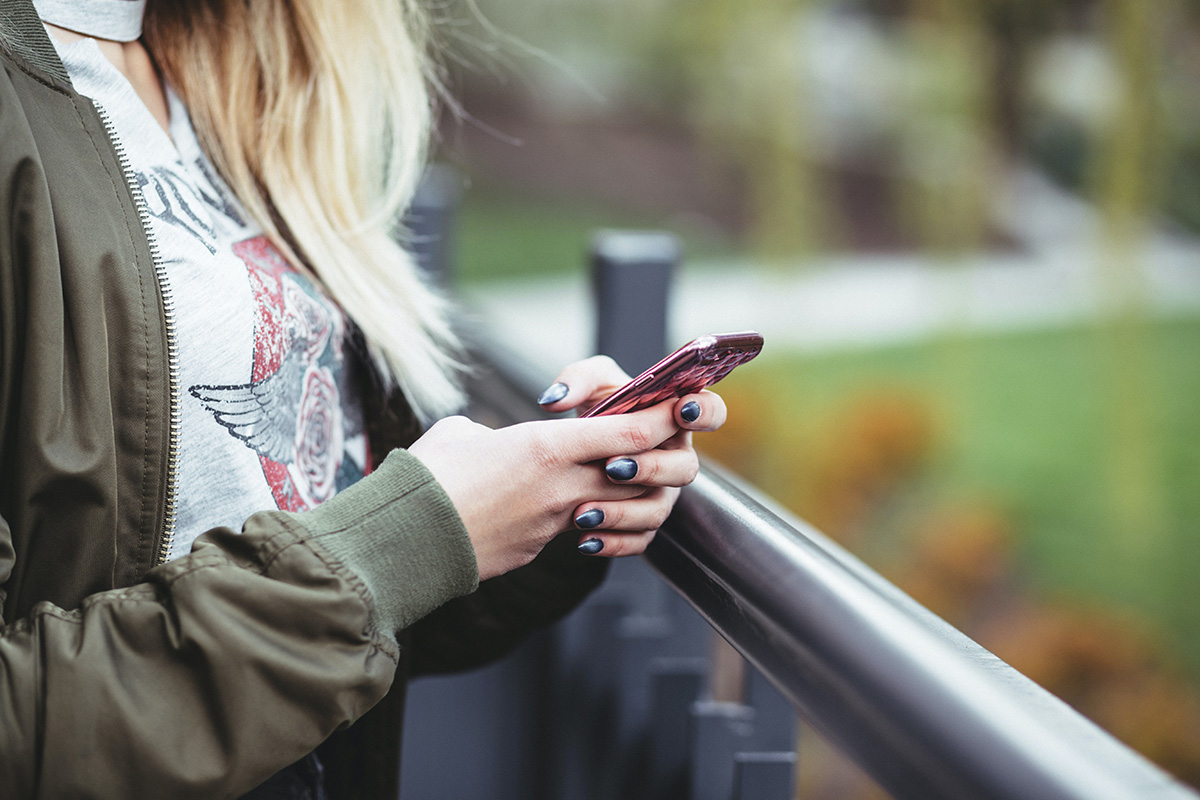 Connecting Indiana Speed Test
More Participation | More Accurate Data | Faster Funding
You can help Indiana Broadband identify gaps in broadband services by conducting internet speed tests. The more speed tests conducted by residents, the more accurate the data, which can lead to faster funding to communities that need broadband the most.
Learn More
BEAD Initial Proposal Volume 1
---
The Indiana Broadband Office is currently determining how BEAD funds will be spent in the state. The first step towards this planning is the drafting and submission of the Initial Proposal document.
View the Initial Proposal
BEAD 5-Year Action Plan
---
Five-Year Plan submitted to The National Telecommunications and Information Administration (NTIA) detailing the current state of broadband in Indiana, the State's vision of broadband, and how the State plans to execute this vision.
Download the Plan
Indiana Broadband at Fiber Connect 2023
---
Earnie Holtrey emphasized fiber's impact extending across the community in sectors like agriculture, remote work, education, and telemedicine at the Fiber Broadband Association 2023.
Watch the Video
Broadband Champions
The Broadband Champions is a video series that highlights individuals who are pivotal game changers within the broadband space within their communities or across the state of Indiana.
Sign up for the Indiana Broadband Newsletter
Be the first know about Broadband Updates in Indiana including grants, funding, resources and more!