Main Content
Featured Content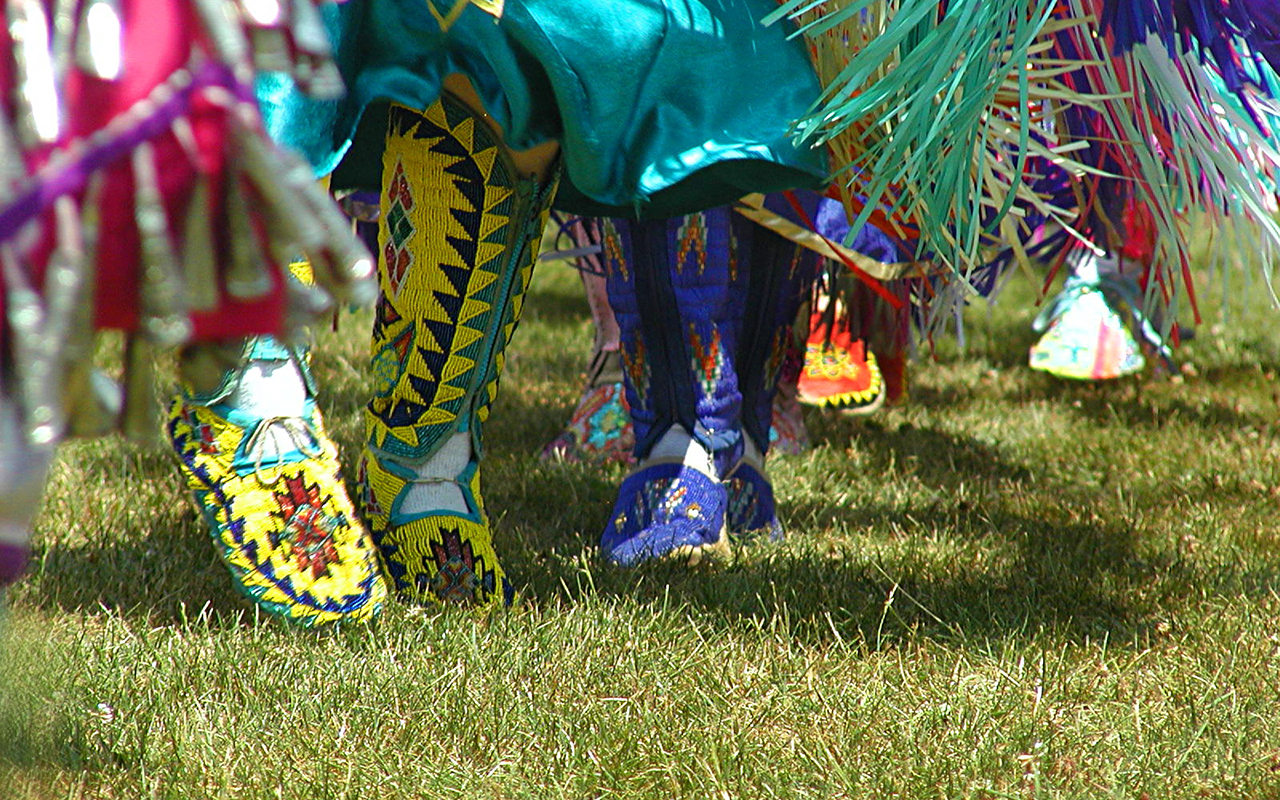 Indiana Native American Indian Affairs Commission Meeting
February 20th at 1:00pm. The meeting will be held at the Eiteljorg Museum located on 500 West Washington Street, Indianapolis, Indiana 46204.
Check out your rights with the Indiana Civil Rights Commission
Do you know the process of reporting discrimination?
Welcome
The Indiana Native American Indian Affairs Commission studies and makes recommendations to appropriate federal, state and local governmental agencies in areas of Employment, Education, Health, Housing and Civil Rights.