Welcome to the Indiana Data Partnership Blog!
---
Opioid Epidemic
In opioid crisis, rural areas taking a hard hit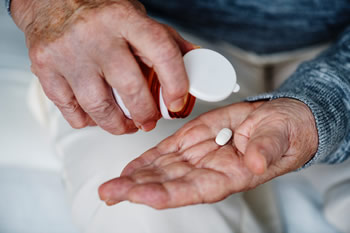 According to the Indiana State Department of Health, the opioid crisis has affected every county in the state. While the problem may be statewide, the specifics of the crisis differ in important ways when comparing urban and rural areas, with rural areas being particularly hard hit, even after adjusting for population density ...
---
Opioid Epidemic
IDP in action: Fayette County is breaking down silios (Part 2)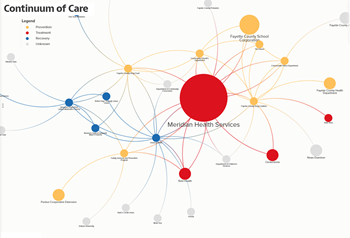 The Polis Center at IUPUI The Fayette County Drug Coalition is leading efforts to develop a coordinated community-wide road map among a number of organizations addressing substance use disorders. Various groups from multiple sectors are working on some aspect of the opioid crisis. How do these organizations coordinate patient care currently? ...
---
Opioid Epidemic
Collaborating to Address the Opioid Crisis: Identifying Referral Networks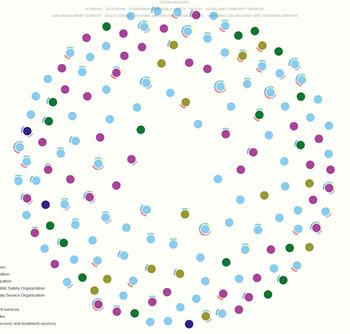 Caring for patients with complex diagnoses requires cooperation among several professionals. When a diagnosis stems from symptoms with socio-behavioral components, cross-sector coordination is often necessary.
Treating patients with substance use disorder involves more than just medical intervention – other organizations in the community are often involved, such as the justice system, social services, ongoing health education, and others. How do these organizations refer patients to other services in order to meet their needs?
---
Opioid Epidemic
Identifying more opioid epidemic service provider relationships: Mining Internal Revenue Service XML data
The Polis Center is leading the opioid work on the Indiana Data Partnership, using social network analysis and cluster mapping to discover networks of connected organizations, as well as to determine the strength of those connections. Our aims are to discover organizations that serve as relationship brokers and identify potential new partners for coalitions to combat the opioid epidemic ...
---
Opioid Epidemic
IDP in action: Helping communities understand their data (Part 1)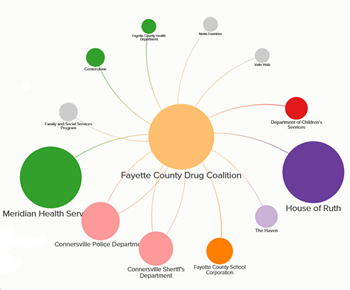 The Indiana Data Partnership (IDP) can assist local organizations by identifying various entities working on substance use issues and their connections, to improve the continuum of care for community members. A good example of how this may work is Fayette County's efforts.
Fayette County recently experienced the closing of its hospital, the Fayette Regional Health System. This shutdown, at least temporarily, created a void in the effort to address substance use disorders ...
---
IDP Launch
Organizations seek insight, collaboration from Indiana Data Partnership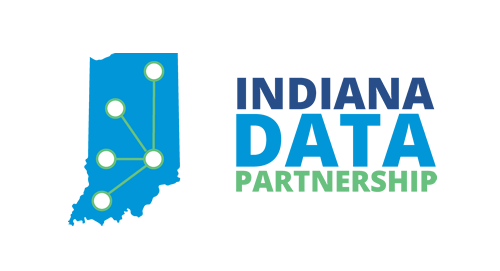 They came to hear about data. They came to hear about new types of data. They came to tell us about how they hoped this data could help answer the most pressing questions they have and believe the right kinds of data can provide answers. Educators, researchers, government officials and community organization leadership recently converged on the Indiana Government Center Campus to learn more about the new Indiana Data Partnership (IDP)...
Education/Workforce
---
Network analysis: Getting comfortable with uncertainty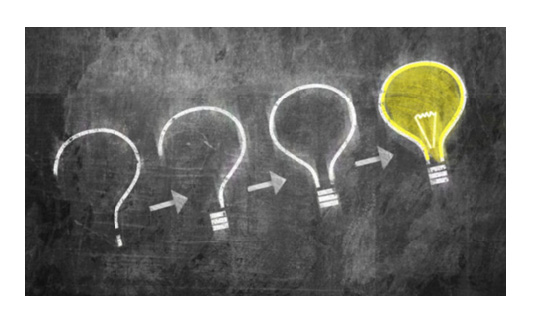 Our previous blog post covered our work with EmployIndy as the workforce hub in Marion County and how we have built out their network of partners and funders. We are now working to build out these known education and workforce networks across the state. To do this, we are need to consolidate and integrate all known education and workforce organizations from federal, state, non-profit and commercial sources.