Current Partners
Below are the current partners of the Indiana Data Partnership and the members of the Executive Committee.
Interested in joining the Indiana Data Partnership? Learn How to Join.
---
Meet the Executive Committee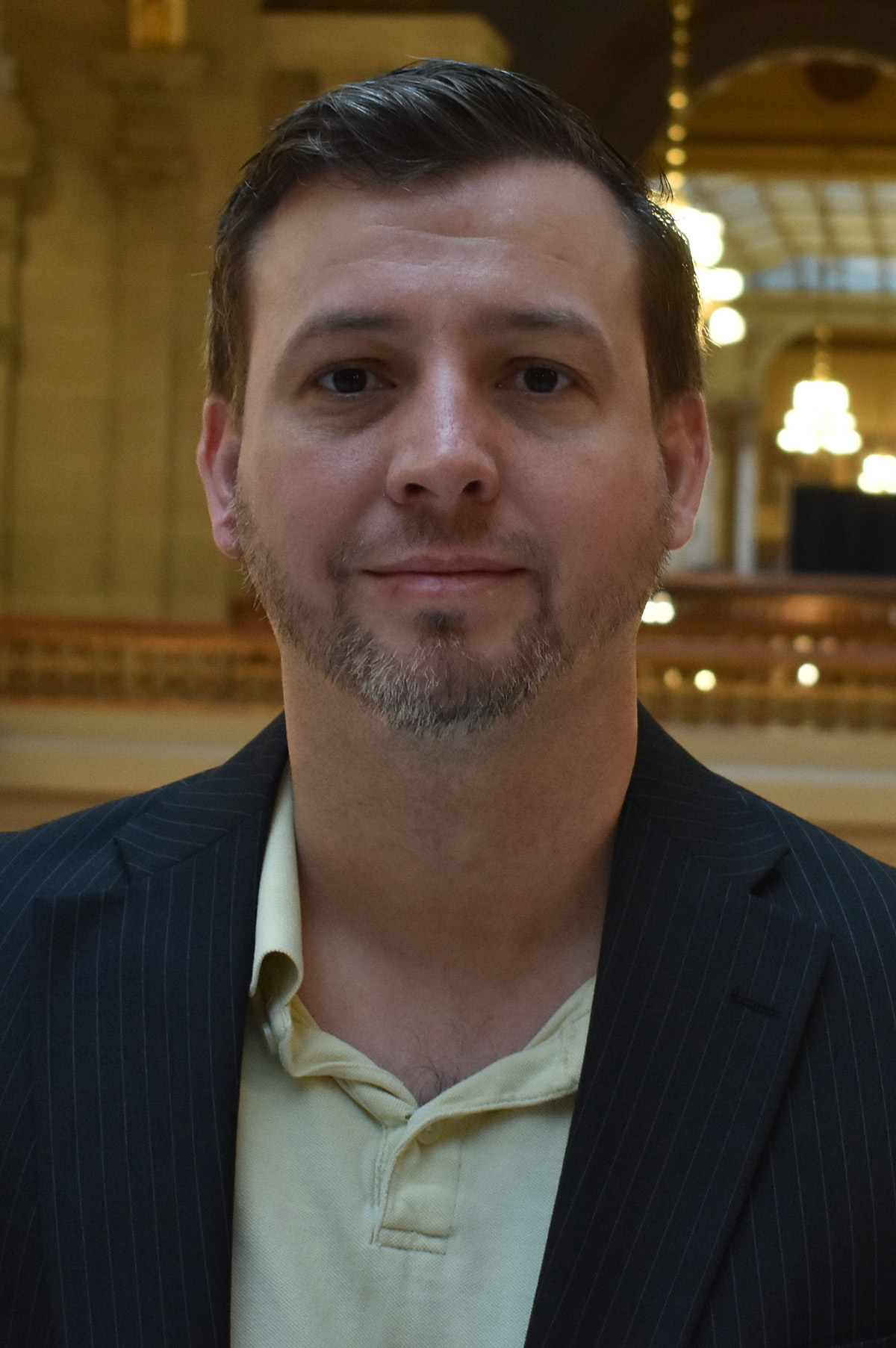 Josh Martin
Chief Data Officer / Director
State of Indiana / Management Performance Hub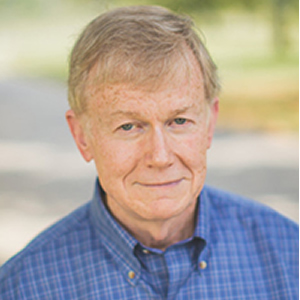 David J. Bodenhamer
Executive Director
The Polis Center
Read Bio

David Bodenhamer is (founding) Executive Director of The Polis Center and Professor of History at IUPUI. Prior to his appointment, he was Professor of History and Associate Vice President for Academic Affairs at the University of Southern Mississippi (1976-1988).

During his tenure, the Polis Center has developed more than 750 projects and a wide array of local, national, and international partnerships, with grant and contract funding of over $90 million. Among these projects is the SAVI Community Information System, which integrates, analyzes, maps, and distributes detailed information on over 2000 communities and neighborhoods in the eleven-county Indianapolis MSDA. Bodenhamer also has served as strategic and organizational consultant to universities, government agencies, and not-for-profit and faith-based organizations across the U.S. and in Europe.

An active researcher, Bodenhamer is author or editor of twelve books and has published over 30 journal articles and chapters in books. He has made more than 75 presentations, including numerous keynote addresses, to audiences on four continents on topics that include the use of GIS and advanced information technologies in academic and community-based research.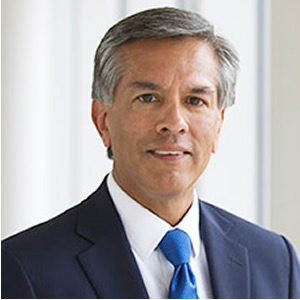 Tom Guevara
Director
IU Public Policy Institute
Read Bio

Tom Guevara joined the IU Public Policy Institute (PPI) as its fifth director in April of 2017.

Prior to PPI, Guevara spent six years as deputy assistant secretary at the U.S. Department of Commerce's Economic Development Administration. In his role there, he led the federal economic development agenda, promoting innovation and competitiveness to help U.S. workers and businesses compete globally. As the agency's most senior career officer, he led the Economic Development Administration during the transition of presidential administrations while performing the duties of the assistant secretary for economic development.

Guevara has worked in a variety of state and local government positions in Indiana in addition to a six-year career in the private sector with Crowe Horwath LLP in Indianapolis. He served as the assistant budget director for the Health and Human Services division of the Indiana State Budget Agency and also worked as controller for the city of Bloomington.
David Gard
Assistant Vice President for Economic Engagement
Indiana University
Read Bio

As assistant vice president for university economic engagement at Indiana University, David Gard is primarily responsible for implementing IU's statewide economic development strategy through collaboration across the university's seven campuses. He created, manages, and presides over the IU Council for Regional Engagement and Economic Development (CREED), which extends and leverages the university's resources and expertise to enhance economic engagement in areas of entrepreneurship and innovation, talent development, and quality of place.

Working in the Office of the Vice President for Government Relations and Economic Engagement, Gard led the university's comprehensive efforts that culminated in IU being designated as an Innovation and Economic Prosperity University by the Association of Public and Land-grant Universities (APLU). He currently serves on the executive committee of the APLU's national Commission on Economic and Community Engagement and completed a fellowship with the Academy for Innovative Higher Education Leadership through Georgetown University and Arizona State University.

Gard's broad background combines experience in the public and private sectors. Previously, he served with the Indiana Economic Development Corporation (IEDC) as deputy director of Small Business and Entrepreneurship and of Indiana's 21st Century Research and Technology Fund. He is also a former venture development manager with Duke Energy and a former corporate trust officer with Fifth Third Bank. He began his career as a U.S. Navy officer serving in support of Operation Desert Storm. Gard earned both his BS and MBA degrees from IU's Kelley School of Business.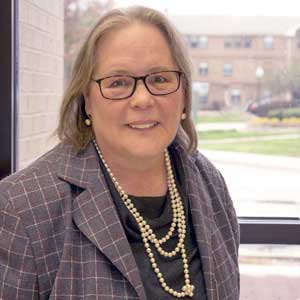 Carol Rogers
Co-Director and Chief Information Officer
Indiana Business Research Center
Read Bio

As co-director and CIO of the Indiana Business Research Center, Carol Rogers directs its technology and information systems. She is responsible for the development of the Center's billion-record databases and warehouses, websites, publications, training, research projects and other services. She sits on the boards of the national Council for Community and Economic Research (C2ER), the national Labor Market Institute, the Indiana Geographic Information Council and serves as the Governor's Census Liaison. She specializes in both census and workforce data and works extensively with economic developers, educators, workforce professionals, government officials and businesses throughout Indiana and the nation.

The Center focuses on research powered by data and technology to provide compelling insights for its partners, readers, and users throughout the state. For more than 30 years, the data collected from hundreds of sources have been widely shared through the Center's flagship websites, StatsIndiana and StatsAmerica. The Center also powers the website for Indiana's labor market information, Hoosiers by the Numbers. Under her direction, the Center's award-winning interactive web services, Stats Indiana and StatsAmerica have become the most-used public data sites in the nation.

Her work has also centered on increasing the data available to Hoosiers by providing the initial funding and technological support for administrative record integration projects, as part of the Center's Information for Indiana initiative, which resulted in two significant data empowerment projects: IWIS and Gateway. IWIS, built in collaboration with the state workforce and higher education agencies, was among the nation's first (starting in the mid-2000s) to integrate employment records with higher education records and result in outcome-based metrics and research.

The IBRC's Indiana Gateway for Government Units (Gateway) initiated a unique collaboration with the State, wherein the IBRC built a data collection and dissemination platform to support the digital reporting of state-required finance, tax and other local information. Ten years on since it first piloted the collection of local budget data, Gateway now has five state agencies participating and more than ten thousand local government entities and nonprofits submitting data.