Director of Transitional Healthcare Services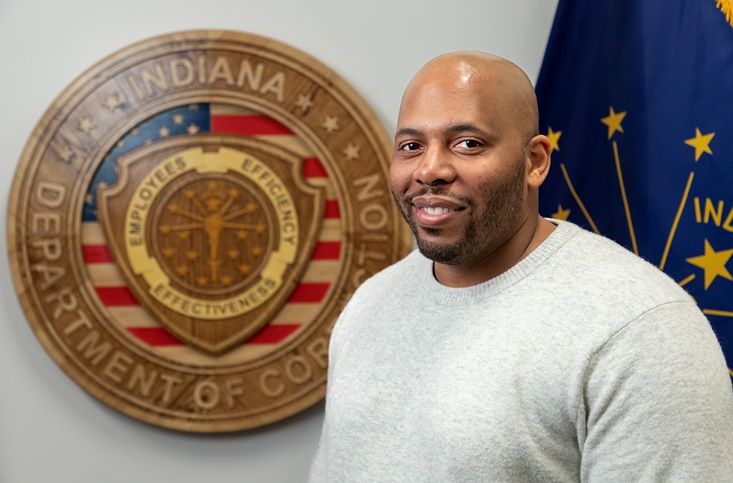 Chris Sanders
Mailing Address
302 W. Washington St, Room E-334
Indianapolis, IN 46204
---
Transitional Healthcare Team
Transitional Healthcare Manager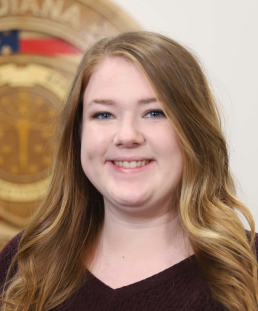 Transitional Healthcare Services
Transitional Healthcare was created as part of IDOC Medical Division to assist people transitioning in and out of IDOC facilities. We work with incarcerated persons to create individualized release plans focused on physical and behavioral health issues- medical and mental healthcare and substance use disorder resources after release. We also complete healthcare coverage applications for everyone leaving IDOC. Transitional Healthcare's goal is to reduce recidivism by addressing these needs before and after release.
*If you have an incarcerated family member in need of Transitional Healthcare services, please have them complete a healthcare service request for a meeting with their Transitional Healthcare Facilitator.
*If you are currently supervised by IDOC Division of Parole Services and are in need of Transitional Healthcare services, please ask your State Parole Agent for a referral to your Transitional Healthcare Liaison.
---