Main Content
Featured Content
Welcome to the Indiana Department of Correction Community Corrections Division
Information on Community Corrections Grant Funded Entities and the Community Transition Program
Grant Information
Community Corrections Training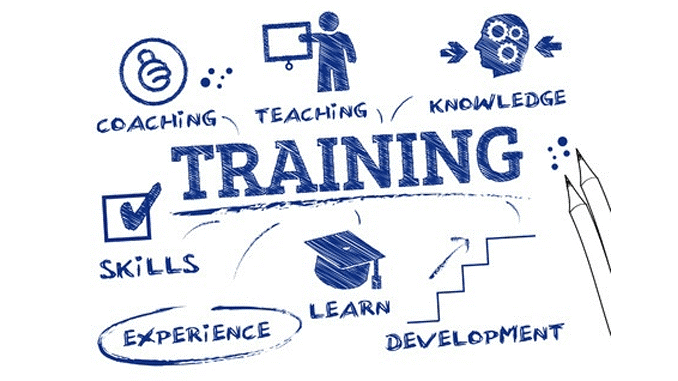 Community Corrections Training
Community Transition Program
Community Transition Program
Quick Links
Community Corrections Division
Entity Overviews
*Coming Soon*
Entities
Assessments
Levels of Supervision
Programs
More Information
Grant Application FY2020
Registration is now open for new Subgrantee Administrators for The Indiana Department of Correction FY2020 Grant Application.
You may access Intelligrants at: https://intelligrants.in.gov/
Intelligrants is Indiana's online electonric grant system This is the first year that the Indiana Department of Correction will be utilizing this system. This will increase efficiency and accuracy of information. Webinars, trainings, and user manuals will be distributed and annouced on 1/14/2019
Please refer to the Quick Reference Guide for Registration Instructions. A video webinar for registration is located here: Recorded Webinar for Registration
FY2020 Grant Application Annoucement and Guidelines
On 1/14/2019, the Indiana Department of Correction will release additional information on navigating and applying for the FY2020 Grant Application through Intelligrants.