Main Content
Featured Content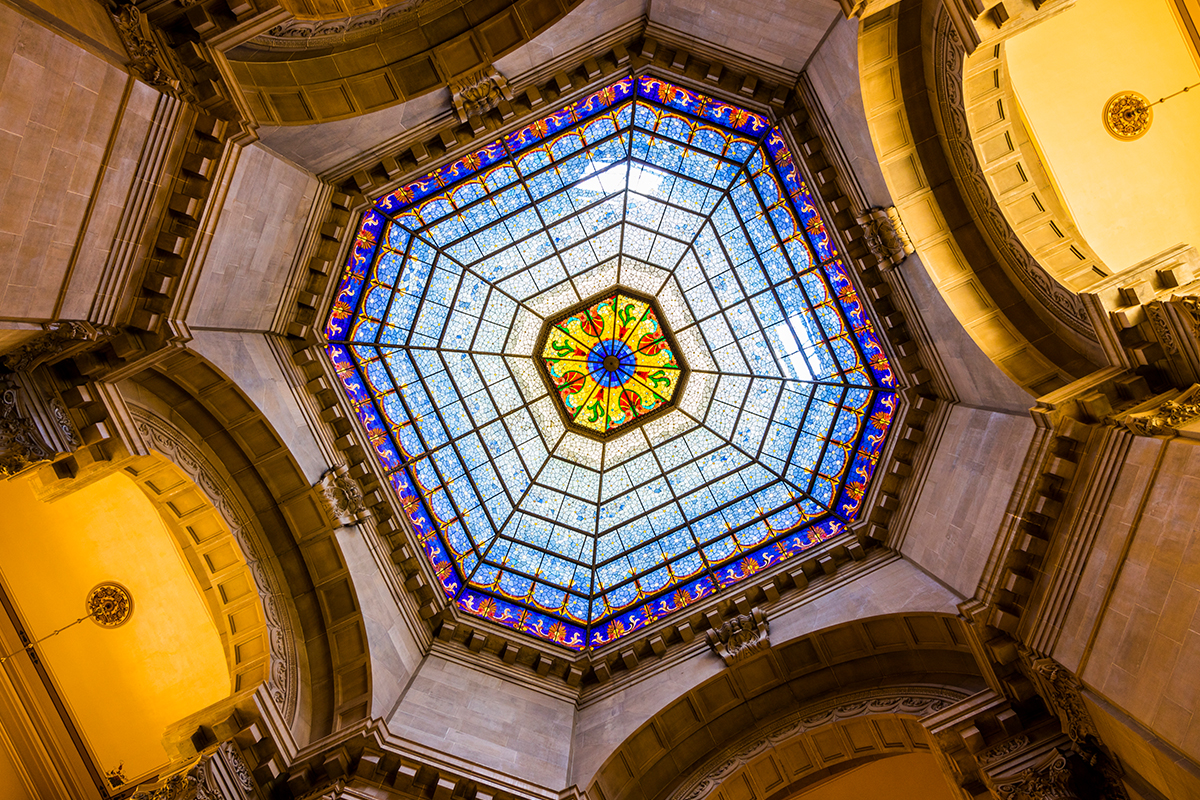 Please join our 51st Governor, the honorable Eric J. Holcomb for a personal tour of his page.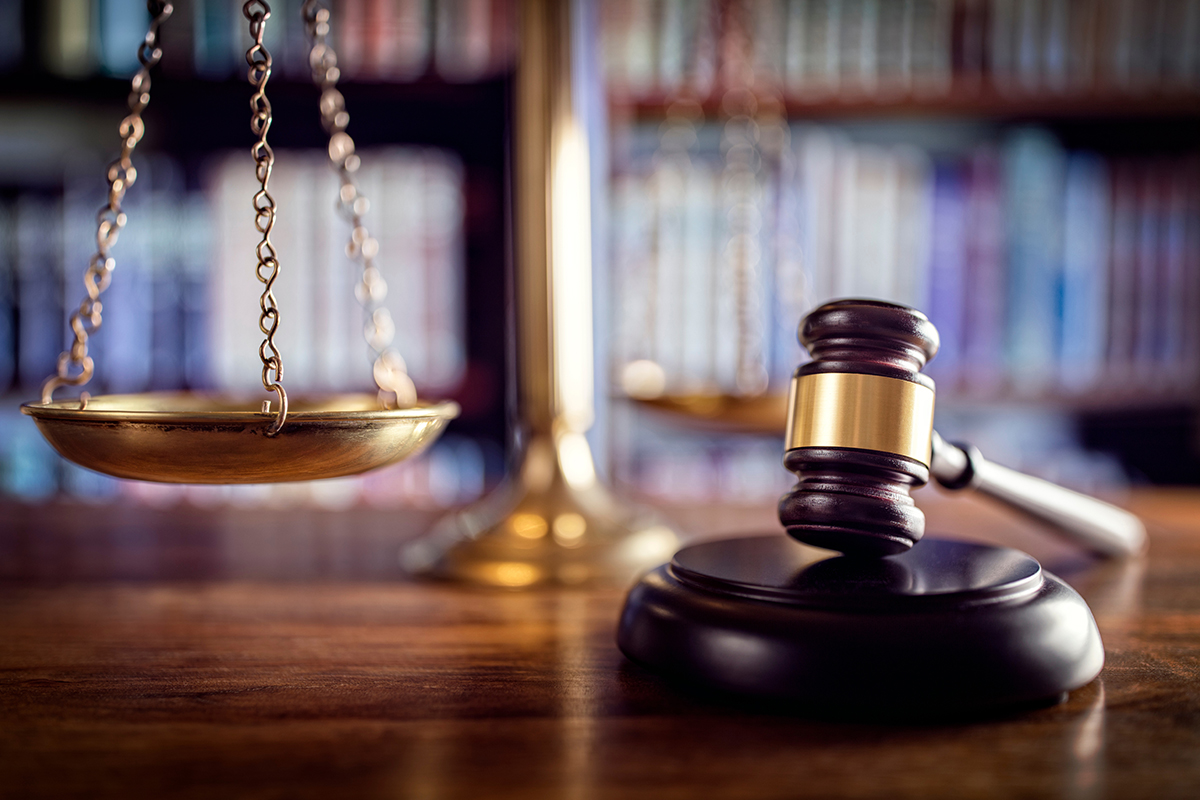 Welcome
Welcome to a virtual tour of the Statehouse!
The current Indiana Statehouse has been the seat of state government in Indiana since 1888. Built after the Civil War and influenced by the style of the national capitol, it is a building of outstanding architectural beauty.
Read More »
It was completed after ten years of construction at a cost of $1,980,969 and was called one of the most modern buildings of the time. Having been through many changes over the years, a 1988 historical renovation restored the open areas to their original Renaissance Revival beauty and style. Today the building is one of a handful of Capitols across the country that houses the working offices of all three branches of state government.
Travel through the beautiful atriums, Legislative Chambers, Courtrooms and Executive offices and learn about the past and the present. Go on a personal tour with our Governor. For a comprehensive overview of the building find, Express Tour, at the "Tours" location.
Thank you for virtually visiting with us! If you would like to visit in person, go to our website, http://www.in.gov/idoa/2371.htm, for more information about scheduling a tour.
Read Less «
Indiana Statehouse Rotunda Atrium 360° Tour
Indiana Statehouse Supreme Court 360° Tour
Indianapolis 1916
Quick Links
Branches of State Government
History of the Statehouse