Scholarships
The Partners for Clean Air scholarship allows the Partners for Clean Air to give back to the Northwest Indiana community by helping qualified students succeed in post-secondary education goals aligned with clean air and public health. Yearly, PCA will offer one (1) or more scholarship award(s) in the amount of $2,500 to help with post-secondary education expenses. The scholarship(s) will be awarded in May, with a one (1)-time financial distribution occurring in August before the start of classes. To date, Partners for Clean Air has given away $25,000 in scholarships.
Qualifications
To be considered for a Partners for Clean Air Scholarship, applicants must:
Submit the Partners for Clean Air Scholarship Application by the deadline date (available on the IDEM Agency Forms page)
At the time of application, be a senior at a high school in Lake, Porter, or LaPorte counties, Indiana, and be on track to graduate
Have at least a 3.0 cumulative Grade Point Average (GPA)
Be attending an accredited college, university, or trade school in the following school year
Be pursuing an associate or bachelor's degree or a minimum two (2)-year trade school certification or degree. Any applicant will be considered provided that the applicant demonstrates how their planned field of study supports the goals of Partners for Clean Air
Criteria Used for Awarding the Scholarship
Applications will be accepted beginning at the beginning of every calendar year. Consideration for this Scholarship opportunity will be limited to the first 100 applications received by Partners for Clean Air and/or those received by the submittal deadline, whichever comes first. Applications must be submitted electronically to IDEMPartnersforCleanAir@idem.IN.gov. To be considered, applicants must meet the criteria identified above, with preference be given to students who have:
Engaged in community service
Participated in environmental programs or clubs
Demonstrated a sincere interest in improving air quality, as supported by the responses to the following questions in Narrative Responses section of the application

Describe your involvement in community-based programs/organizations, environmental organizations, or clubs, highlighting any leadership roles in which you served
Describe why clean air is important to you
Provide at least three (3) ideas/concepts that you believe would help to reduce air pollution
Explain how, after graduating from your college or trade school, you see yourself implementing and/or participating in activities -- work related or social -- that you believe will help keep our air clean, protect the environment and provide for a better quality of life
Explain how you believe Northwest Indiana can achieve greater environmental justice and why doing so is important to you
Note: Indiana Department of Environmental Management, as coordinator of the Partners for Clean Air program, is collecting the applications. However, the scholarships are made available by the Partners for Clean Air Membership Program. The Partners for Clean Air Steering Committee will evaluate and select the scholarship recipient(s). Preference may be given to individuals pursuing a course of study in the environmental sciences.
Congratulations to our Past Scholarship Recipients
2023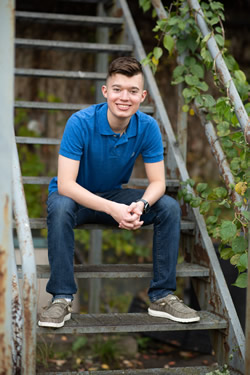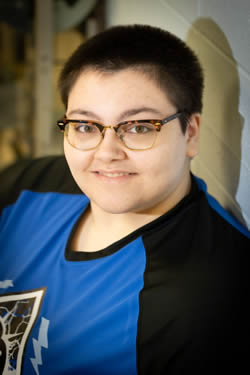 Pictured (starting from the left): Brayden Blouir, Chesterton High School; Kallum Timm, Michigan City High School
2022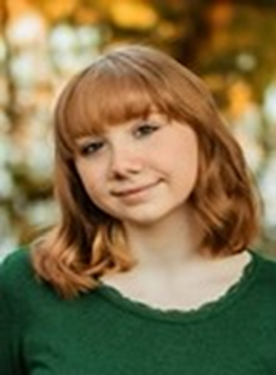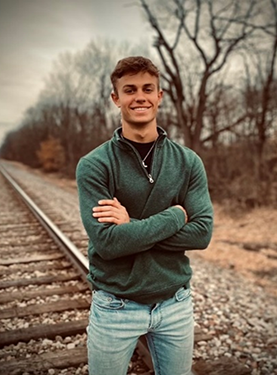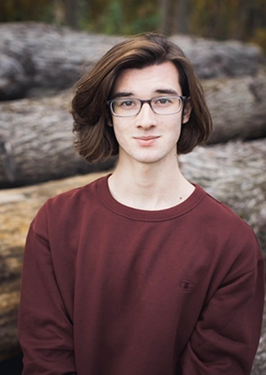 Pictured (starting from the left): Miranda Bognar (Valparaiso High School), Greyson Lemmons (Morgan Township High School), Nathan Osborn (Chesterton High School)
2021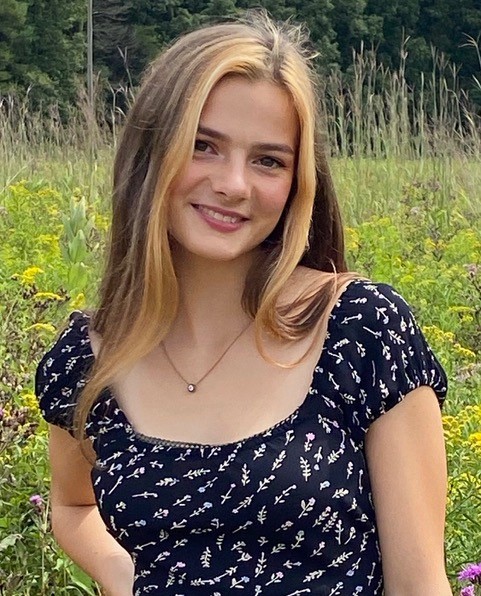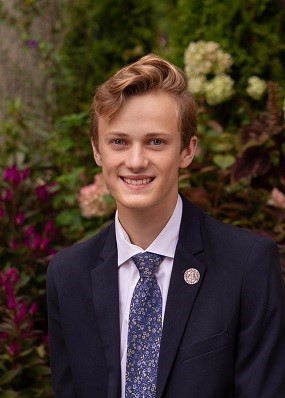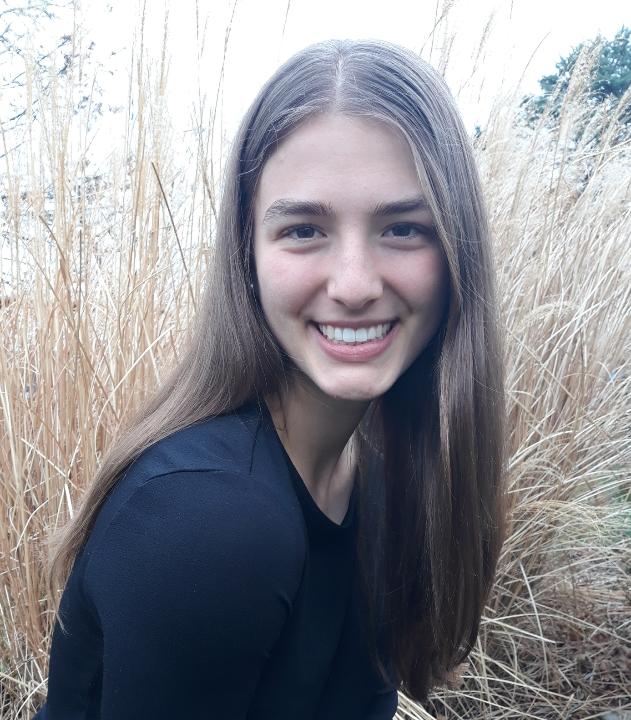 Pictured (starting from the left): Adelaide Young-Brust, South Central Jr.-Sr. High School (Union Mills); Quentin Funderburg, LaLumiere High School (LaPorte); Lucia Otten, Valparaiso High School
2020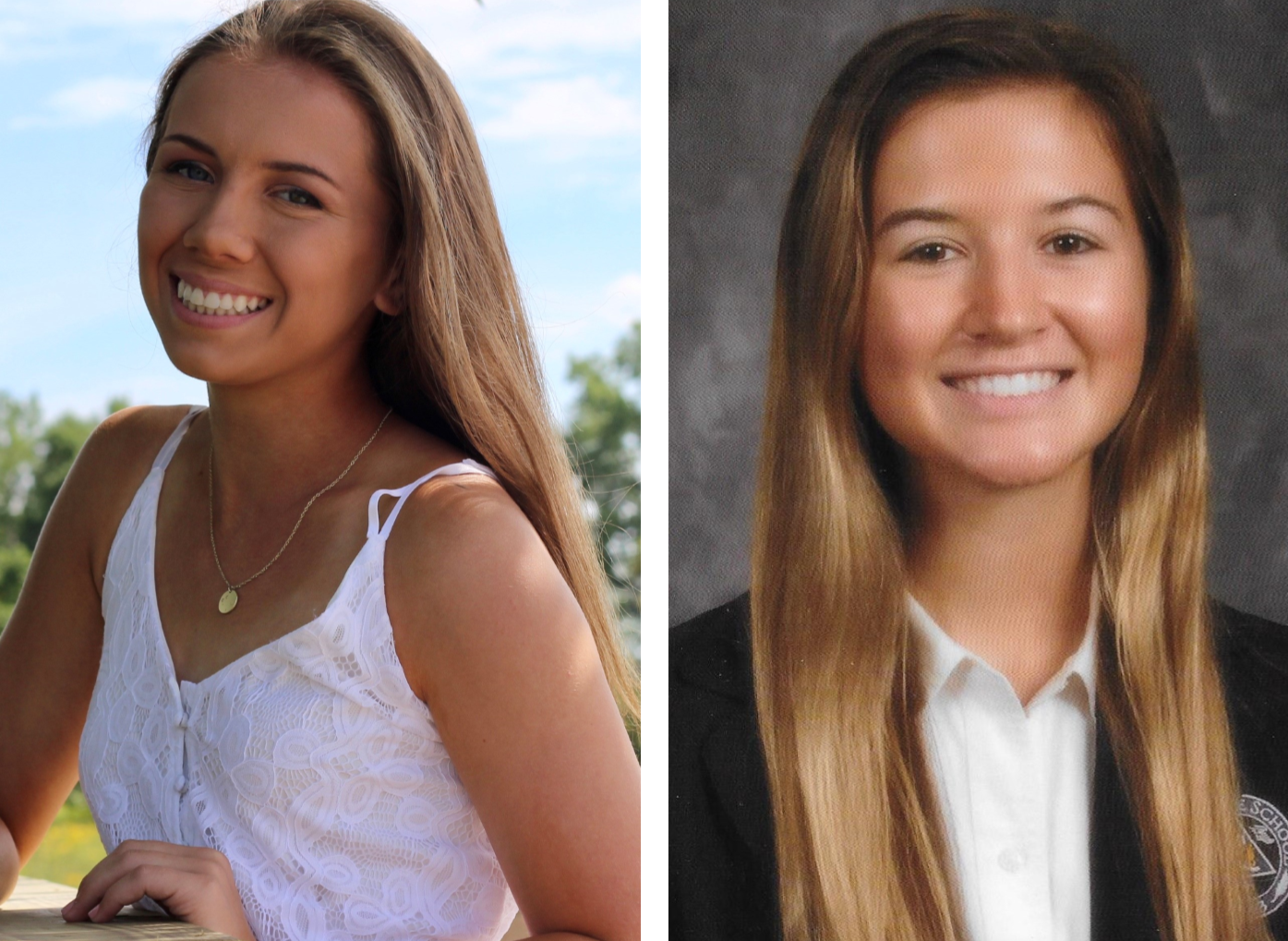 Pictured (starting from the left): Abigail Glover, Valparaiso High School; Taryn Schermer, LaLumiere High School (LaPorte)