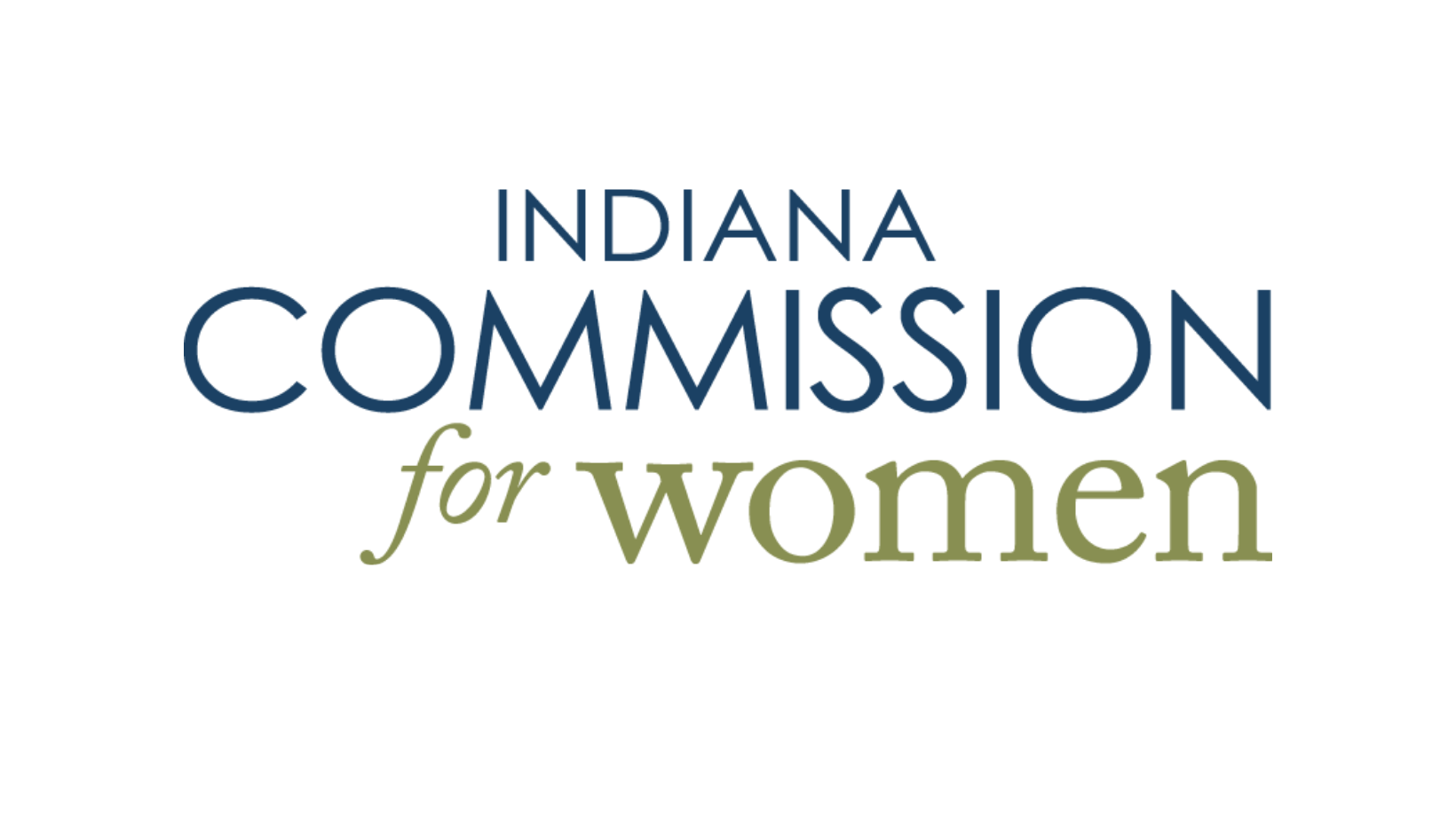 The Indiana Commission for Women (ICW) exists to voice women's needs, concerns, and challenges; as well as celebrate their successes and contributions to Indiana.
Identifying and recognizing the contributions made by Indiana women to their community, state, and nation.
Collaborating with other governmental agencies and outside organizations to assess the needs of women in all aspects of society, and combat discrimination of women.
Working for the advocacy of removing legal and social barriers for women.