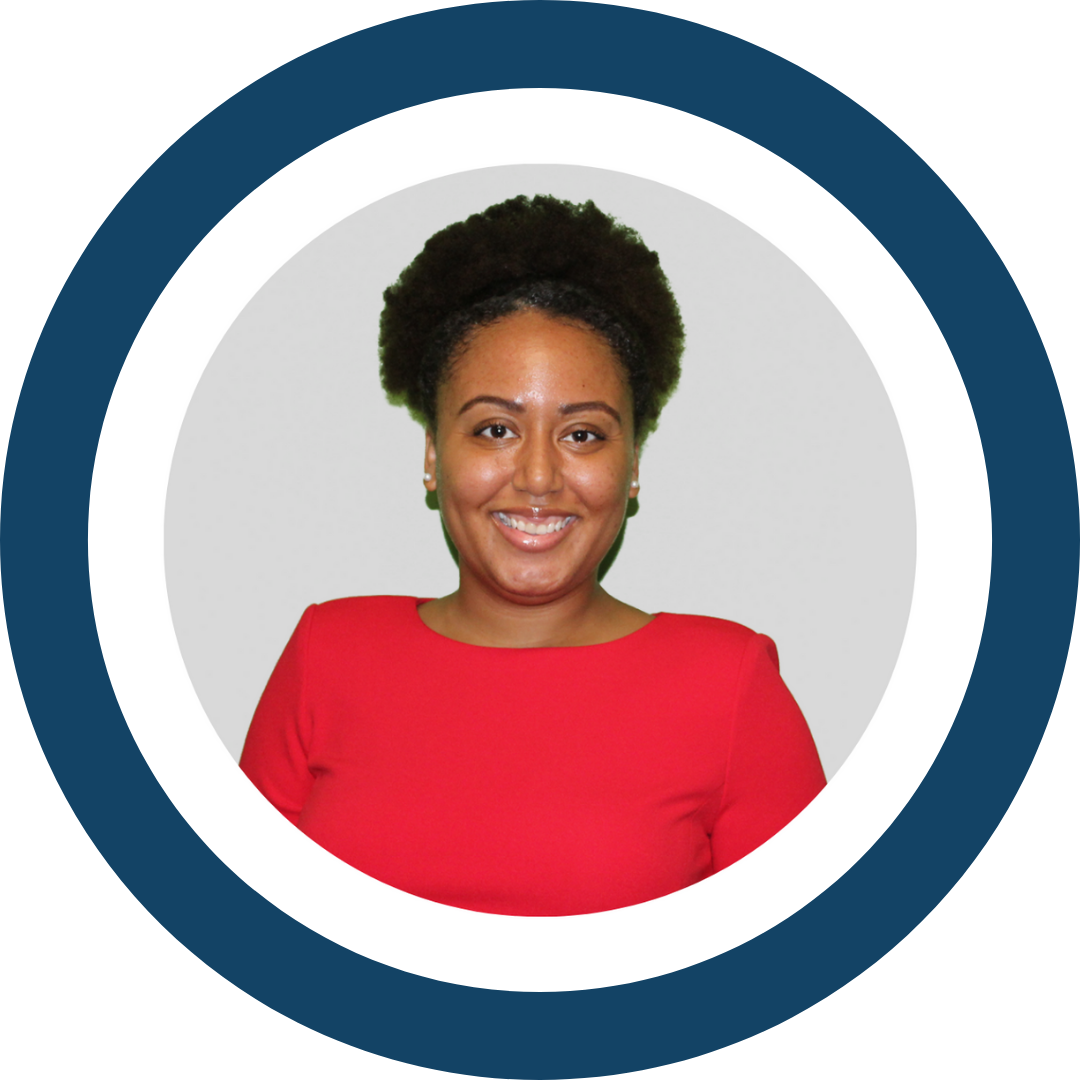 Having a passion for being the voice of the voiceless, Jordan Teske-Harrison joins the state of Indiana as the NEW Director of the Indiana Commission for Women (IWC) as of August 2021. Jordan is excited to emerge in her role to be the voice, friend, and advocate to the women of Indiana; by being fully committed to their needs, concerns, and challenges. Jordan strives to provide a place where women can voice their concerns, find resources, become aware of opportunities, elevate, discover testimonies, celebrate their success, and even find tips for everyday life. She loves to quote the women who've aspired her, "it's time to be strong, intelligent, audacious, bold, and going where no one has gone before."
Before joining IWC, Jordan has lived and worked domestically and around the world through various projects and experiences. With 11 years of experience in student mentorship, education, training instruction, public relations, mass media technologies, strategic planning, crisis, and liaison management. She possesses a B.A in Communications with an emphasis in Public Relations alongside a minor in Spanish, as well as a M.S in Mass Communication.
Outside of her role, Jordan loves to spend time with her family and friends and is always looking to try a new hobby!