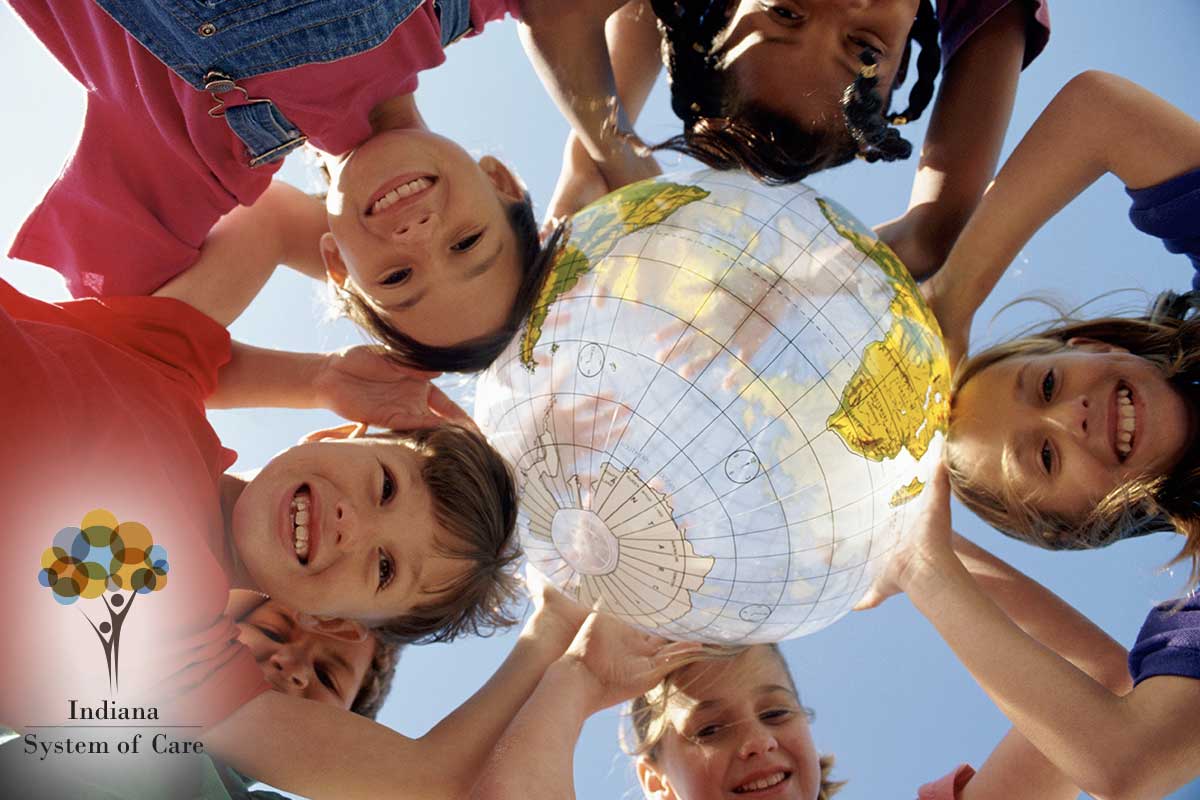 Find your local service provider
Community Mental Health Centers and State Hospitals
Click here to view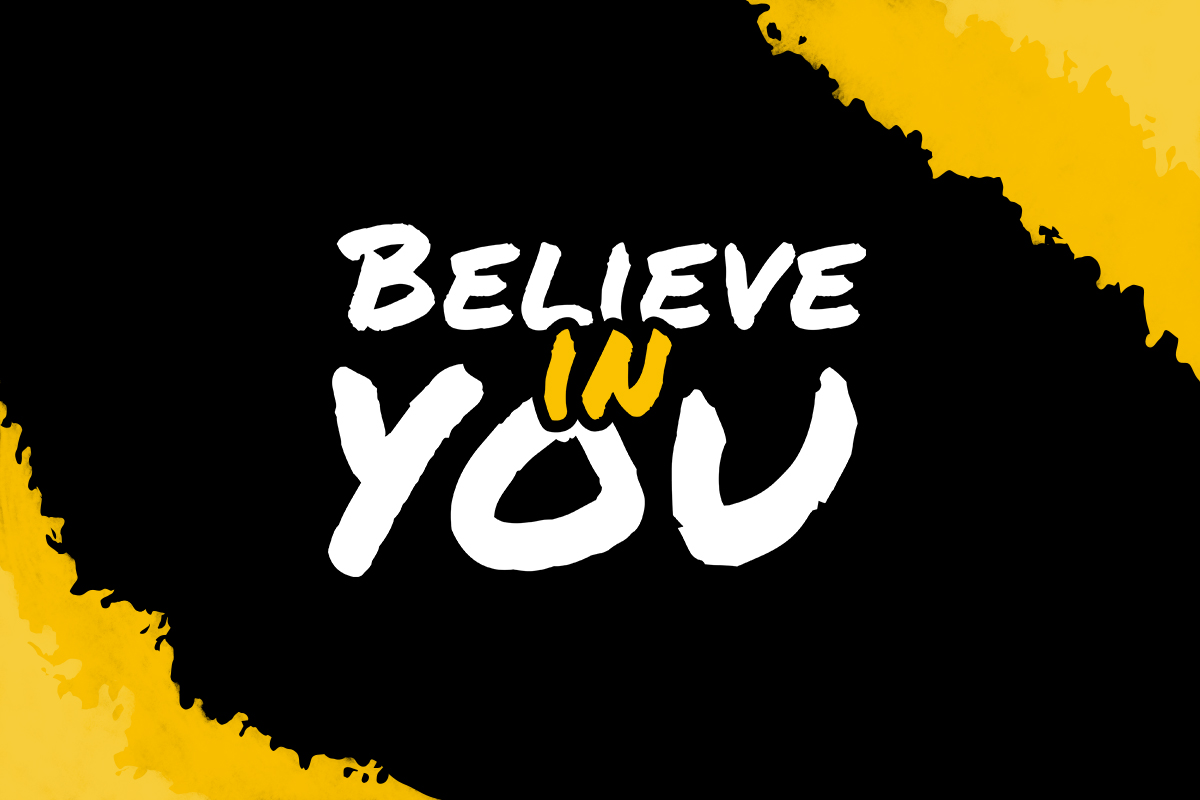 Indiana System of Care
Indiana System of Care is looking through a new lens to view and consider the new challenges and obstacles that affect mental health wellness for children throughout Indiana.
Our mission
Communities coming together to support the mental wellness of young people in the interest of building resilience and hope for families.
To assist you in finding answers to some of the most frequently asked questions about DMHA's Intensive Home and Community-Based Services for youth and families, the links below have been provided. Specific information about Indiana System of Care, youth and family services, programs, public notifications, resources and events are organized into categories in the left hand navigation of the web page.
Connect with your local System of Care coordinator.
Visit our Tools & Resources page to find new tools to learn more.
---
If you use assistive technology (such as a Braille reader, a screen reader or TTY) and the format of any material on this website interferes with your ability to access information, please contact us at this link. If you have a complaint about web accessibility or print communications in accessible formats, you may also contact us via this link. To enable us to respond in a manner most helpful to you, please indicate the nature of your accessibility issue, the preferred format in which to receive the material, the web address of the requested material, and your contact information.