Article
Section
On My Way Pre-K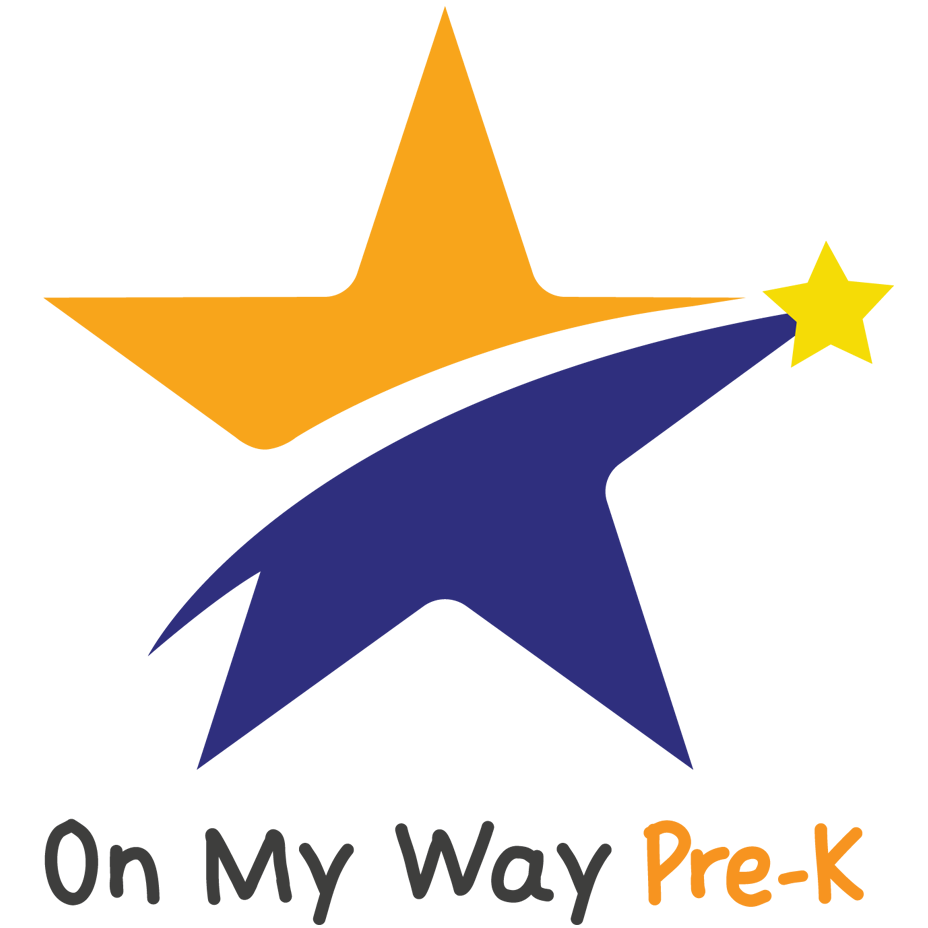 On My Way Pre-K awards grants to 4-year-olds from low-income families so that they may have access to a high-quality pre-K program the year before they begin kindergarten. Families who receive a grant may use the grant at any approved On My Way Pre-K program.
Family applications for a half year On My Way Pre-K program beginning in January 2018 have now closed.
OECOSL will be opening applications on a later date for the 2018-19 pre-k year. Applications will be available on this website for families living in these 20 counties:
Allen,
Bartholomew,
DeKalb,
Delaware,
Elkhart,
Floyd,
Grant,
Harrison,
Howard,
Jackson,
Kosciusko,
Lake,
Madison,
Marion,
Marshall,
Monroe,
St. Joseph,
Tippecanoe
Vanderburgh and
Vigo counties.
For the 2018-19 pre-k year, families must meet the following eligibility requirements:
Child must be 4 but not yet 5-years old by August 1, 2018.
Child must be a resident of Indiana.
Parents/guardians in the household must have a service need (working, going to school, attending job training).
Families must earn less than 127 percent of federal poverty level (FPL). http://www.in.gov/fssa/files/CCDFSlidingFeeSchedule_withCopay.pdf
Please click on the On My Way Pre-K search button on the right to search for an approved On My Way Pre-K provider. If programs from your county do not appear, please click on the "your location" tab in the upper right hand corner of the webpage and enter your zip code. For more provider information call 1-800-299-1627.
Providers - Please click below for information and an application to become an approved On My Way Pre-K program:
CCDF Eligibility for Public, Private and Charter Schools - Please click below for information to become CCDF eligible and begin process to become an On My Way Pre-K program:
CCDF eligibility information for public, private or charter schools
On My Way Pre-K October 2017 report
On My Way Pre-K year one update
Archive