Employers
Check out our WorkOne Employer Services Guidebook and see how WorkOne can support and help your business in many ways.
---
WorkOne serves the employment needs of all business types and sizes in Region 4 primarily through the WorkOne REACH Centers located in Kokomo and Lafayette.
---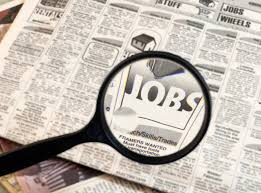 ADVERTISING A JOB
Employers can now list jobs directly on the State of Indiana job matching system, Indiana Career Connect, as well as asking employer specialists at the WorkOne REACH Center to help them list jobs.
---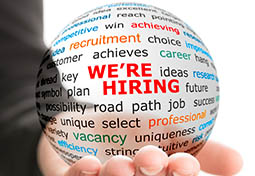 HIRING SERVICES
Employers can use space at the WorkOne for interviewing and hiring events, set up automated searches for qualified job applicants, screen candidates, and much more via their local WorkOne and WorkOne REACH Centers.
---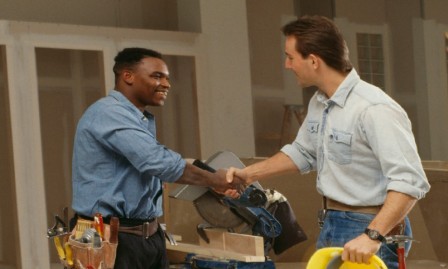 ON-THE-JOB TRAINING
Customized training that you design with partial reimbursement of a participant's wage during the training period to offset training costs, an opportunity to train employees your way, and an investment in your company.
---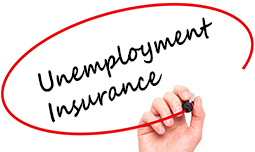 UNEMPLOYMENT INSURANCE ASSISTANCE
WorkOne staff can assist employers with filing unemployment insurance taxes and find unemployment insurance information online, as well as provide guidance in the case of a large reduction in workforce or plant closing.
In the case of a large reduction in workforce or plant closing, an employer can find out about the legal requirements of advance notice and other requirements of the Workers Adjustment and Retraining Notification Act (WARN notice). In those cases, the local contact to provide answers to questions the employer might have and to meet with groups of affected employees, to help them access the service the State provides to dislocated workers, can be found through the WorkOne REACH or WorkOne Office. This service by the State is know as Rapid Response because of the short time frame involved in initiating services.
---
WORKKEYS & OTHER EMPLOYER SERVICES
Learn more about WorkKeys job task analysis and workforce skill assessments at WorkOne West Central Indiana. Also, check out additional tools and programs such as company showcasing, seminars, training grants and tax incentives.