My WorkOne
For employment and training needs, scheduling WorkKeys testing, or finding out information on local available jobs, contact your local WorkOne Career Center.
All WorkOne offices will be closed from 10:30 am - 4:30 pm Friday, September 23rd.
Blackford, Jay, Randolph, and Union Counties offer Mobile/Virtual services with no office. To make an appointment please visit: www.easternindianaworks.org or call 1-844-802-1621.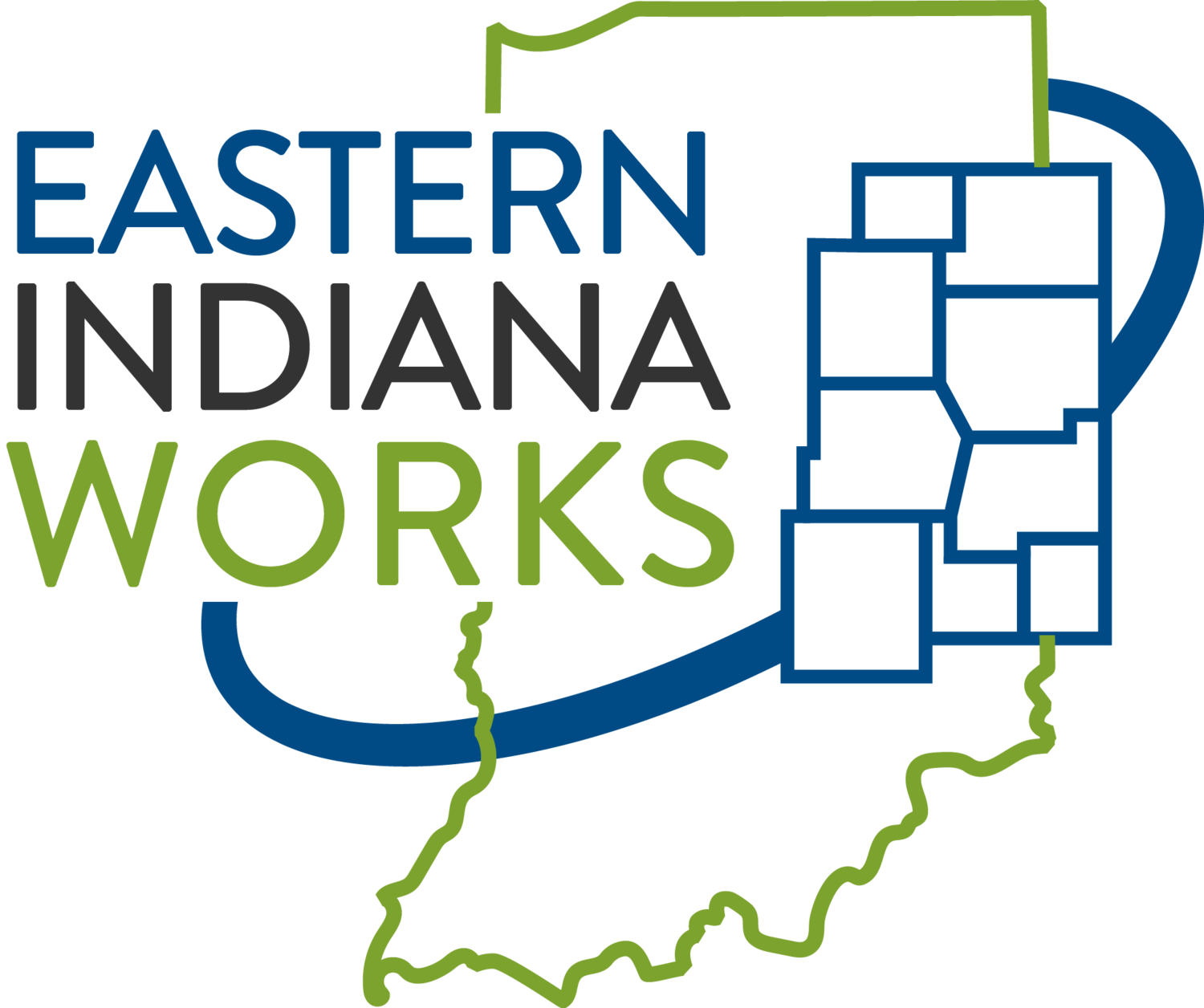 Delaware County (Muncie):
Monday, Tuesday, Wednesday, and Friday from 8:00am - 4:30pm
Thursday from 10:00am - 4:30pm
Fayette County (Connersville):
Monday, Tuesday, Wednesday, and Friday from 8:00am - 4:30pm
Thursday from 10:00am - 4:30pm
Wednesday : Open for WorkKeys testing only
Henry County:
Monday, Tuesday, and Friday from 9:00am - 5:00pm
Thursday from 10:00am -5:00pm
Rush County:
Monday, Wednesday, and Friday from 8:00am - 4:30pm
Wayne County:
Monday, Wednesday, and Friday from 8:00am - 4:30pm
Tuesday and Thursday from 8:00am - 4:30pm (RESEA Only)