Employers
WHAT IS APPRENTICESHIP or a SEAL? Apprenticeships and SEALs are an industry-driven, high-quality career pathway where employers can develop and prepare their future workforce, and individuals can obtain paid work experience, classroom instruction, and a portable, nationally-recognized credential.
Apprenticeships and SEALs get paid to learn throughout your apprenticeship with a guaranteed wage increase as you develop new skills.
---
Gain structured on-the-job learning to prepare for a successful career.
---
Most apprenticeship and SEAL opportunities include classroom instruction and often provide college credit for your experience while allowing you to avoid student debt.
---
Gain workplace-relevant skills in the field of your choice through on-the-job learning and under the supervision of an experienced mentor.
---
Earn a portable, nationally-recognized credential within your industry.
---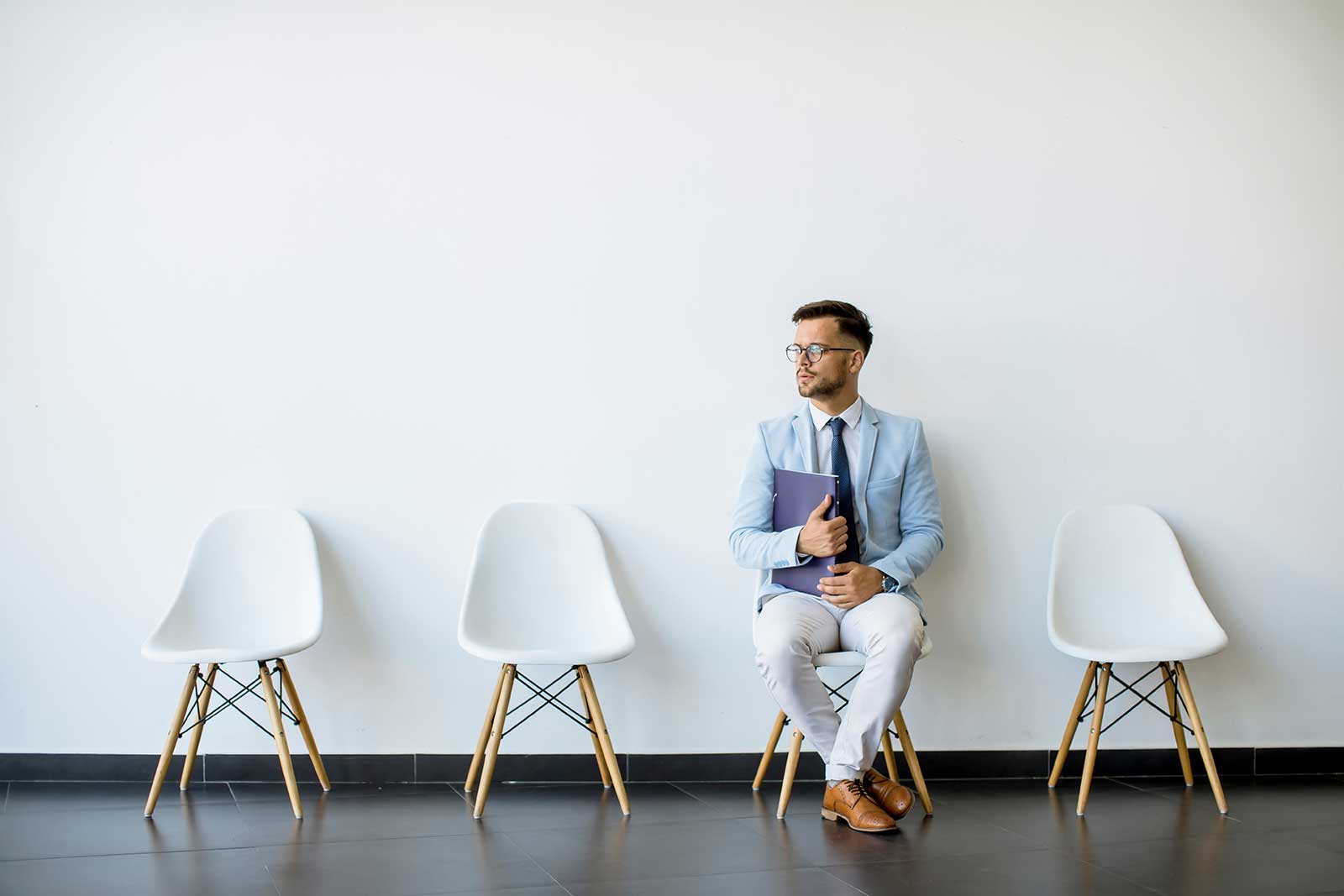 Recruit
Apprenticeship and SEAL program development is a great time to rethink talent recruitment and staff development strategies. SEALs and Apprenticeships offer multiple entry points through training.
New and existing employees can benefit from a planned training experience that provides wage increases, hands-on training and relevant instruction.
Retain
Apprenticeship and SEAL participants have a much higher percentage of continuing employment after completion.
Apprenticeships and SEALs can:
- Improve Productivity
- Reduce Turnover
- Foster Loyalty
- Build Confidence and Comfort
- Develop a Talent Pipeline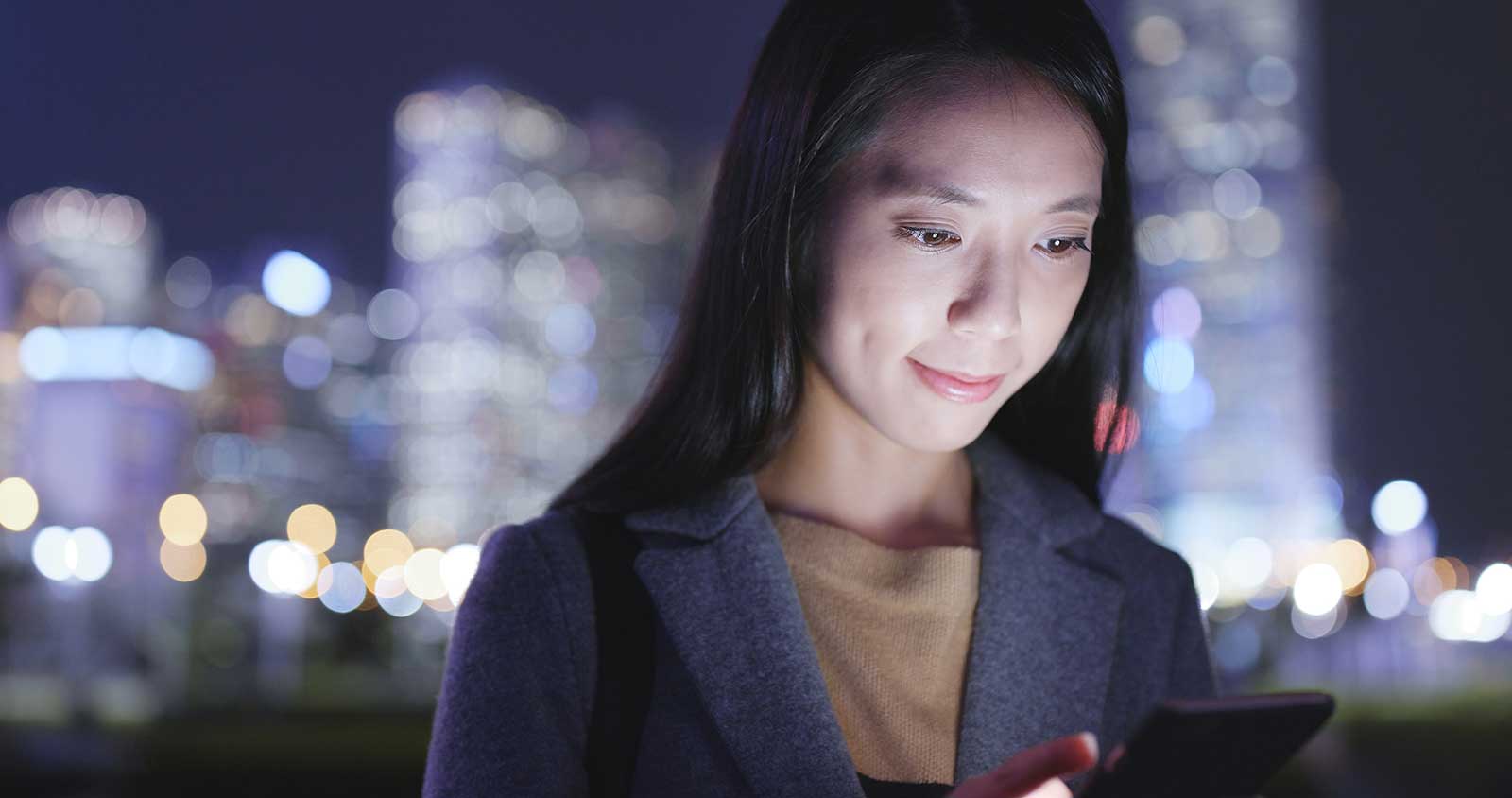 Sustain
Apprenticeship and SEAL programs allow industry partners to meet workforce demands while building a pipeline that will grow and sustain business in today's competitive labor market.
Apprenticeships and SEALs encourage local industry engagement through OJT and related classroom instruction and provide intentional and relevant skill instruction and certifications as a result.
Support
SEALs and apprenticeships are created locally with the guidance of the OWBLA or Regional Workforce Board staff.
SEALs can scale and are able to transition to registered DOL apprenticeship programs with advanced standing.