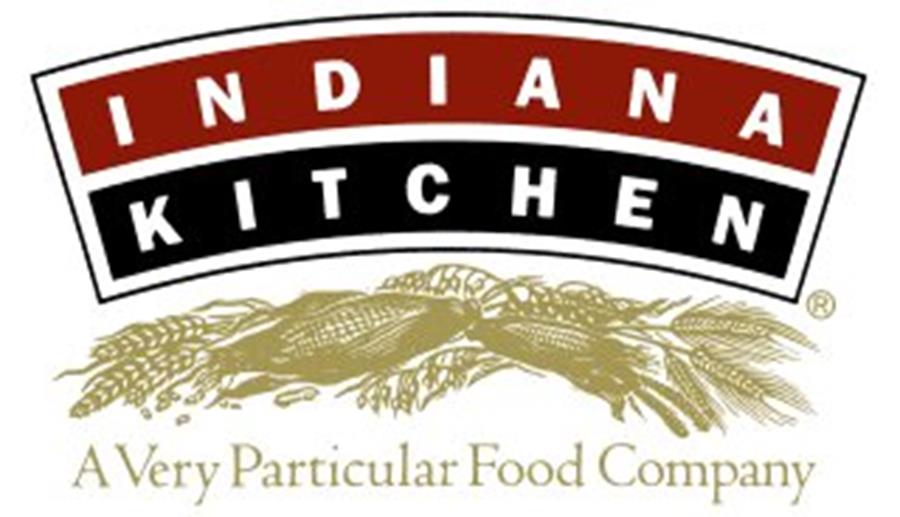 Jim Harding
6755 West 100 North
Delphi
IN
46923
765-564-3680, ext 245
jharding@inpac.com
Indiana Packers is a 20-year veteran pork production plant that has seen tremendous growth and is now looking forward to an even brighter future, with plans to expand its operation and capacity.
Since the founding of the business in 1991, Indiana Packers has grown to become a national leader in the processing of premium pork products.
Ongoing modernization of the plant includes a recent investment of more than one hundred million dollars in new equipment and facilities.
These improvements ensure the production of safe, premium, high-quality pork products and sustains Indiana Packers position as one of the newest pork processing facilities in the United States.
In addition, the company's dedicated workforce of over 2,000 take pride in their work, their products and the customers they know they serve. Their workmanship is recognized and appreciated by our domestic customers and our global export customers alike.