Main Content
Featured Content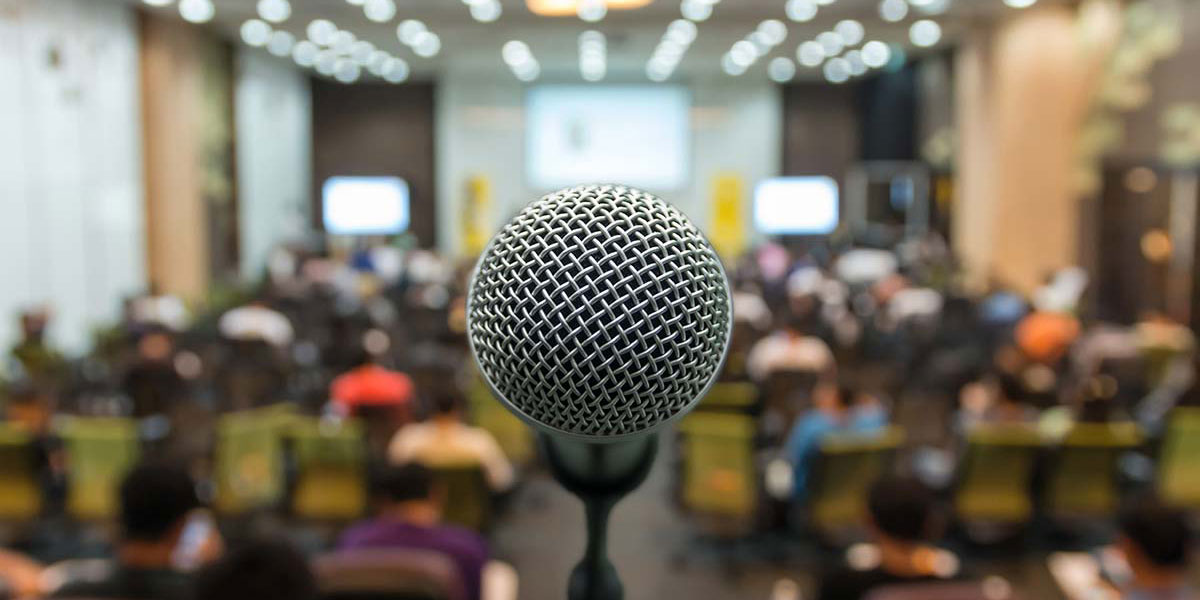 Public Notices
Take a look further into all our public notices.
Meeting Agendas
Take a look at all the past meeting agendas.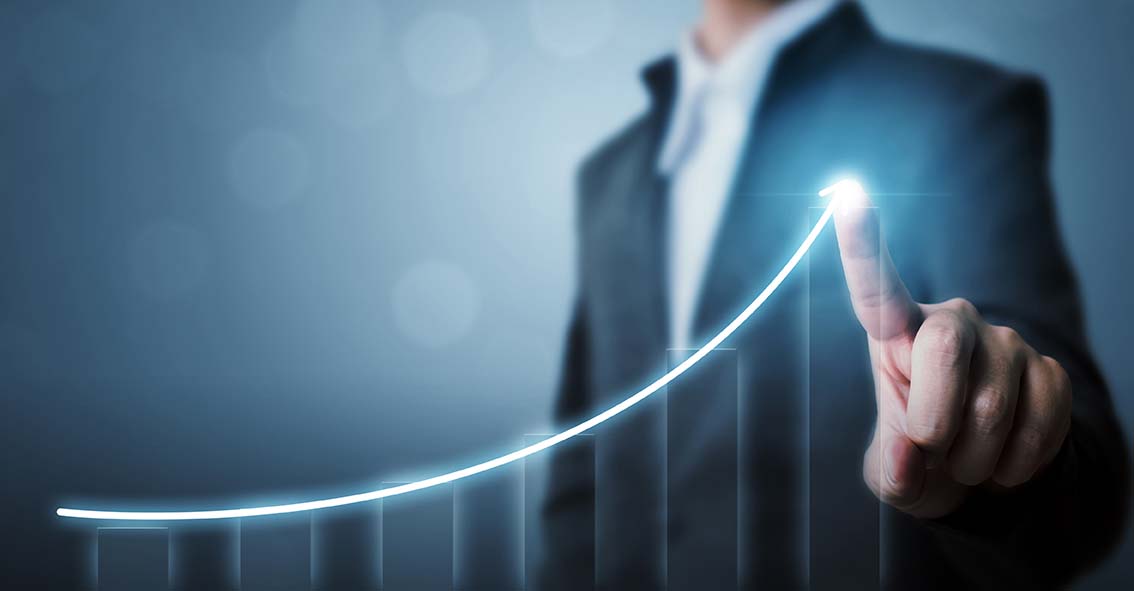 Fiscal Indicators
Take a look at all the past meeting mintues.
Distressed Unit Appeal Board Meeting Video
Thursday, February 14, 2019
10 a.m. EST
Indiana Government Center South Building,
Conference Room D,
402 West Washington Street,
Indianapolis
Welcome
In 2012, the General Assembly passed House Enrolled Act 1192 amending the responsibilities of the Distressed Unit Appeal Board (DUAB). The DUAB will now receive petitions from both distressed political subdivisions and school corporations in need of relief.
DUAB Members:
Micah Vincent, Chairman (OMB)
Wesley Bennett (DLGF)
Paul Joyce (SBOA)
Tracy Brown (DOE)
Rebecca Kubacki (Governor's Appointee)
Advisory (Non-voting) Members:
Representative Milo Smith, Speaker of the House of Representatives Appointee
Senator Eric Bassler, Senate President Pro Tempore Appointee
Representative Vernon Smith, House Minority Leader Appointee