Goose Pond Fish & Wildlife Area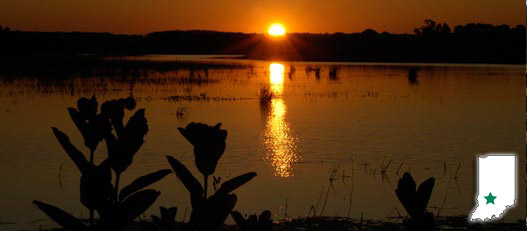 13540 W County Road 400 S
Linton, IN 47441
812-512-9185
Office Hours:
Mon.-Sat. 9 a.m. to 5 p.m.
Sun. noon to 5 p.m.
Goose Pond FWA advisories
All visitors must obtain a one-day access permit before entering the field, regardless of their activity. Visitors must keep their one-day access permit on them while visiting and must complete and return their permit to a self-service booth, drop-box, or the office before leaving.
Upcoming events