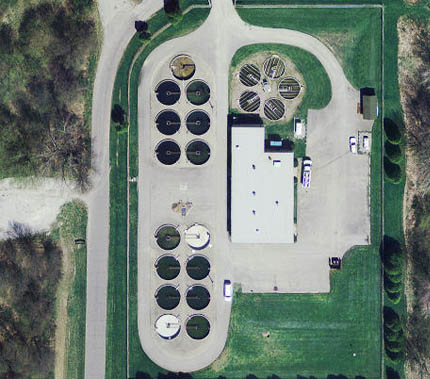 5500 S. 675 E
Walkerton, IN; 46574
219-369-9591
Get Directions
on.IN.gov/mixsawbah-sfh
The hatchery was constructed in 1974 for the propagation of salmonids (trout and salmon) to enhance Indiana's Lake Michigan fishery. The hatchery's name honors Chief Mixsawbah, a Potawatomi Indian chief whose local domain was near the Kankakee River in northwestern Indiana.
Mixsawbah annually produces 670,000 salmonids, with a total weight of about 35,500 pounds. Production includes chinook salmon, coho salmon, and steelhead trout. Most of these fish are stocked into tributary streams to Lake Michigan. In Indiana, these streams are Trail Creek in LaPorte County and the East Branch of the Little Calumet River in Porter County.