Article
Section
Wesley R. Bennett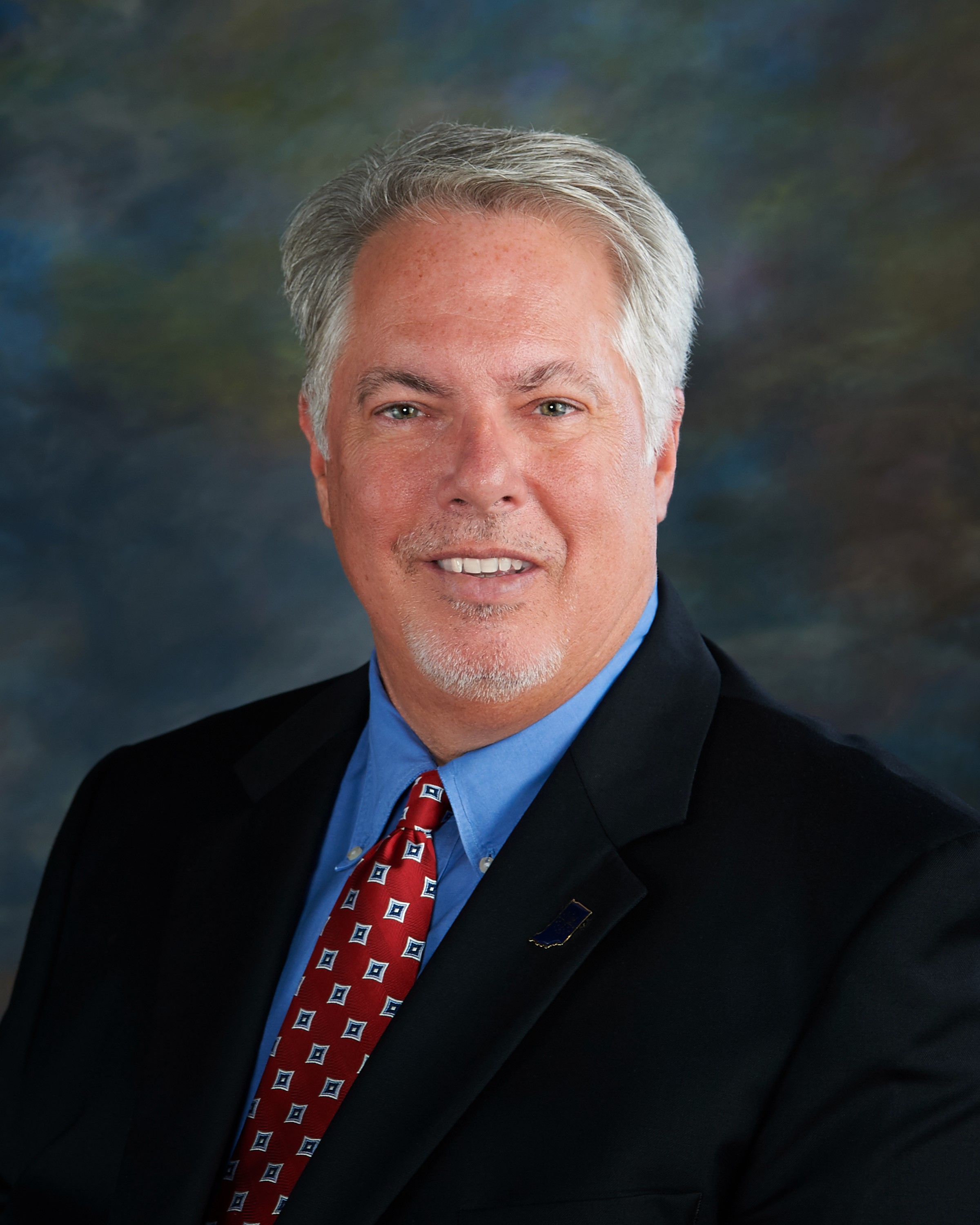 Before Governor Holcomb appointed Wes Bennett as the next Commissioner of the Department of Local Government Finance, he served twelve years as the elected Clerk-Treasurer of the Town of Plainfield. In his capacity as the fiscal officer, he managed the financial arm of the Town. This role included budgeting, fiscal analysis, asset and investment portfolios, internal auditing and controls, payroll, payables and utility accounts receivables.
In his role as Clerk-Treasurer, he was responsible for and managed over $140M in cash and investments. He assisted in the management of $175M in personal and real property assets, revenue and expenditures for fourteen town departments, three utilities, eight Economic Development Areas (TIF's), sixteen Bond Funds and over sixty non-reverting Funds.
In addition to his fiscal role, Bennett was responsible for all record-keeping for the town. This included the collection, recording and retention of Town Council Ordinances and Resolutions, maintaining the municipal code and certifying town documents. Wes worked closely with the general public on behalf of the Town Council to supply combined constituent services. The Clerk-Treasurer is statutorily authorized to officiate weddings. Wes is proud to have officiated the wedding of his son and daughter-in-law.
Wes' previous work experience includes banking, insurance, specific investments, residential mortgage lending and retail sales. In his most recent role, he worked on the development and training of standard operating procedures, internal controls, investing and safe-guarding public funds, asset management and capital funding of infrastructure projects across the spectrum of local government services: roads, utilities, parks and recreation, and public safety.
During his twelve years in office, Wes worked with elected and appointed officials on issues facing every level of local government, including townships, libraries, schools, cities and towns as well as the county and state. These issues include E911 and public safety funding, training and continuing education, internal controls, compliance and reporting requirements, capital funding and operations.
During his tenure, Bennett served in several leadership capacities within the Indiana League of Municipal Clerks & Treasurers (ILMCT) as well as with AIM; Accelerate Indiana's Municipalities. Those roles included Co-chair of the ILMCT legislative committee; member of the education committee and past Secretary/Treasurer and current ILMCT Vice President. He was a member of the AIM Board of Directors; chairman of the public safety committee; member of the legislative committee, and a member of the finance committee. He was also appointed by Governor Mike Pence to serve as AIM's representative to the Statewide 911 Board.
He holds membership in the Association of Public Treasurers (APT), the International Institute of Municipal Clerks (IIMC), and is a former board member of Leadership Hendricks County and the Morgan County Community Foundation.
Born in Anderson and raised in Plainfield, Wes is a graduate of Plainfield High School. He has spent numerous hours as a local volunteer serving youth sports organizations, as well as serving Meals on Wheels. Wes is a member of the American Legion Post 145, in Avon, and the Plainfield Fraternal Order of Police. Wes and Suzy Bennett have been married for thirty two years, and they attend Plainfield Christian Church. They have two adult sons, Ryan and Brendon (Stephanie) and two beautiful grandsons, Jaxson and Parker.