The 2021 Spring Institute For Strengthening Families
A Virtual Event – May 4-6, 2021
Click here for free registration! (Registration instructions available here.)
---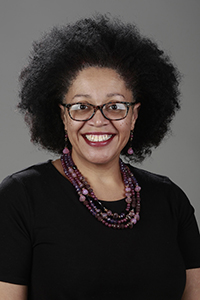 Presenting Dr. Gina Forrest, who will be leading sessions on Microaggressions and Inclusive Language.
Dr. Forrest, Ph.D., M.P.H., is the Executive Director for Diversity, Equity & Inclusion at Butler University and an Adjunct Instructor with IU-B, the School of Public Health. Dr. Forrest is a native Hoosier and wants to help make Indiana a more inclusive, healthier and happier state! She has been in the field of training and facilitating discussions in diversity, inclusion, equity and intercultural competence for quite some time – with her own consulting business. Dr. Forrest has earned a Ph.D. in Health Behavior, with a research focus on health disparities.
---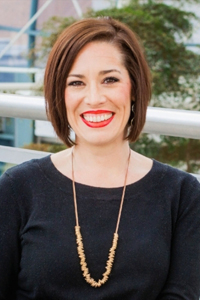 Halle Simpson will be back by popular demand, presenting sessions on Leadership – A Personal Inventory, High-Level Communication and the CVI and Saying "No" and Asking for Help – Honoring Your Inner Voice.
As a coach, Halle believes everyone has a best version of themselves, but day-to-day life, along with limiting beliefs, get in the way of operating at our maximum potential. Halle is passionate about supporting leaders to courageously step out, operate as their most authentic sef and create a life they truly want to live!.
---
We are excited to annonce that Zero to Three will be presenting sessions on Reflective Supervision/Reflective Practice, Mindfulness and Neuro-Relational Development!
And many more informative sessions such as:
The Racial Wealth Gap Simulation
The Effects of IPV on Children
Building Resilience in Children
Navigating Culture and Bias
Social Emotional Development in Children