Virtual Assistance
Attendee Zoom Tips & Instructions
You should receive the Zoom link 48 -72 hours before the Conference. Should you not receive the email, please check your spam and junk folders.
You are strongly encouraged to join the zoom link 15 minutes before each session.
Enter your FIRST AND LAST NAME for attendance. (Required for CEUs). Please make sure your display name is accurate for attendance purposes.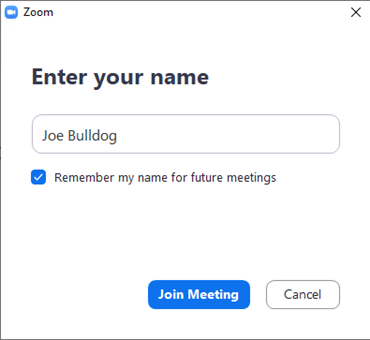 If 2 attendees are in the same household or same device please rename your screen name (i.e. Jane & John Smith). This will help with attendance for CEUs.
If you need to update your profile name, please do the following:
1. Click on Participant in the tool bar.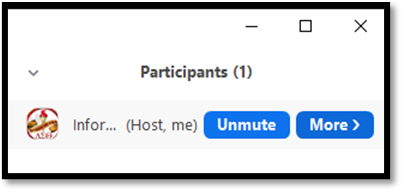 2. Hover over your name and choose "Rename".
3. Update your profile name in the "Enter a new screen name:" box.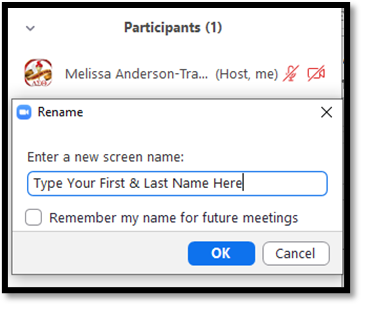 One you are connected you will be placed in the waiting room while we verify each participant. Please be patient while we admit you. All sessions will begin ON TIME.
You may navigate Zoom by using the tool bar below.

Please keep your audio muted to avoid background noise.
Please use the Raising Hand feature to speak and wait to be acknowledged to unmute. Raise your hand by clicking Participant at bottom of screen then choosing Raise Hand.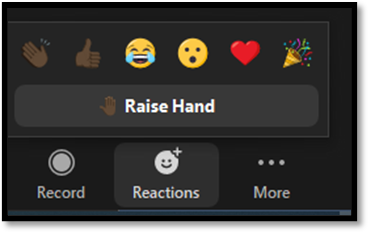 Please direct all technical questions directly to the chat by clicking the Chat button on the tool bar.

Once the Chat window opens, go to bottom of the chat area to type your question.
---
Virtual Technology provided by Indiana Department of Child Services

Conference Planning provided by Montrell Events LLC