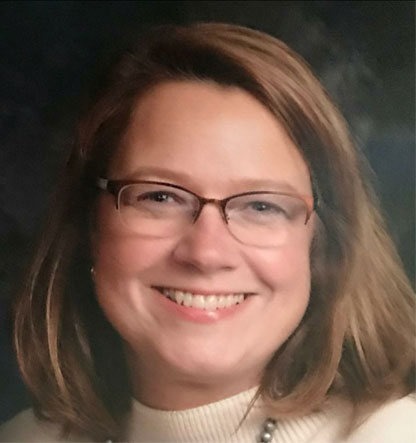 Lori Austin - White County Recorder
In 1816, the County Recorder became the first office created by the Constitution of the State of Indiana. It is the primary duty of the County Recorder to record instruments submitted for recording and maintain those records for perpetuity.
Documents recorded in the Recorder's Office include, but are not limited to, deeds, mortgages, releases, assignments, liens, and Military Discharges (DD214).
Four computers are available during office hours for the public to view and/or print recorded documents. Our index of records is available beginning November, 1834. Copies are $1.00 per page.
P.O. Box 127
Monticello, Indiana 47960
574-583-5912 (Phone)
574-583-1521 (Fax)