Mission
To ensure the agency's procurement of federal and state funding, then monitor its application, while conducting research on a variety of topics related to criminal and juvenile justice and public safety to improve and enhance Indiana's justice policies, planning, and programs.
Vision
To supply internal and external stakeholders with well-coordinated, well-informed, and quality research, planning, and associated technical assistance to further the development of Indiana's criminal and juvenile justice systems, traffic safety, and victim services.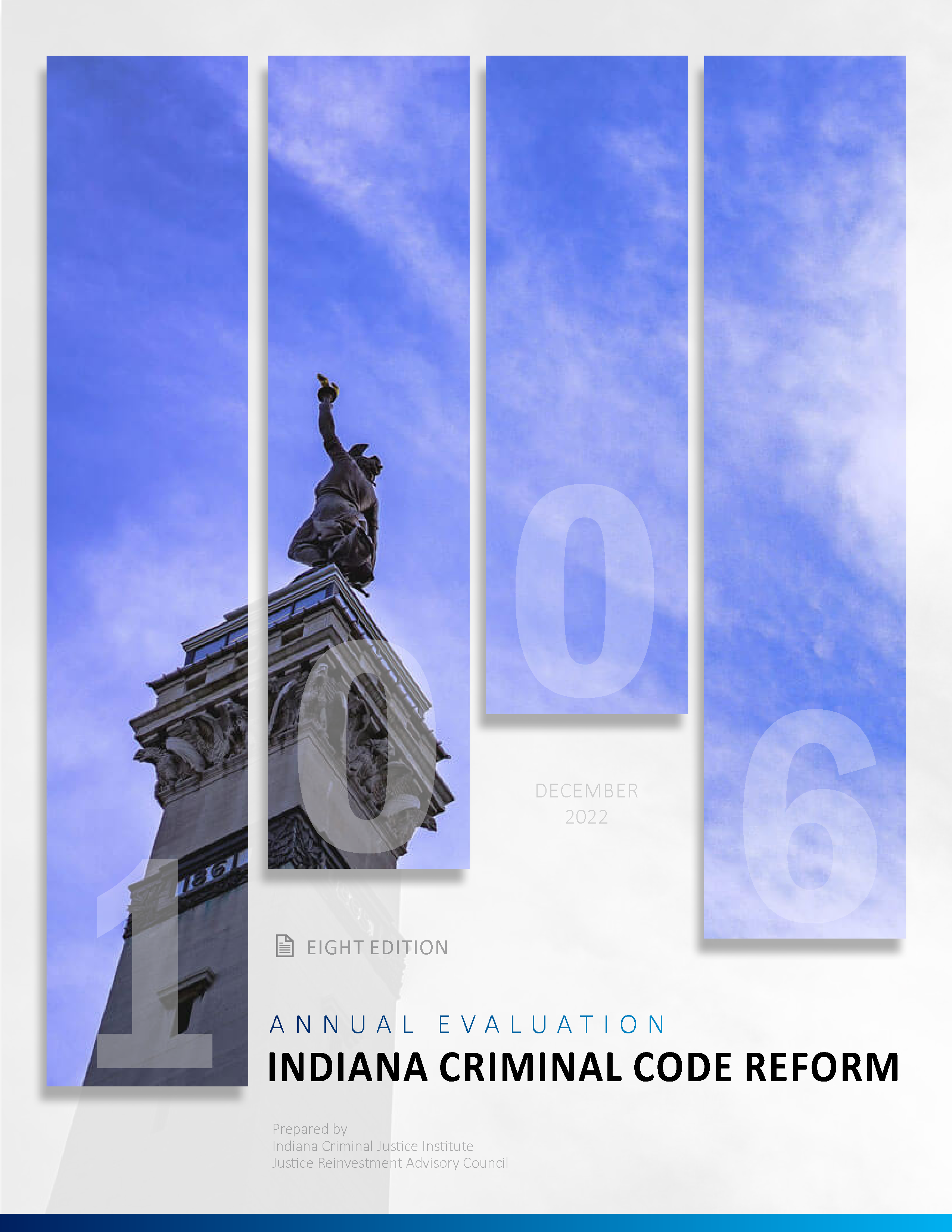 Evaluation of Indiana's Criminal Code Reform
Published December 2022
This is ICJI's and the Justice Reinvestment Advisory Council's annual Criminal Code Reform Evaluation Report, pursuant to IC 5-2-6-24. Each year's report builds on the analyses from the previous and provides additional insight into Indiana's current and ever-changing criminal justice landscape. Click the link below to read the report and view the correlating online dashboards.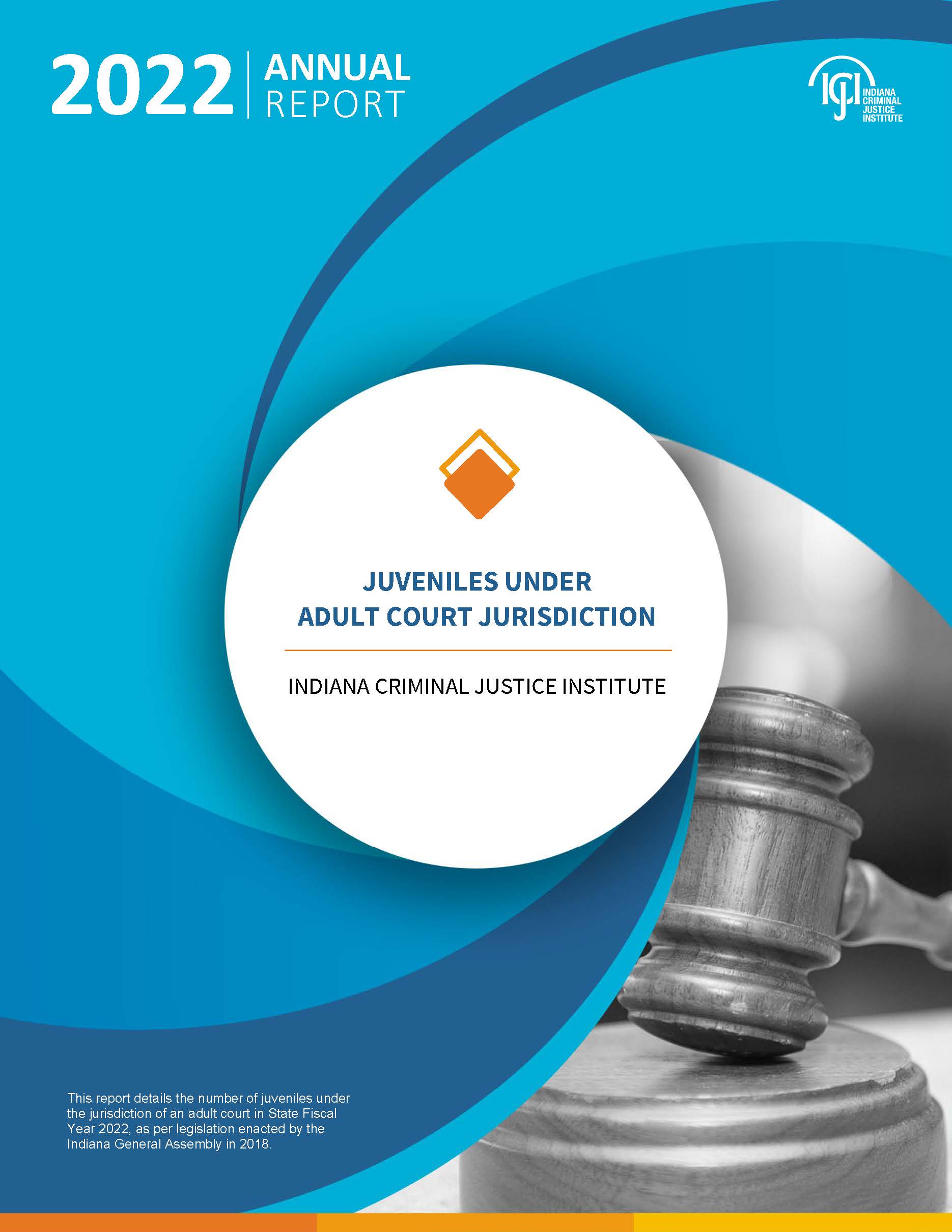 Juveniles Under Adult Court Jurisdiction Annual Report
Published October 2022
This report details the number of juveniles under the jurisdiction of an adult court during the state fiscal year, as per legislation enacted by the Indiana General Assembly in 2018.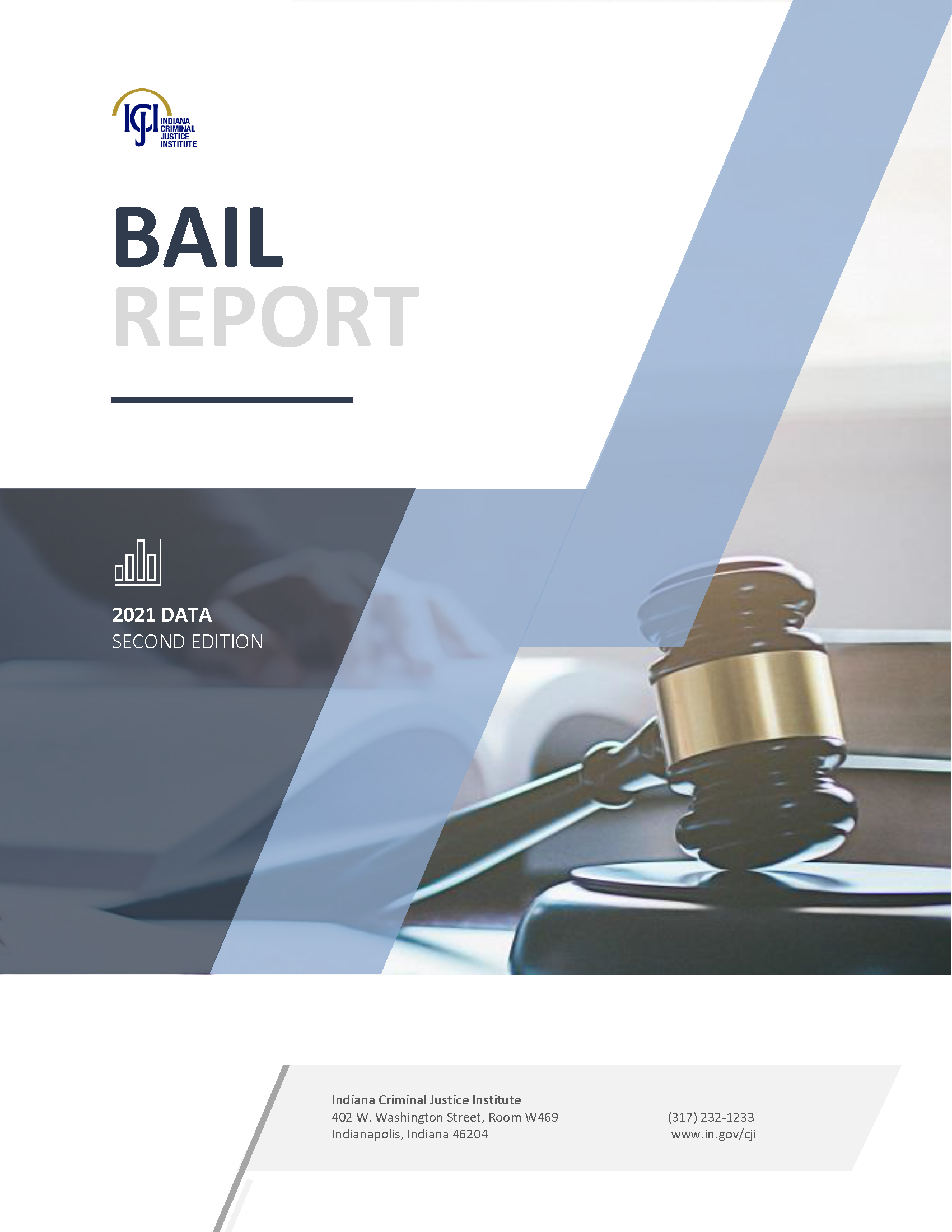 Bail, Pretrial Release and Rearrest Annual Report
Published July 2022
This report includes data on the rearrest rates in Indiana based on the number of individuals released on own recognizance and bail (less than $1,000), as required by the Indiana General Assembly enacted legislation, codified at IC 35-33-8-12.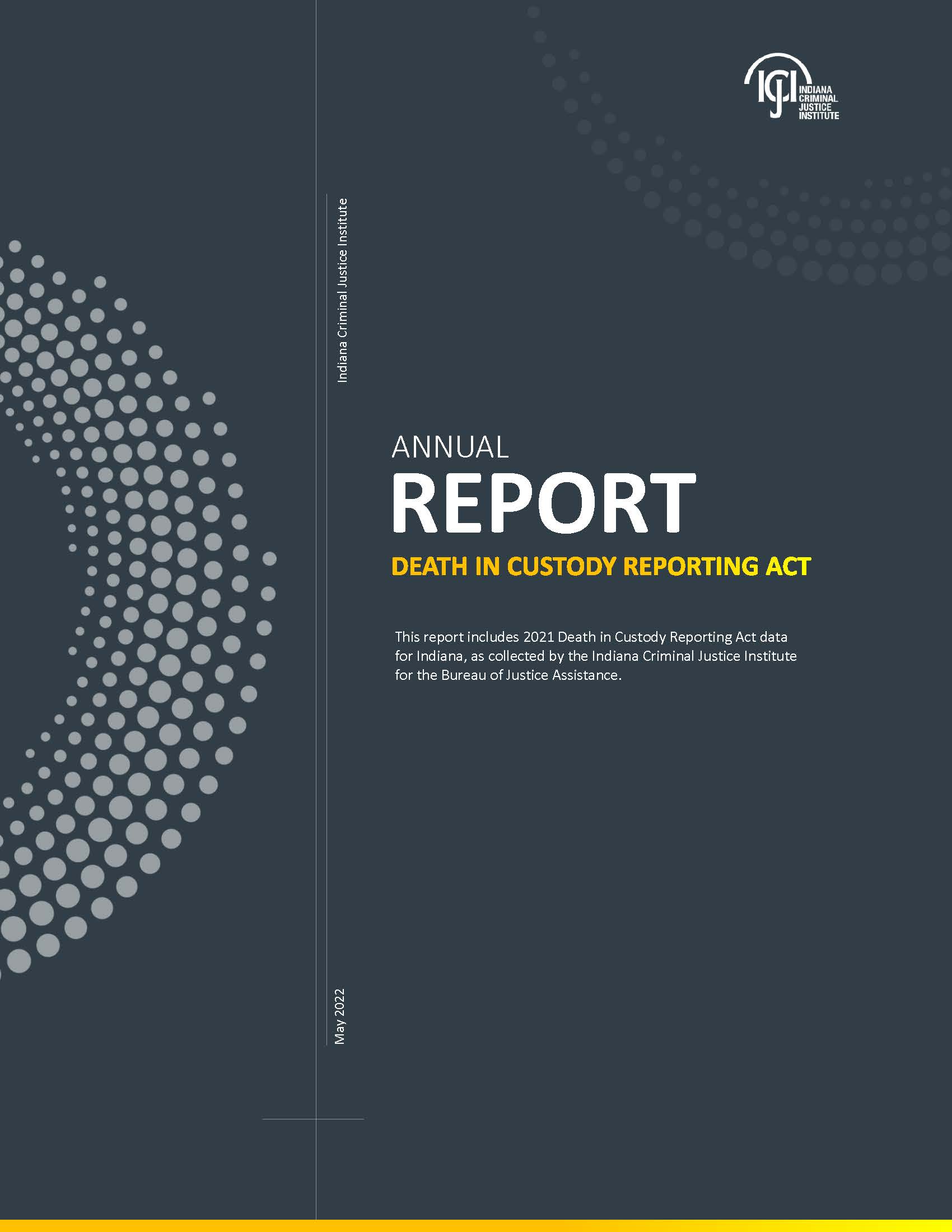 Death in Custody Reporting Act Annual Report
Published April 2023
This report includes Death in Custody Reporting Act data for Indiana, as collected by the Indiana Criminal Justice Institute for the Bureau of Justice Assistance.